Today, we spoke with Jennifer Bennett, Office Manager of the law firm Keller & Goggin on how she and her firm utilize YoCierge in their day-to-day operations to reduce administrative costs and increase productivity allowing the firm to focus on their client's needs.
Tell us a bit about your law firm.
Keller & Goggin has been in business for 30 years and we represent labor unions and railroad unions across the United States. We have 5 attorneys on staff, plus an additional 7 support team members.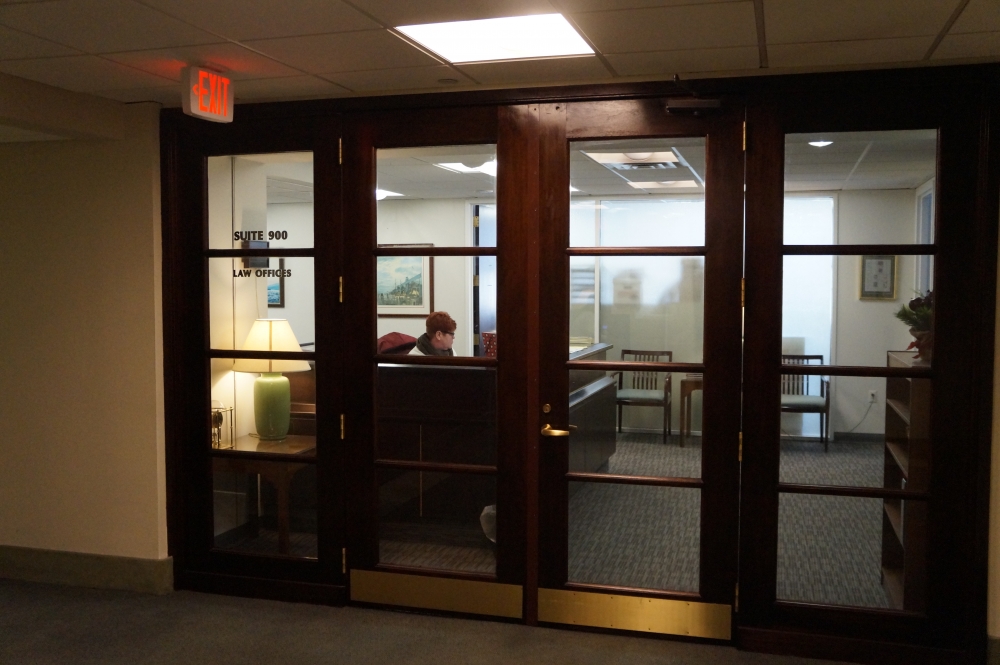 How has your YoCierge Assistant (YA) helped you?
On a day-to-day basis, I know that I can rely on my YA allow me to focus on the needs of my clients. She takes the burden off my shoulders of making travel arrangements, scheduling meetings, making sure my calendar is up-to-date, and ensuring that emails, phone calls, and messages are answered quickly (including our website inquiries). YA has secure access to my information and emails and I can trust that tasks she is accomplished for me. She also assists with incoming and outgoing faxes and file maintenance.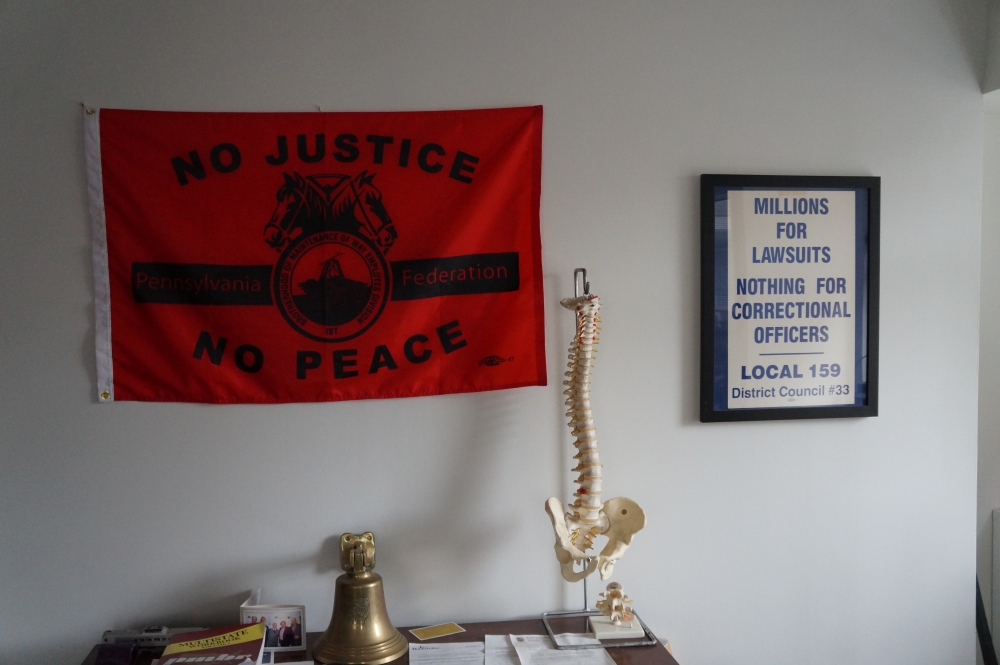 What impact has YoCierge made on your operational costs?
Our costs have gone down by utilizing our YoCierge Assistant. We were using a third-party service for retrieving documents needed for cases which was very costly. By using, we were able to eliminate this expense, saving us tens of thousands of dollars each year. Our company also utilizes the YoCierge phone systems which has saved us over $4,000 a year in technology costs.
Is there anything else you would like to add?
It is refreshing to know that my YA has become more than just a virtual assistant. She has become a part of our business model and a true partner. Some days I don't know how I survived without my YA. And, interestingly enough, because our firm values the personal, dedicated touch that our YA has, they know the business inside and out.