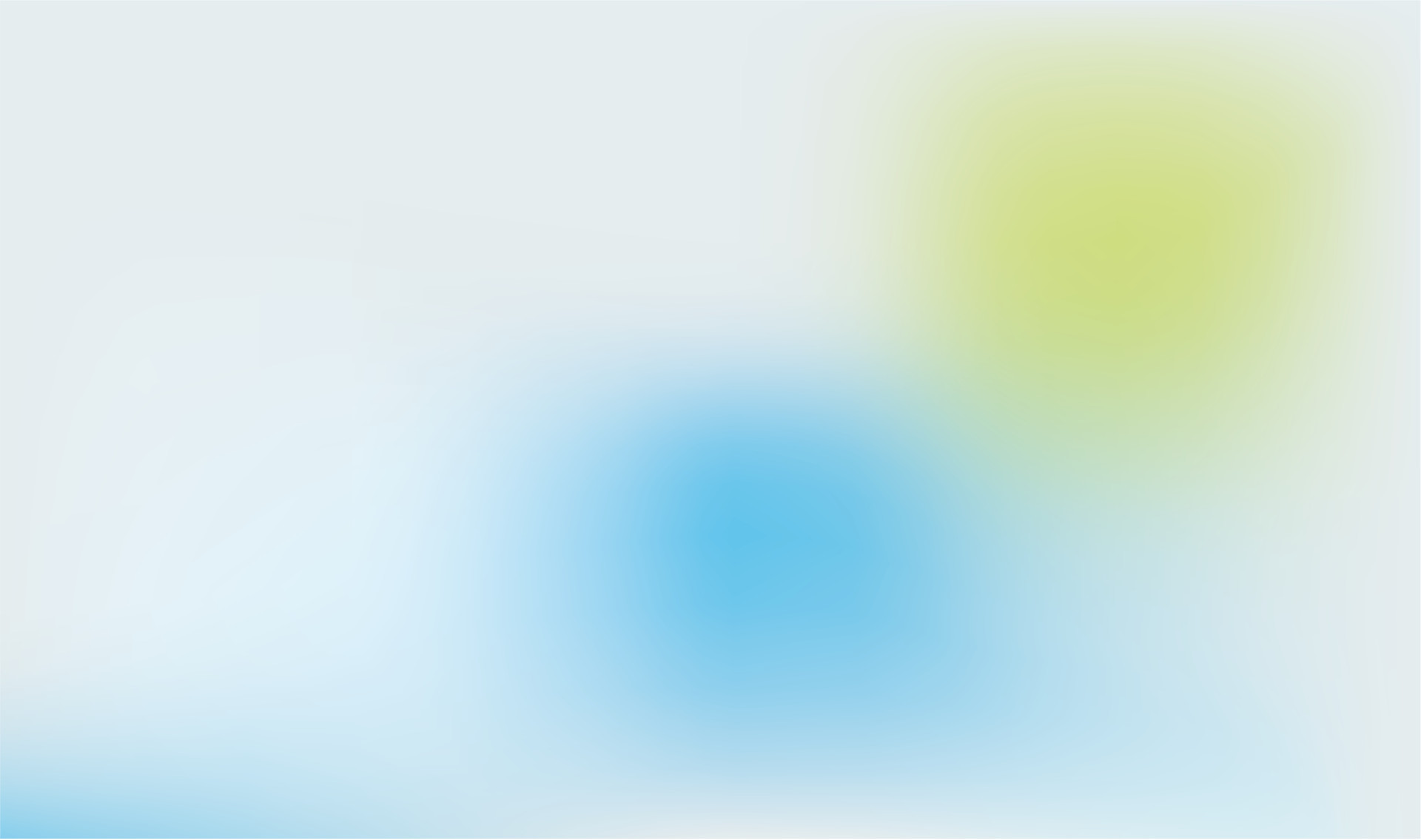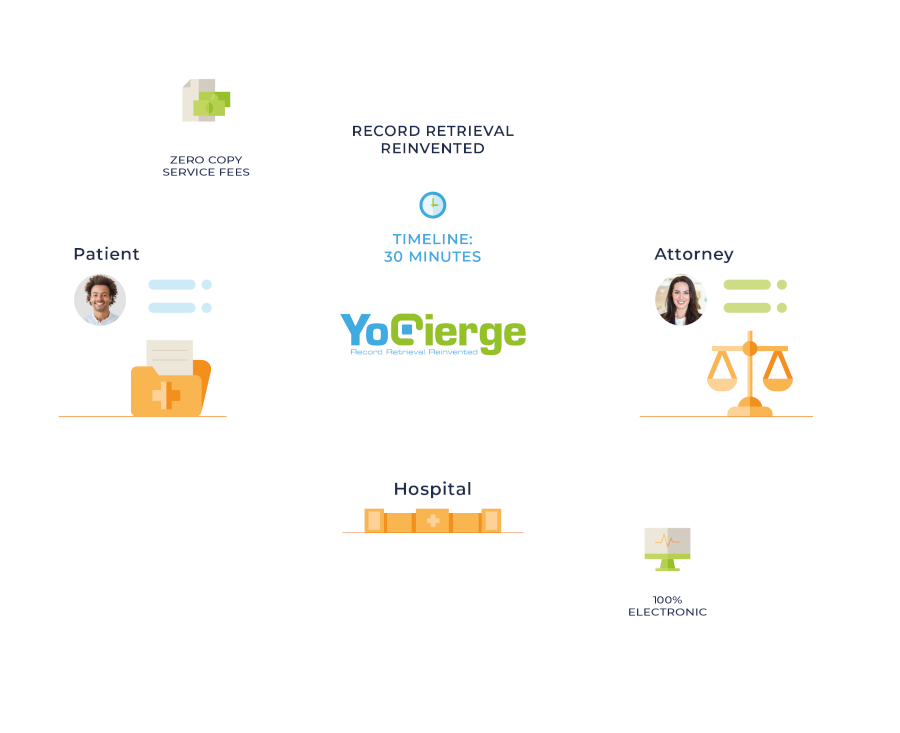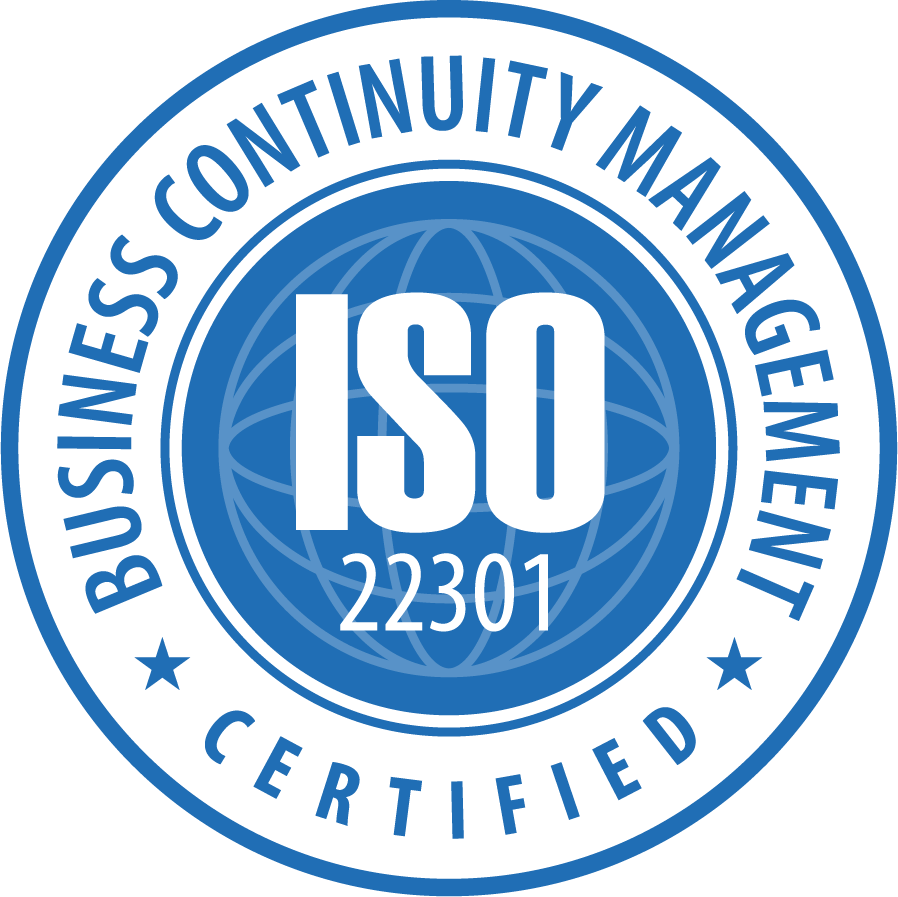 Record Retrieval
Reinvented
AutoPay with Stripe
Record Download from
0
Health Facilities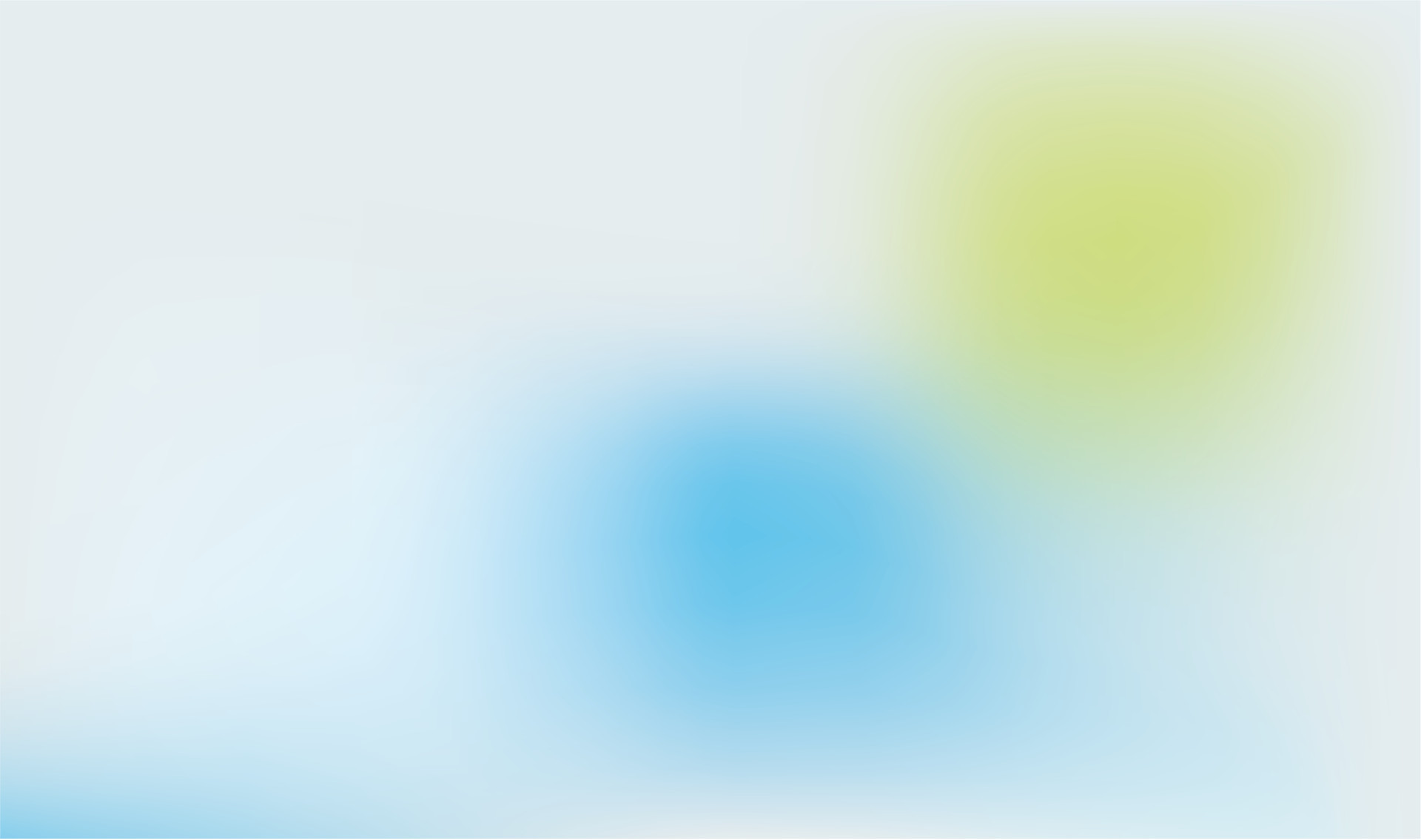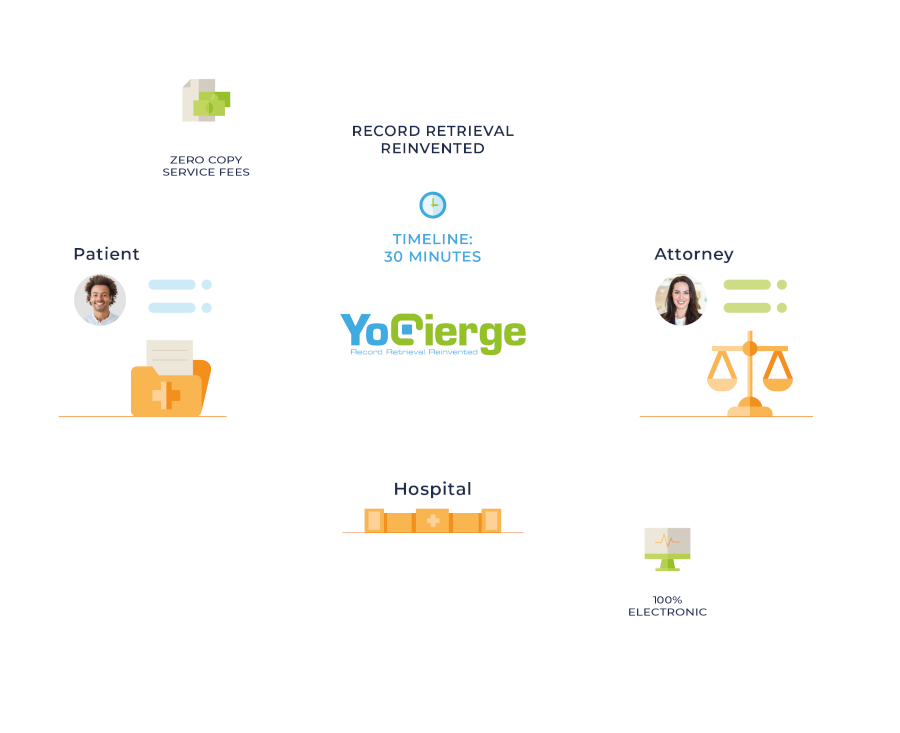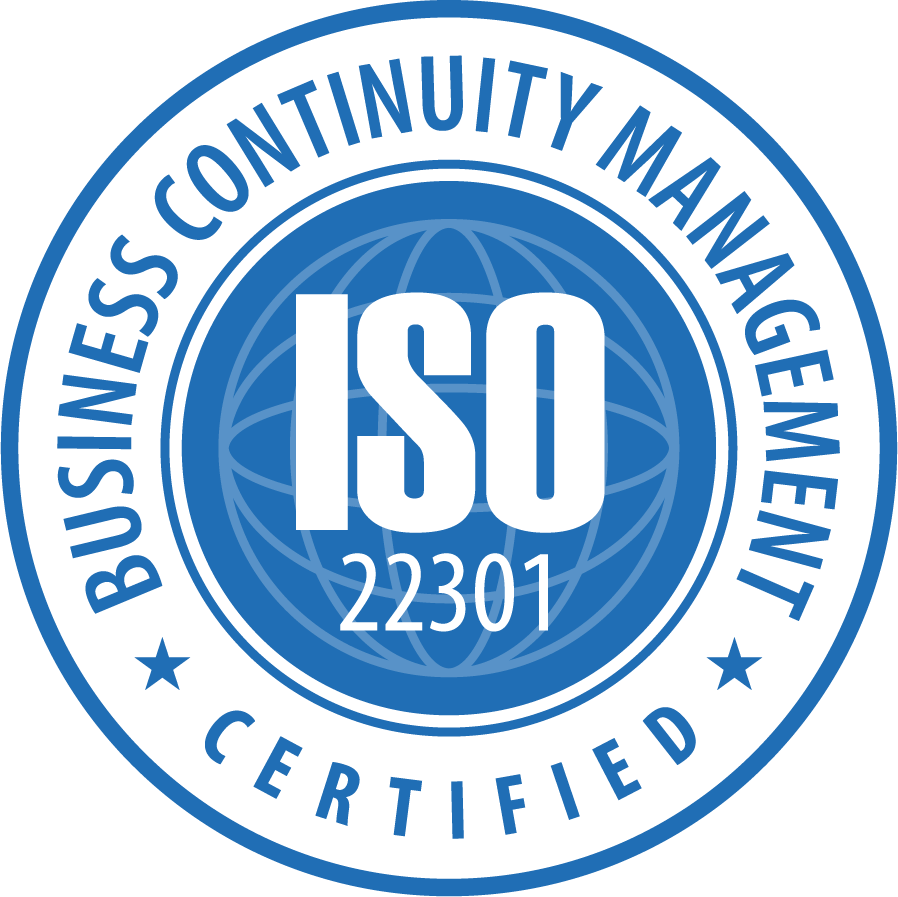 Record Retrieval
Reinvented
Record Download from
0
Health Facilities
AutoPay with Stripe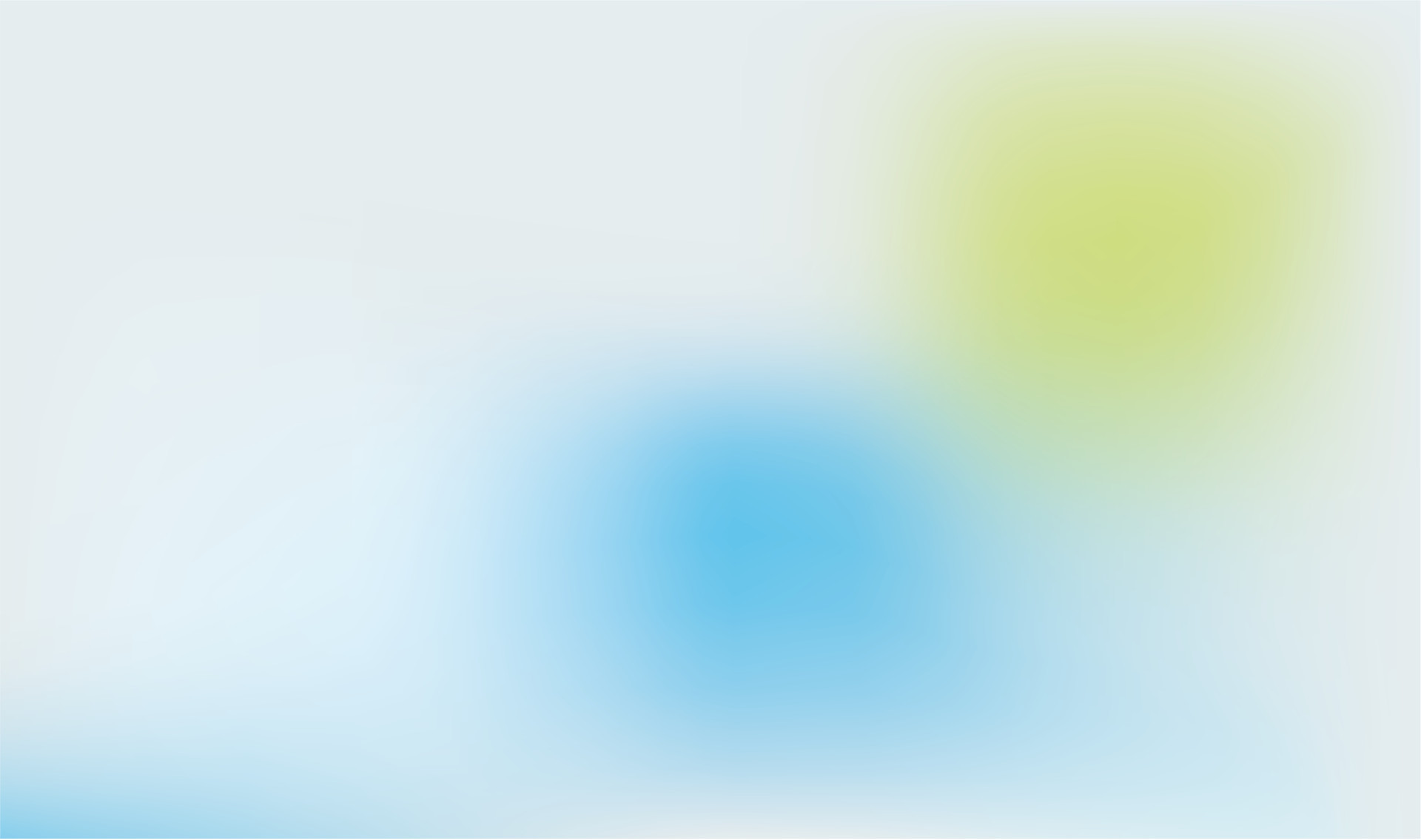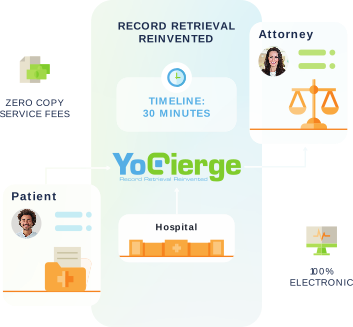 Record Retrieval
Reinvented
AutoPay with Stripe
AutoPay with Stripe
Writing checks for record-retrieval expenses can be time-consuming. To save you time, YoCierge provides a fully integrated automatic payment solution via Stripe. Our flat-fee charges and the approved custodian fees get seamlessly sent to your credit card or bank account via ACH Debit.
Easy Registration of Payment Methods
If you have used a credit card in the past to pay our invoices, then we already have your card on file. All you need to do is enable AutoPay in the My Preferences menu.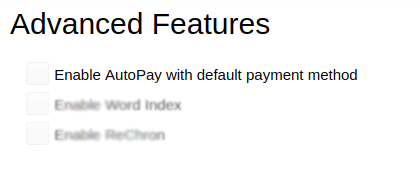 If you prefer to use your bank account, we need to do an account verification first. We will send two small amounts to your account. Once received, enter the exact amounts to immediately begin using AutoPay via ACH Debit.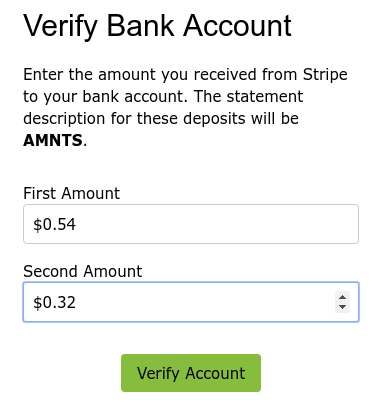 Get Monthly AutoPay Transactions Lists
When you switch to AutoPay, we will provide you a monthly list of transactions in an Excel file, showing all the charges and details, such as subject name, your matter number, our invoice number, etc.

Important Identifiers on the Credit Card Statements
In addition to the AutoPay Transactions List, we will include on your credit card statement, for all charges, your matter number and the subject's name, helping your accountant to match and properly assign the expenses.
Pay Multiple Invoices with One Click
You can use a credit card for payment even if AutoPay has not been enabled. Just select one or more invoices and click on the Pay with Card option. For example, you can search for a matter name and pay all invoices with only two clicks.