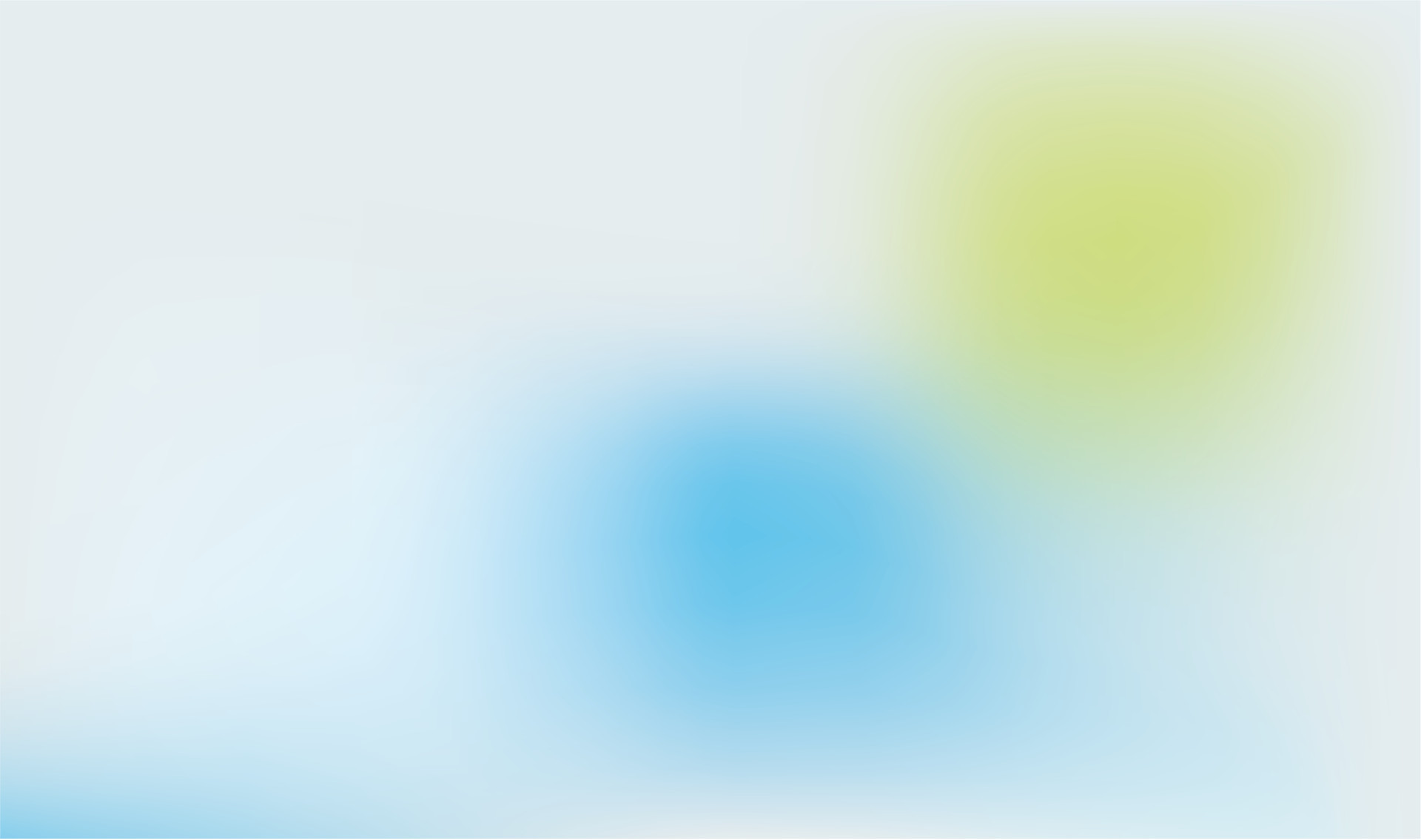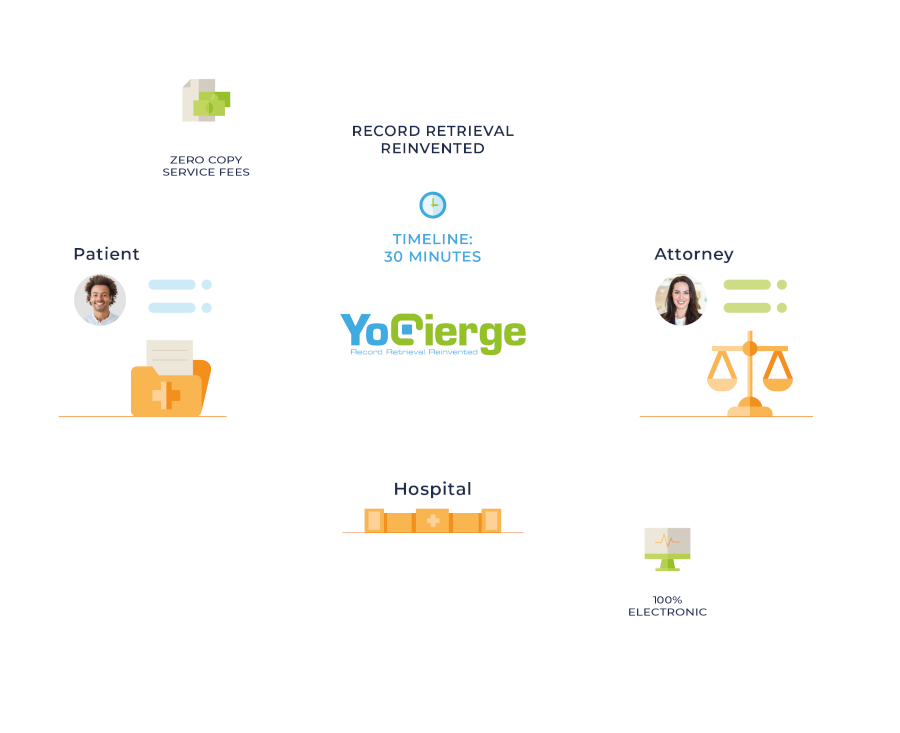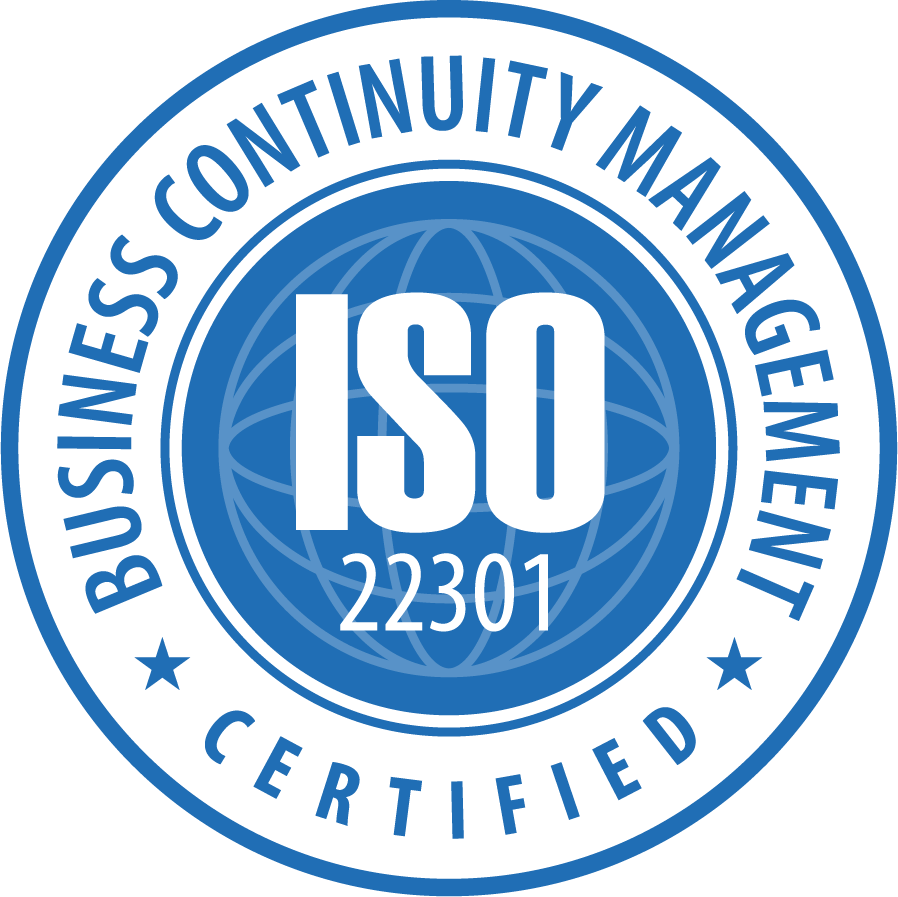 Record Retrieval
Reinvented
Clio Installation
Record Download from
0
Health Facilities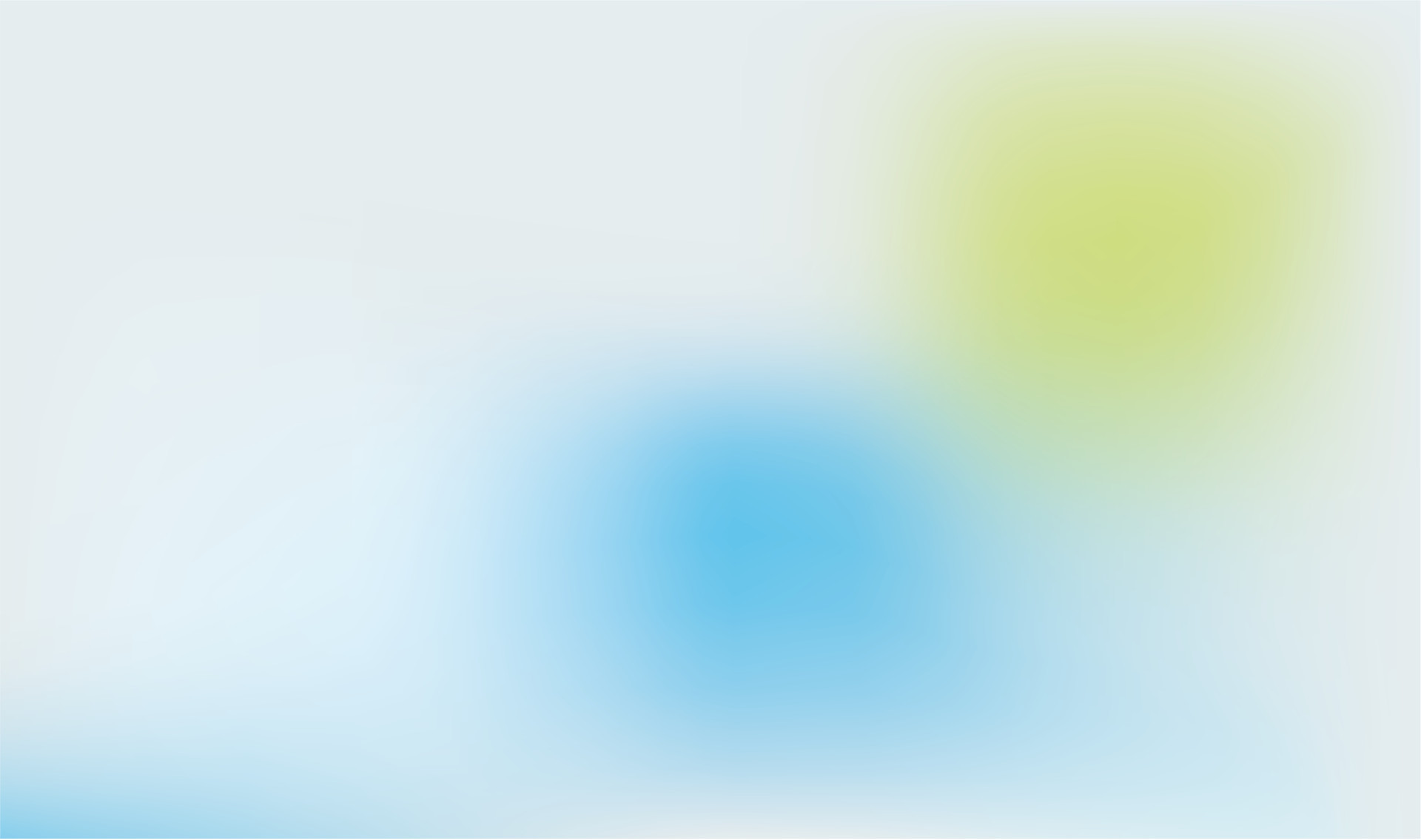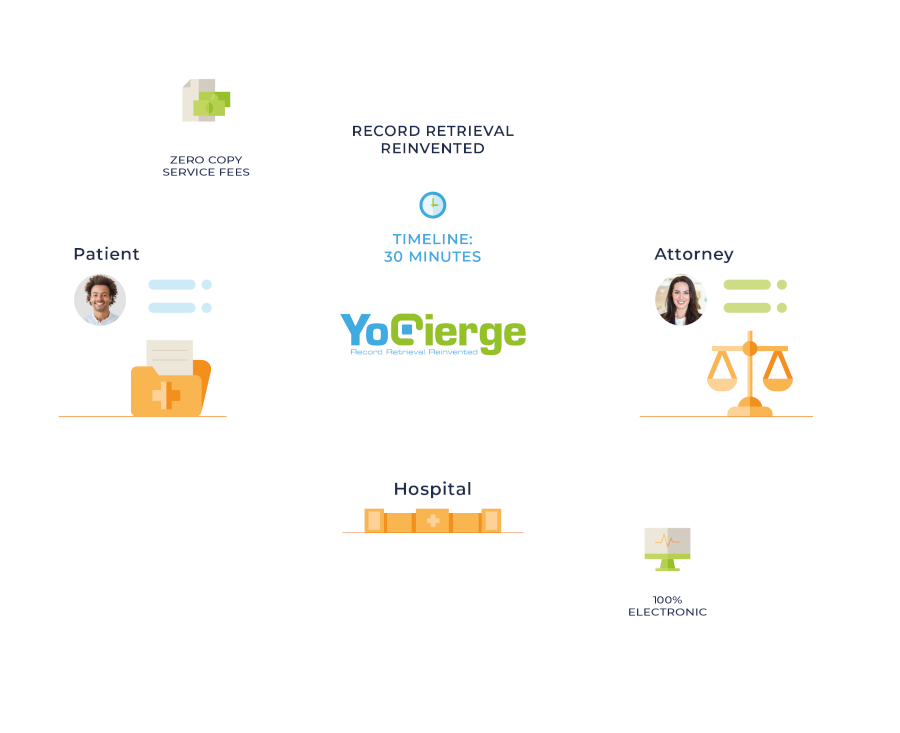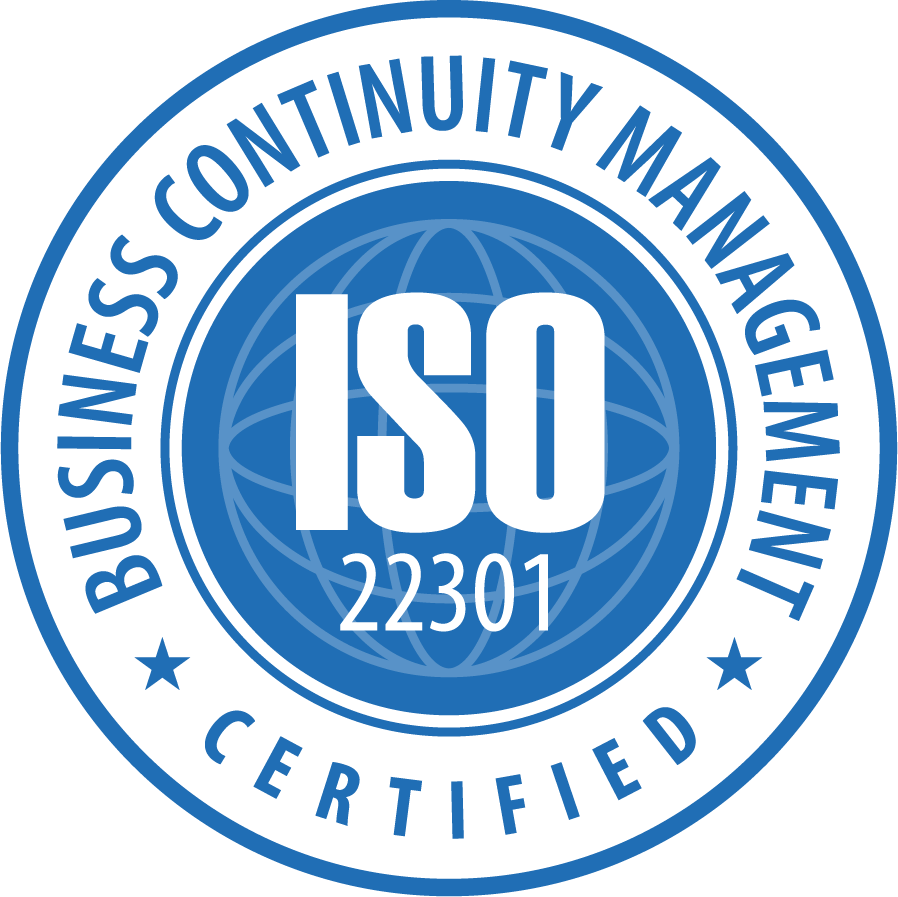 Record Retrieval
Reinvented
Record Download from
0
Health Facilities
Clio Installation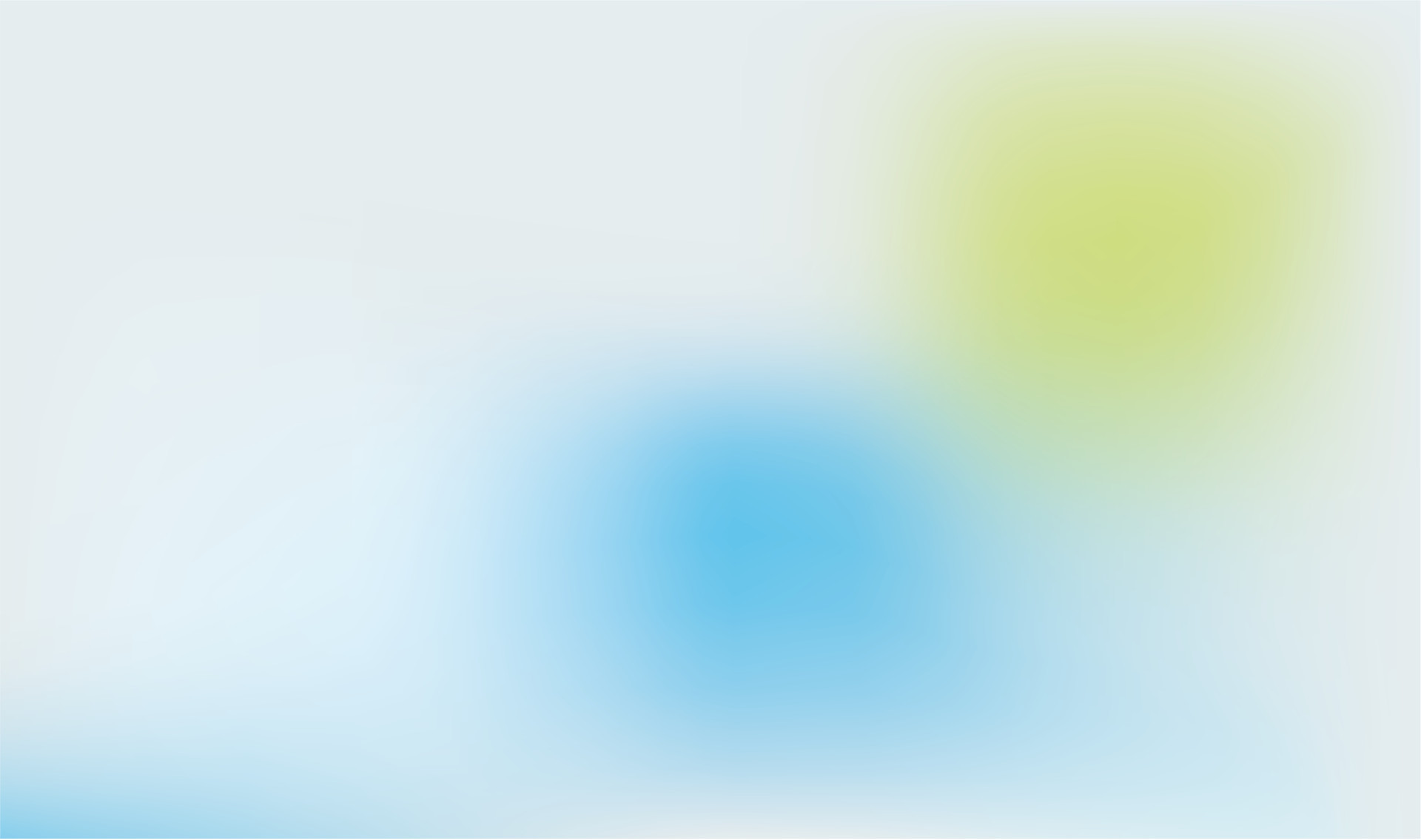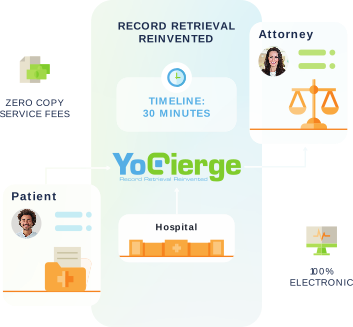 Record Retrieval
Reinvented
Record Retrieval
Services
Clio installation
Connecting your Clio account with YoCierge couldn't be easier!
Clio Basic Integration Setup
Login to our portal as usual.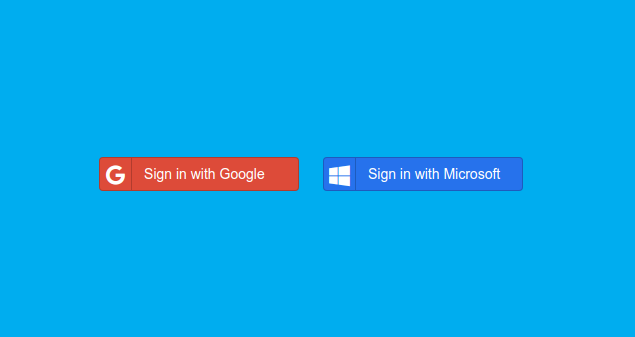 Go to My Preferences.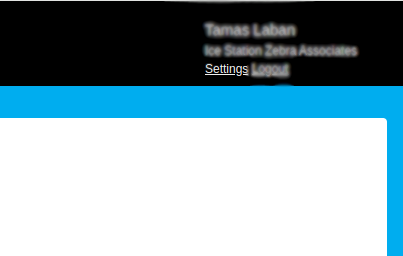 Click to Integration and then Clio.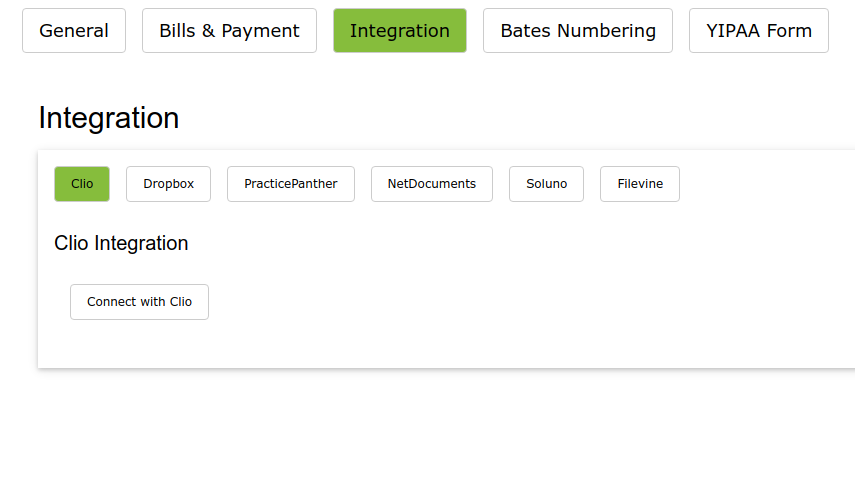 Allow access for the YoCierge connector.

After a few seconds, you should see the following screen.
YoCierge Updates in Clio Custom Fields
Let us know if you would like to use this feature. We will do preparation work on our end first. Once we are ready with our part, you will need to make some changes in Clio.
In Clio, go to Settings -> Custom Fields -> Matter Custom Fields.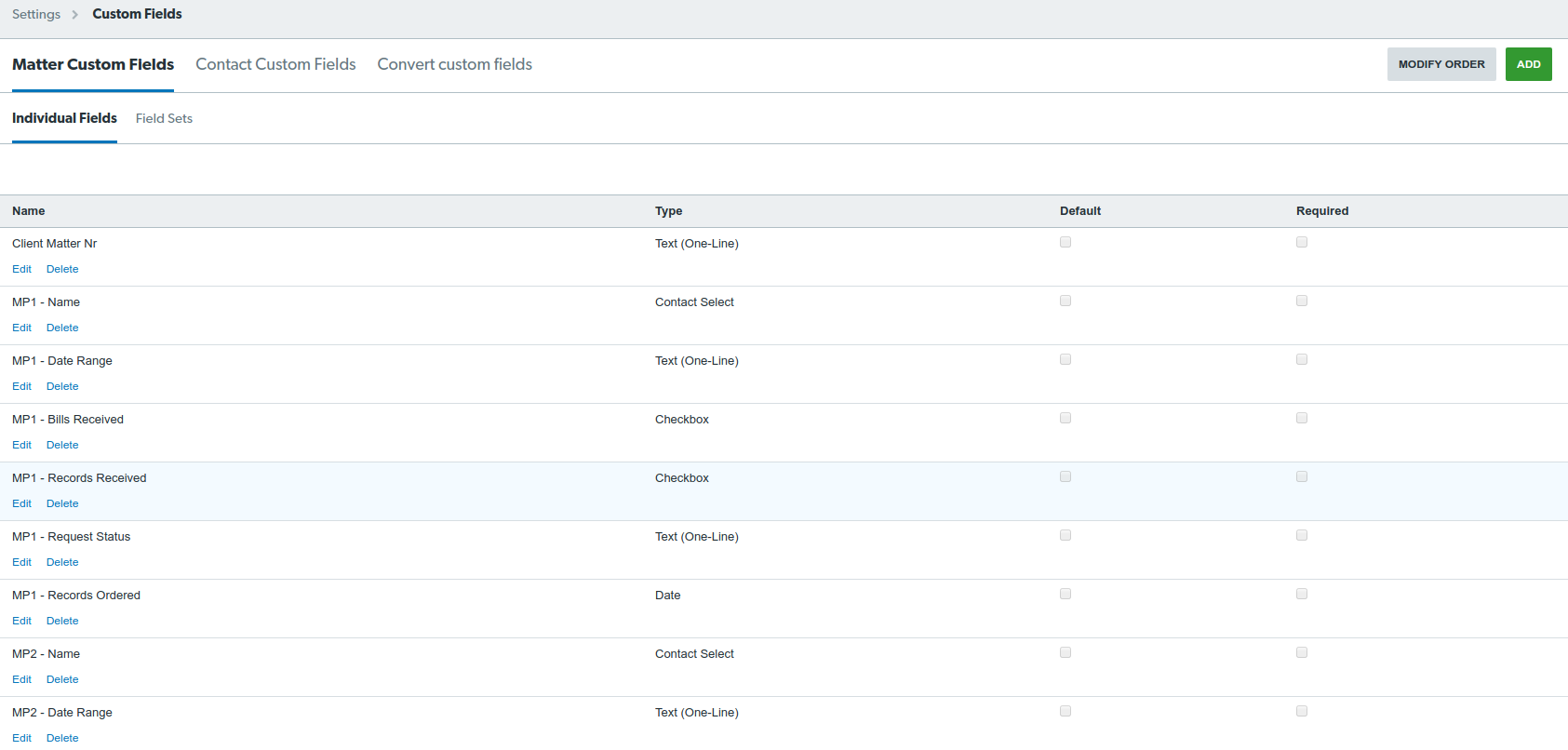 Click on Field Sets.

Click on Add and assign the fields to the field sets, as shown. You need to do this 10 times (MP1 - MP10).