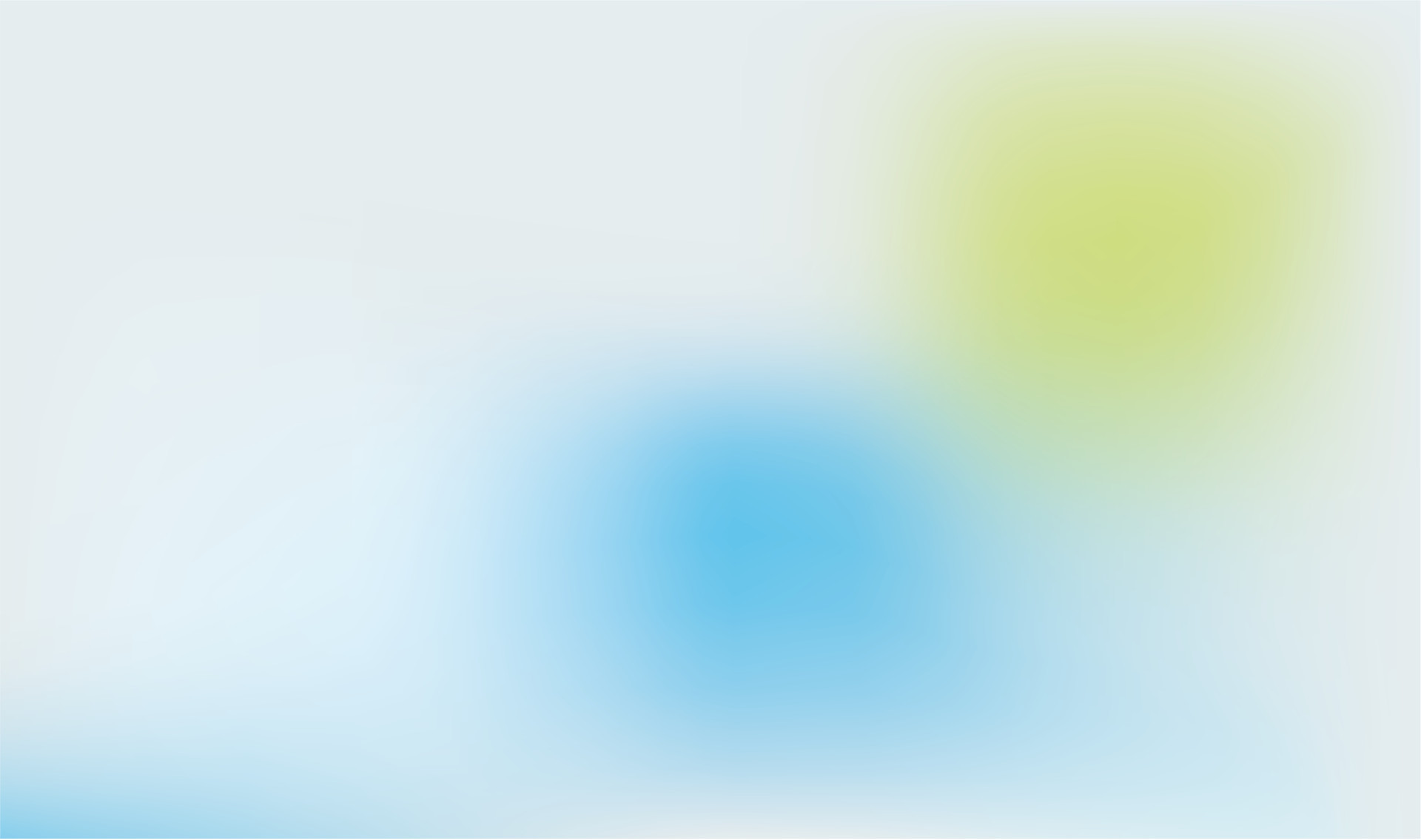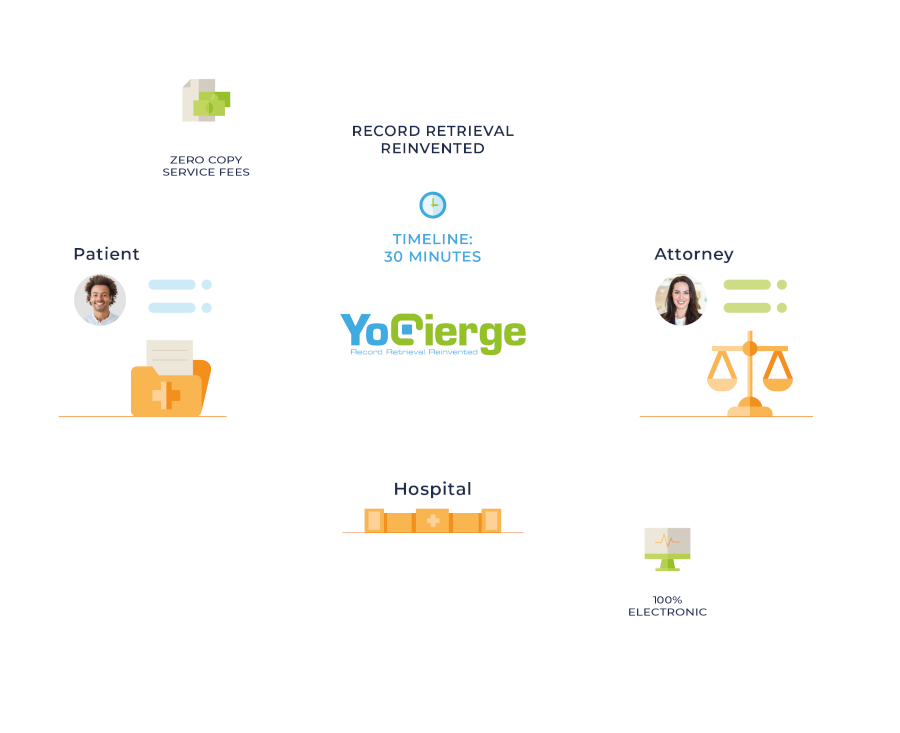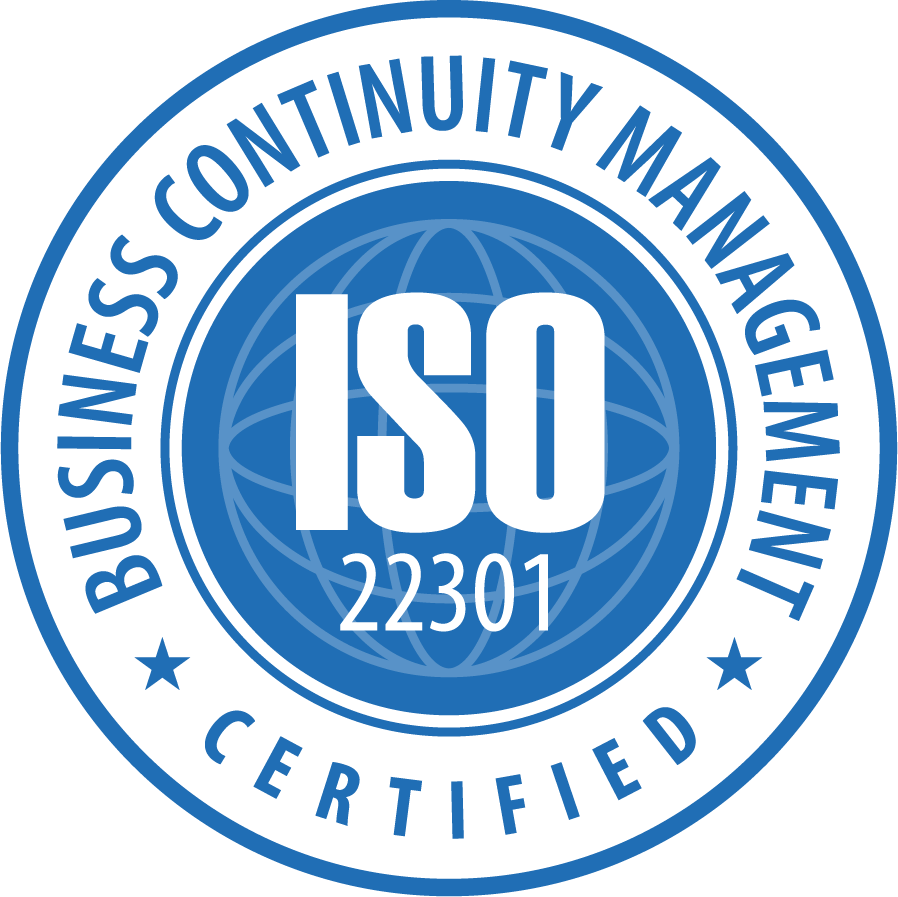 Record Retrieval
Reinvented
Clio
Record Download from
0
Health Facilities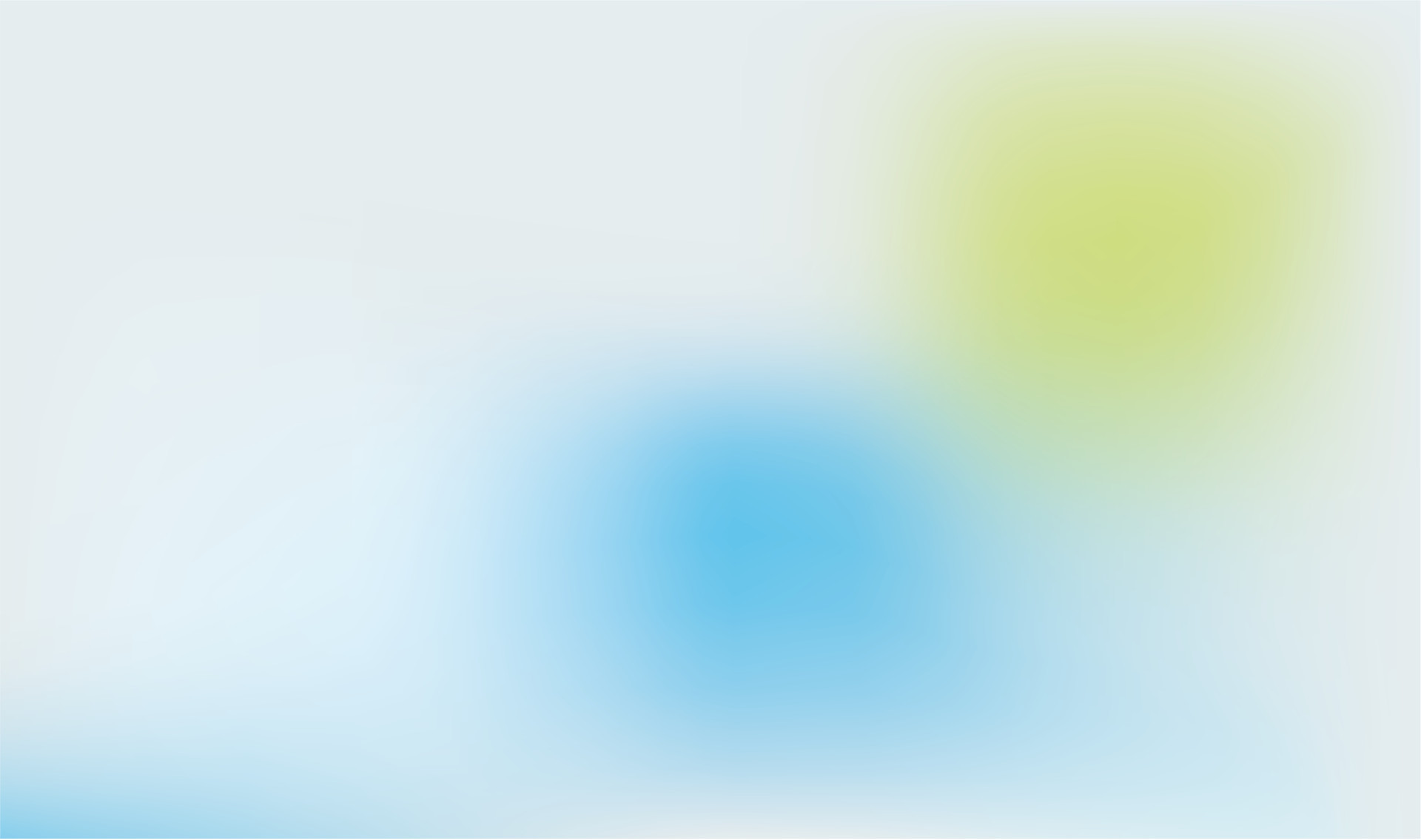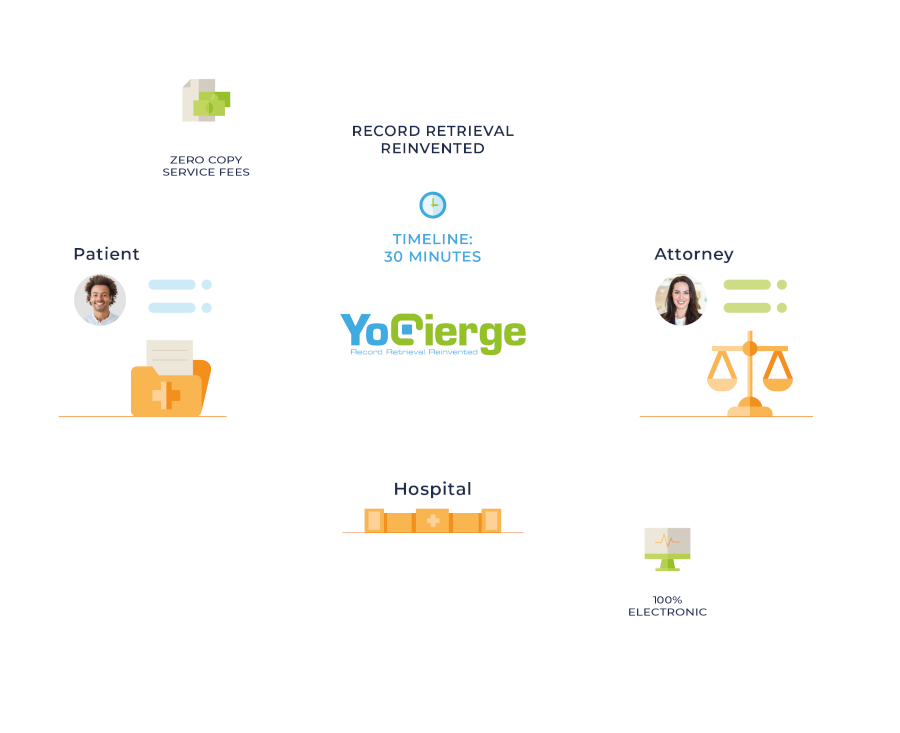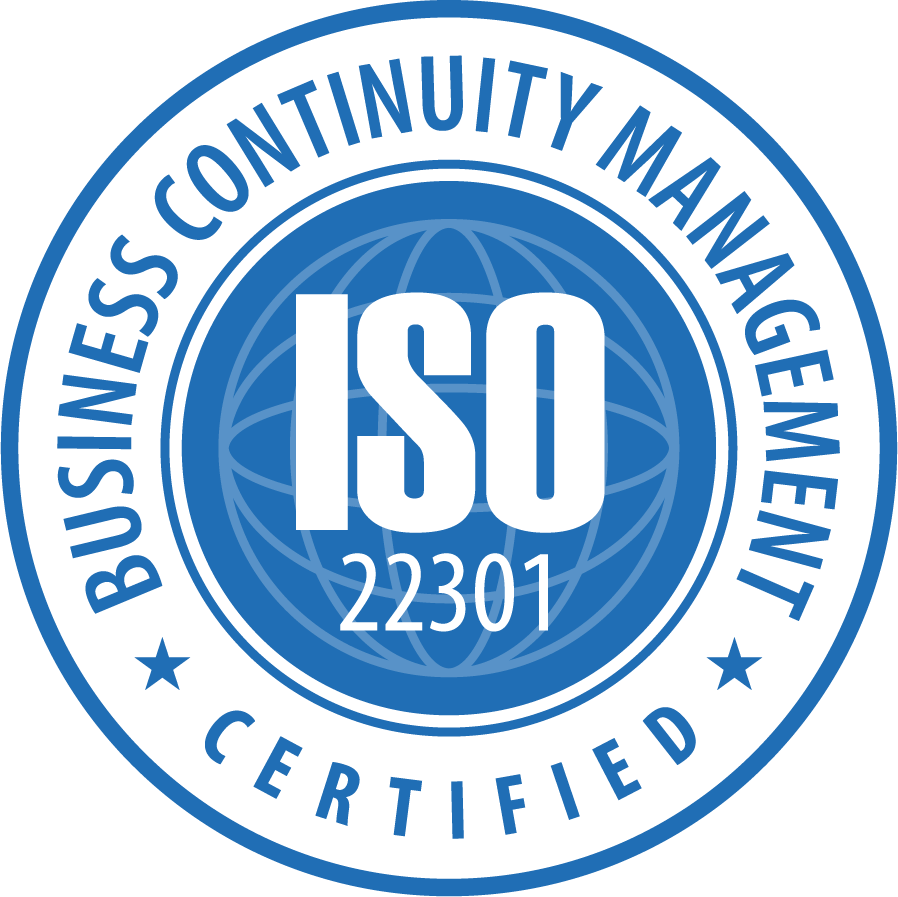 Record Retrieval
Reinvented
Record Download from
0
Health Facilities
Clio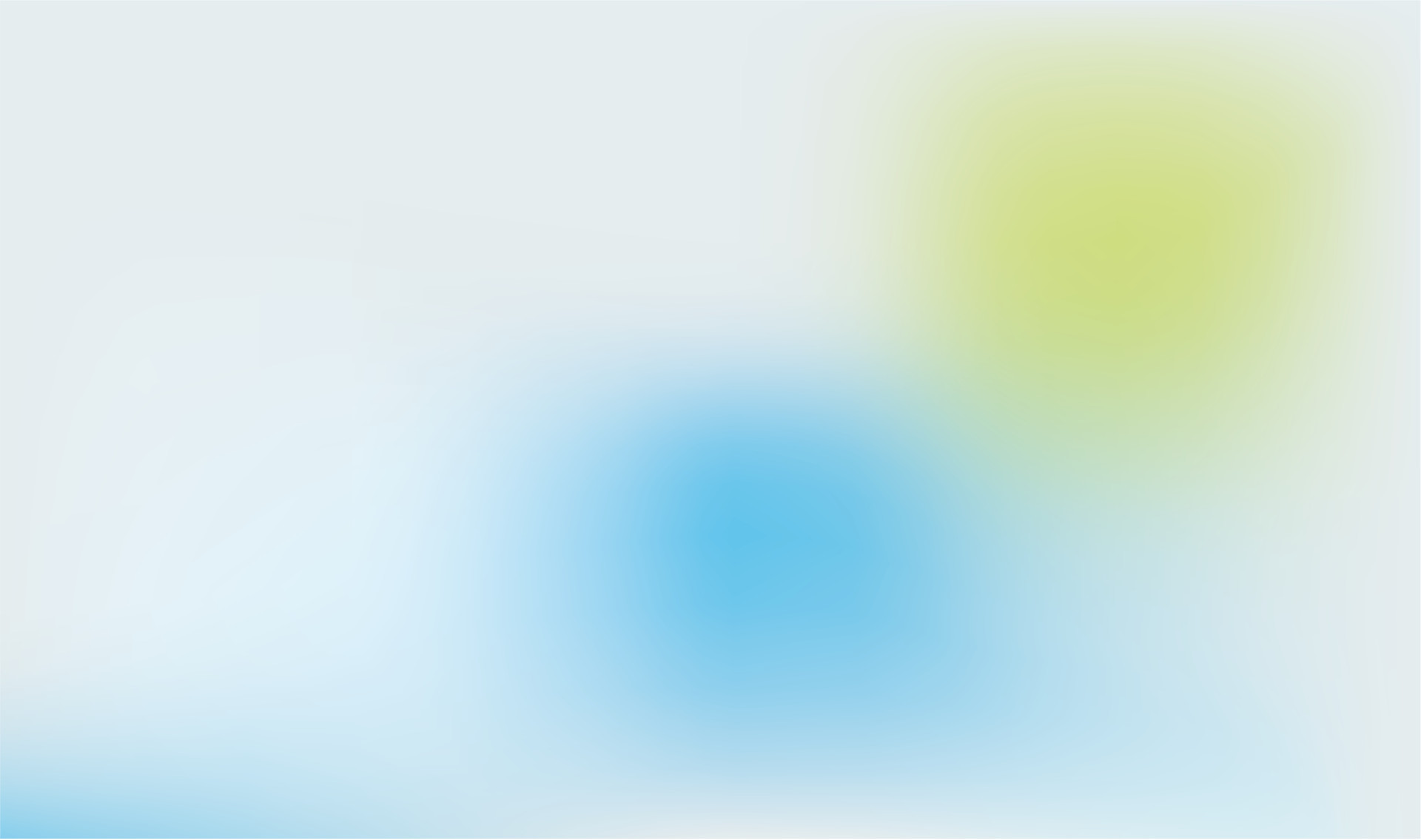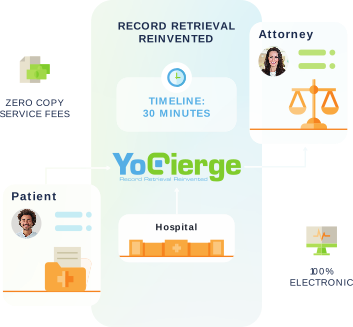 Record Retrieval
Reinvented
Clio

Managing your law practice is a cinch!
YoCierge loves and plays nicely with Clio! Now that our services seamlessly integrate with Clio, you will experience remarkable efficiency for your law office. Our software engineers have designed this interface to save you considerable time and generate additional revenue. Just like Clio, we live in the cloud, so you don't need to install any software to take advantage of the improvements below.
Synch Your Clio and YoCierge Matters
Below is a sample Clio matter that we will synch with YoCierge.

When you start a new YoCierge matter for record retrieval, you can search among your Clio matters.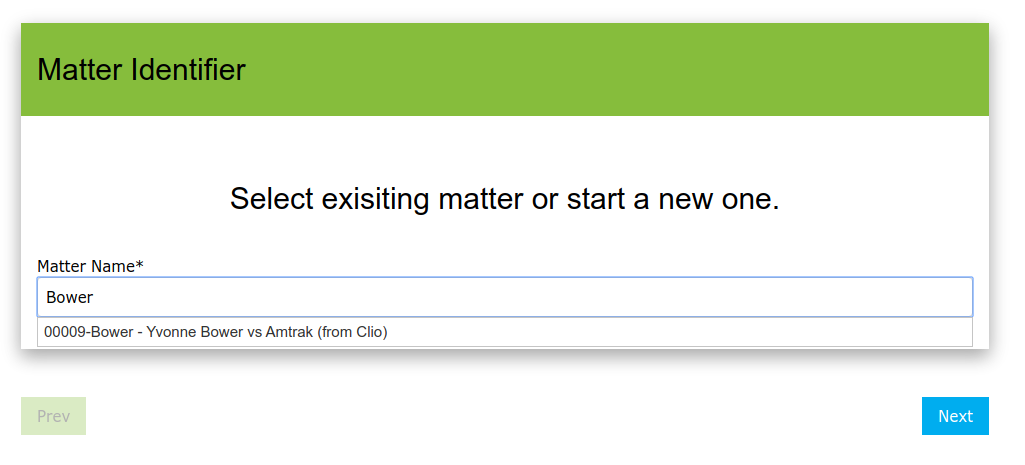 Order details pre-populated from your Clio Matter data automatically.

Patient / Subject details pulled from Clio: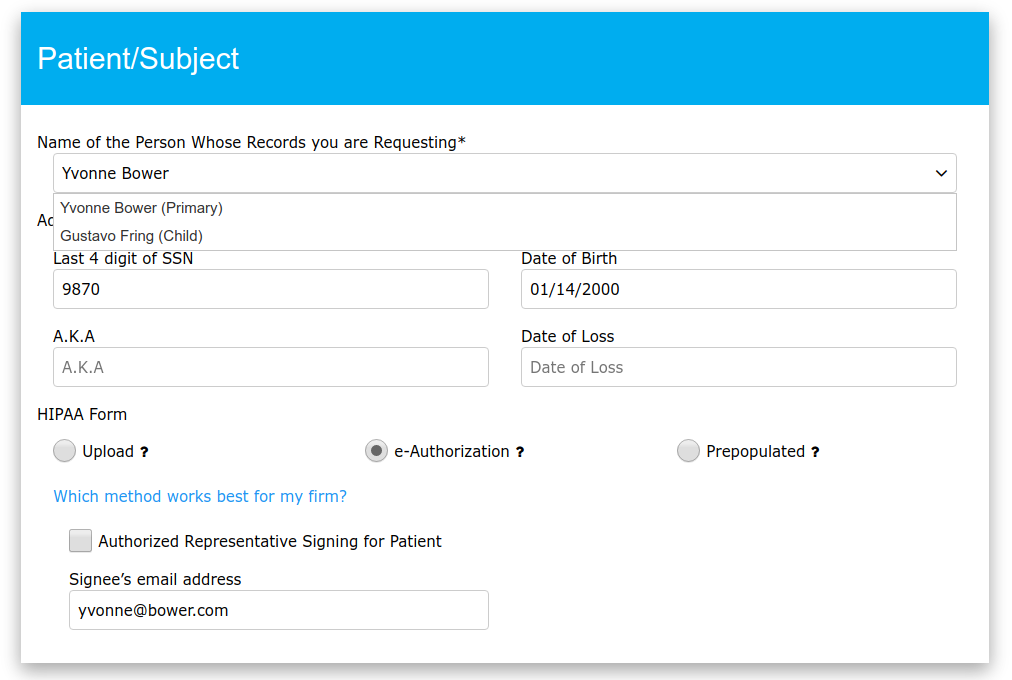 In case of multiple contacts in your Clio matters, you can select them from a simple, drop-down menu.

YoCierge Updates in Clio Custom Fields
When you order records from a custodian via YoCierge...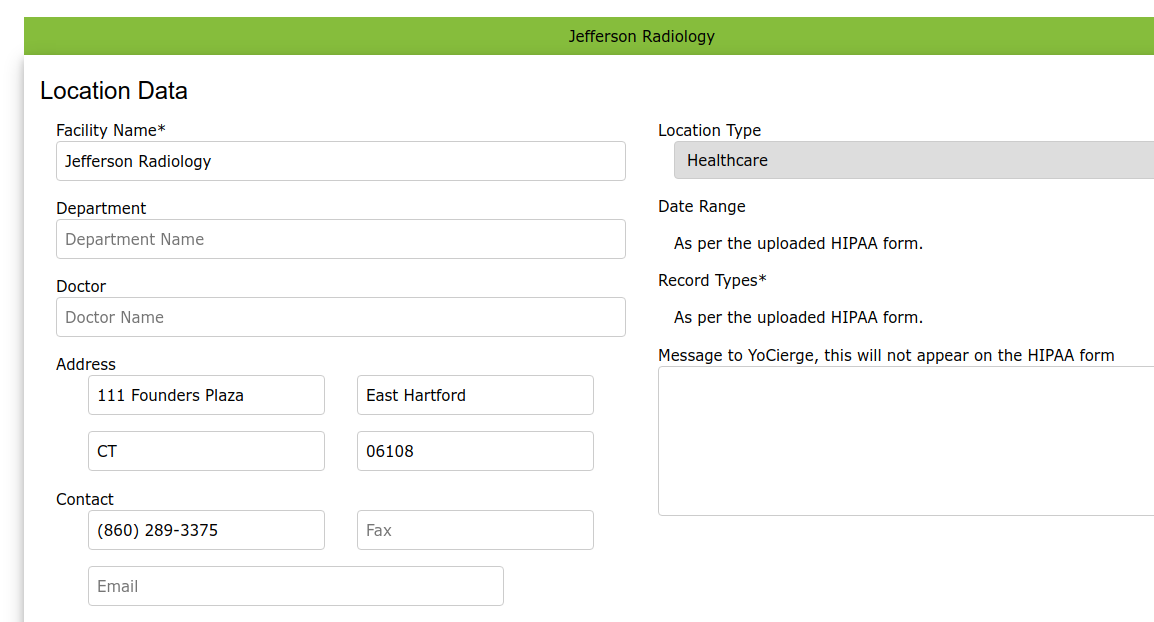 ...they will automatically appear in Clio under the custom fields.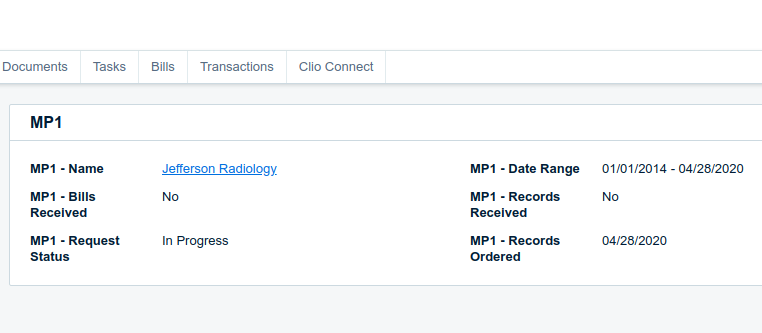 We register the custodian as a Contact in Clio, if needed.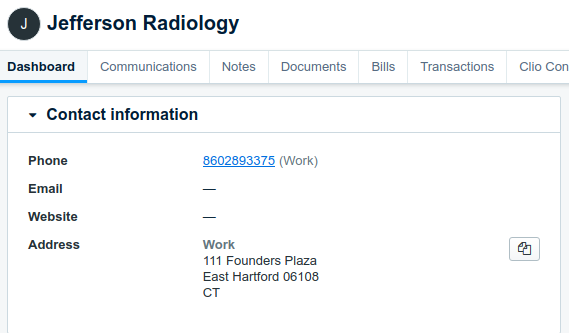 Daily Updates In Clio
You can keep track of your record requests right in Clio, without even going to our portal.


If you love what Clio does for your firm, you will love what YoCierge can add for you!