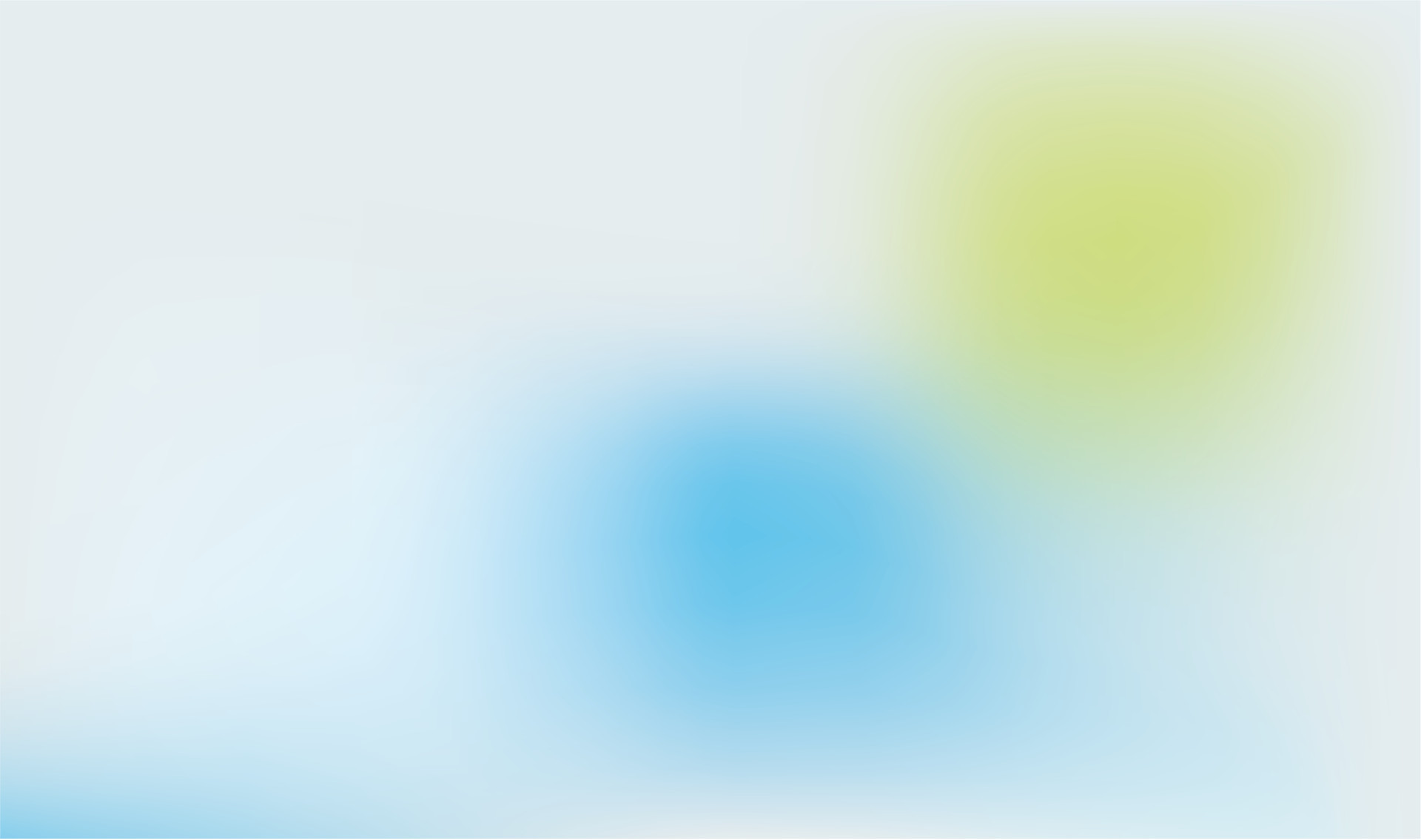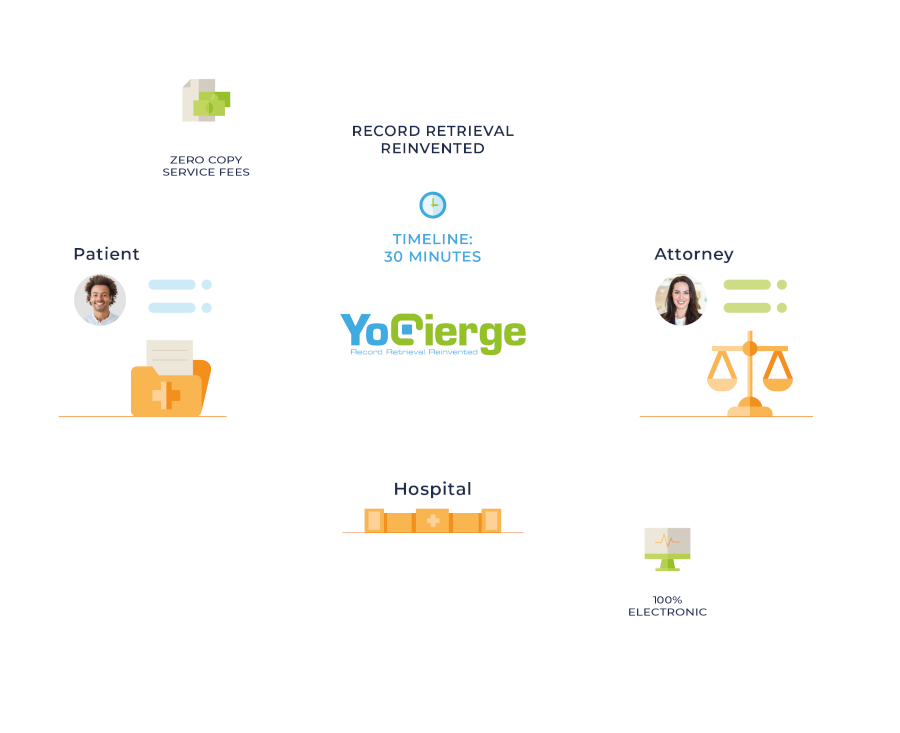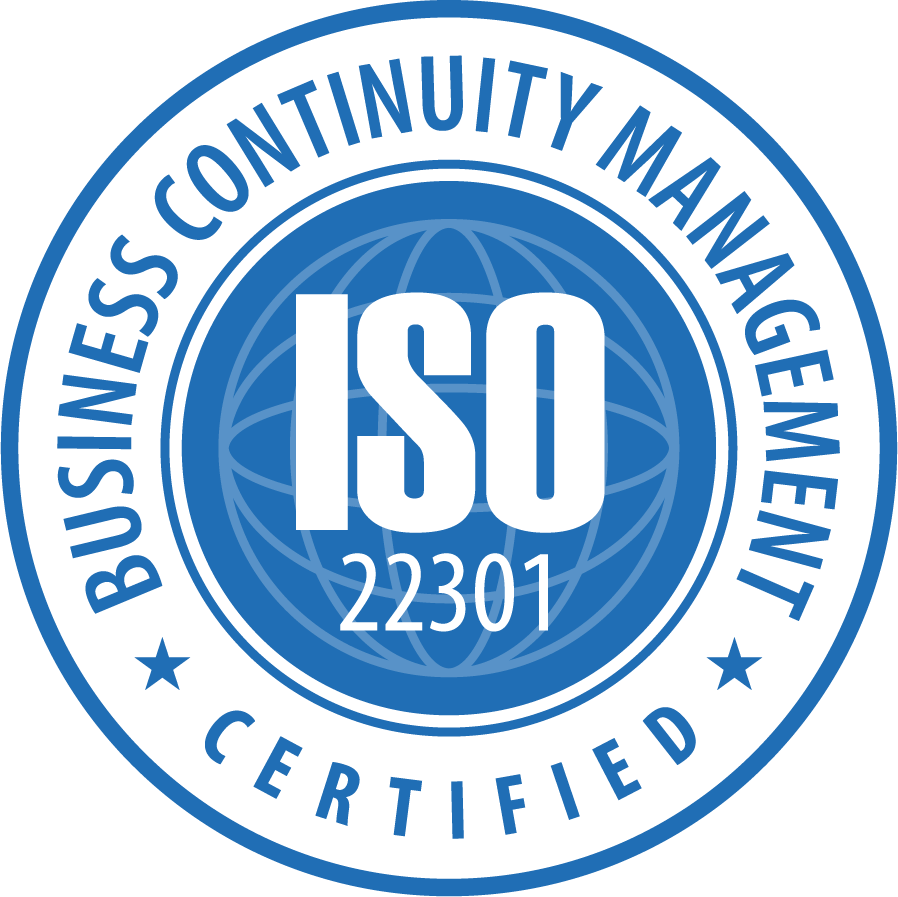 Record Retrieval
Reinvented
Compliance Services
Record Download from
0
Health Facilities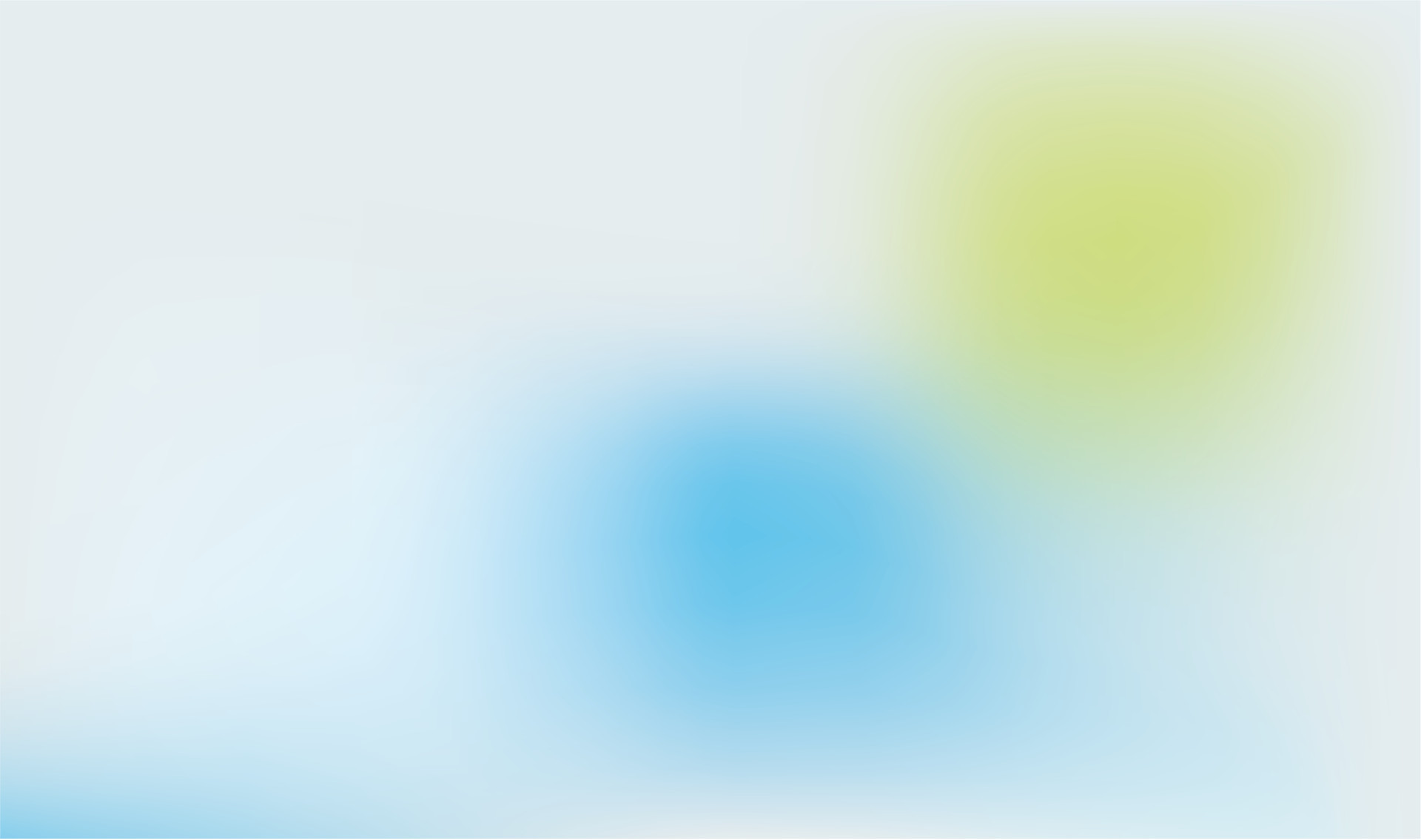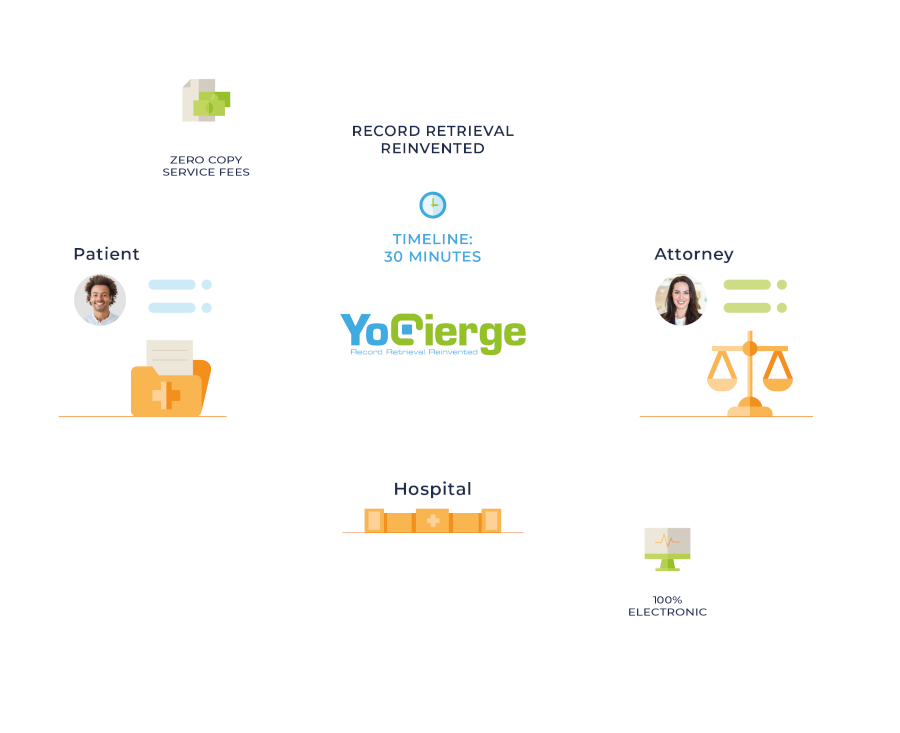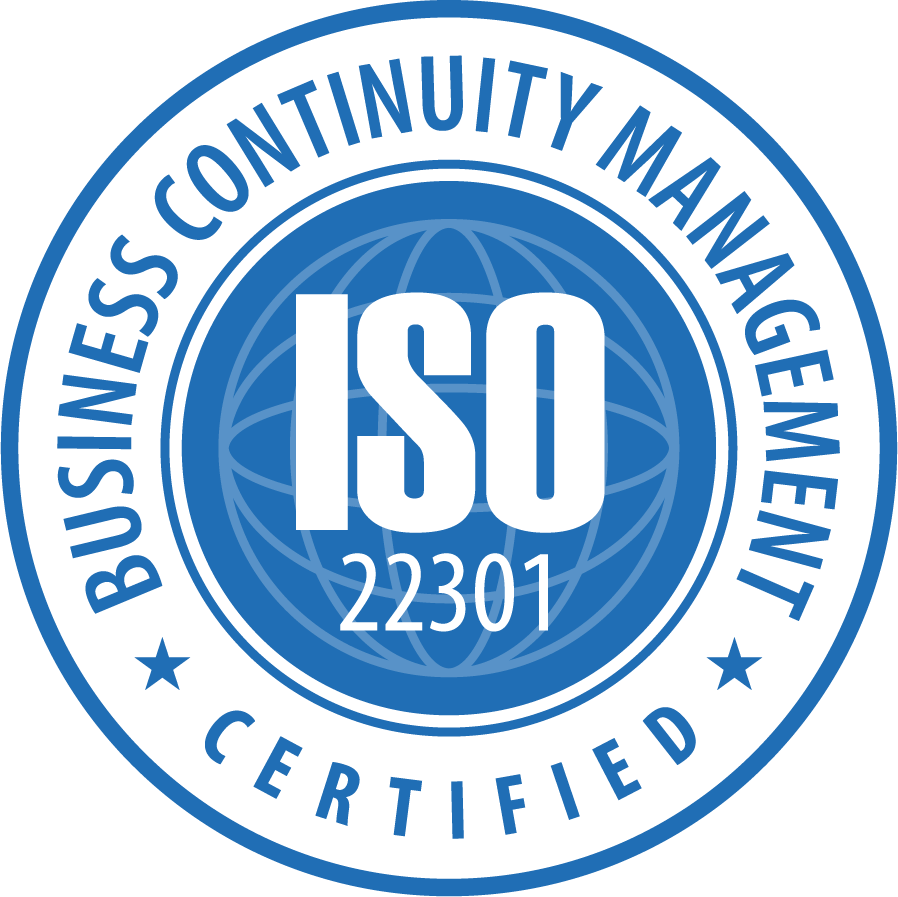 Record Retrieval
Reinvented
Record Download from
0
Health Facilities
Compliance Services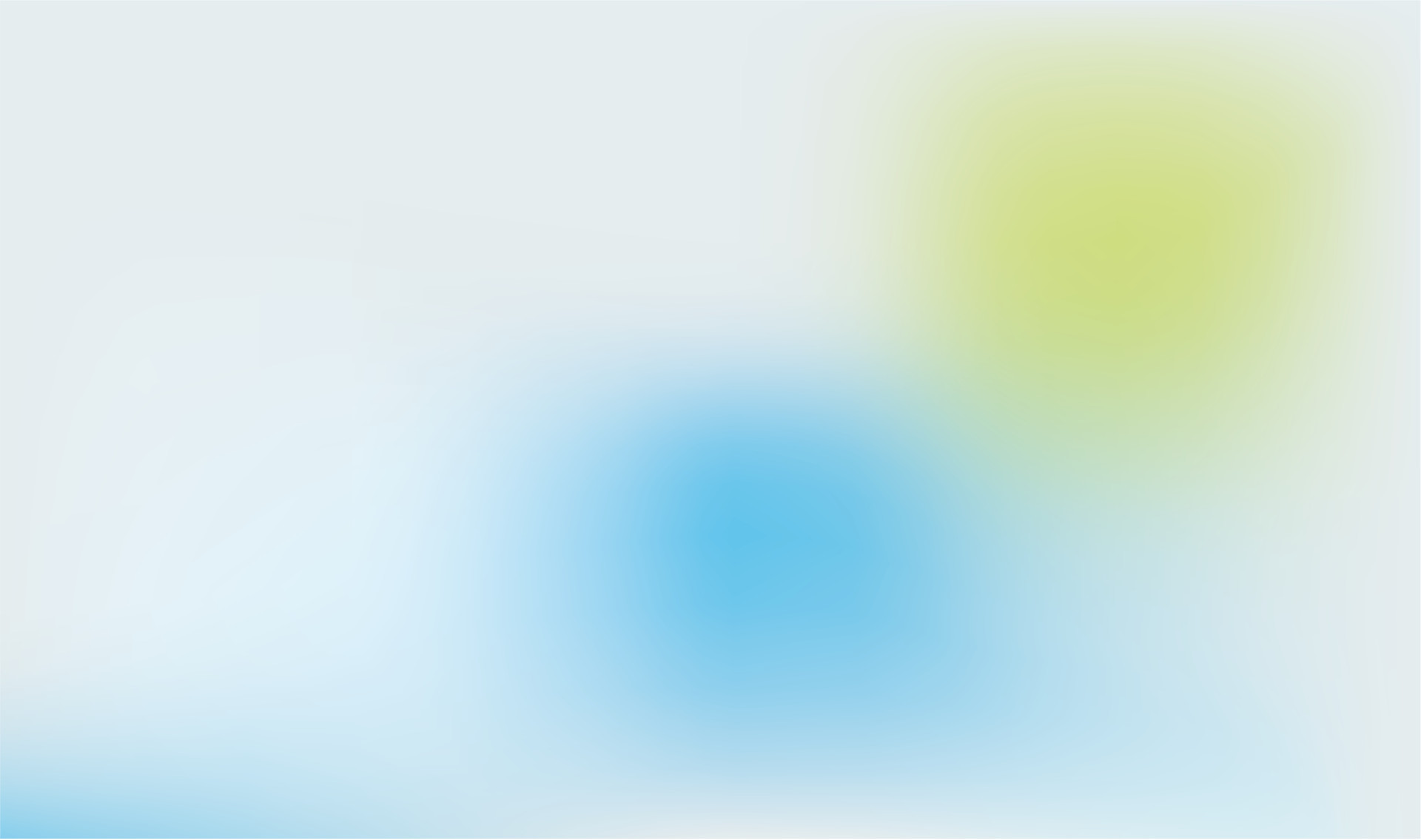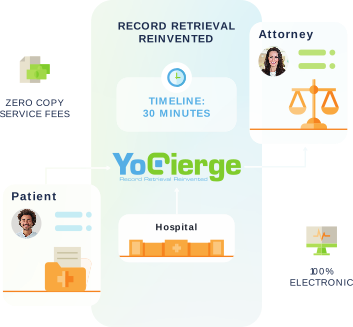 Record Retrieval
Reinvented
Compliance Services
Compliance Services
Compliance requirements and security controls are one of the most valuable tools protecting an organization's intellectual property and consumer information. Your most valuable assets require only the most robust security.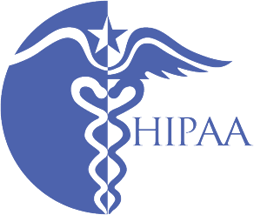 HIPAA Certification
The purpose of the Health Insurance Portability and Accountability Act (HIPAA) is to protect patient information and detail strict protocols regarding the way health professionals manage this data. YoCierge employs a proven methodology for HIPAA compliance and data security success.
Gap Analysis
A tactical Gap analysis will develop strategies for a cost-effective pathway to HIPAA compliance.
Implementation
YoCierge experts can work with your team to become HIPAA compliant, providing assistance with writing security policies or implementing security controls.
Final Compliance Assessment
After reviewing your organization's compliance requirements, YoCierge will provide a thorough report revealing your current HIPAA compliance posture.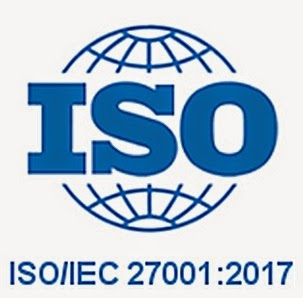 ISO 27001:2017
ISO 27001 is a globally recognized certification that sets organizations apart from their competitors. The Information Security Management System (ISMS) is a balance of strategic and tactical objectives to support a series of measurable and manageable controls that create a comprehensive security program.
YoCierge's knowledgeable ISO 27001 Lead Auditors assist organizations in achieving their ISO 27001 Certification through our proven three-step compliance process. We help organizations understand their control applicability, roadmap to achieve certification, scope definition, and control implementation to reduce redundancies and achieve their strategic objectives.