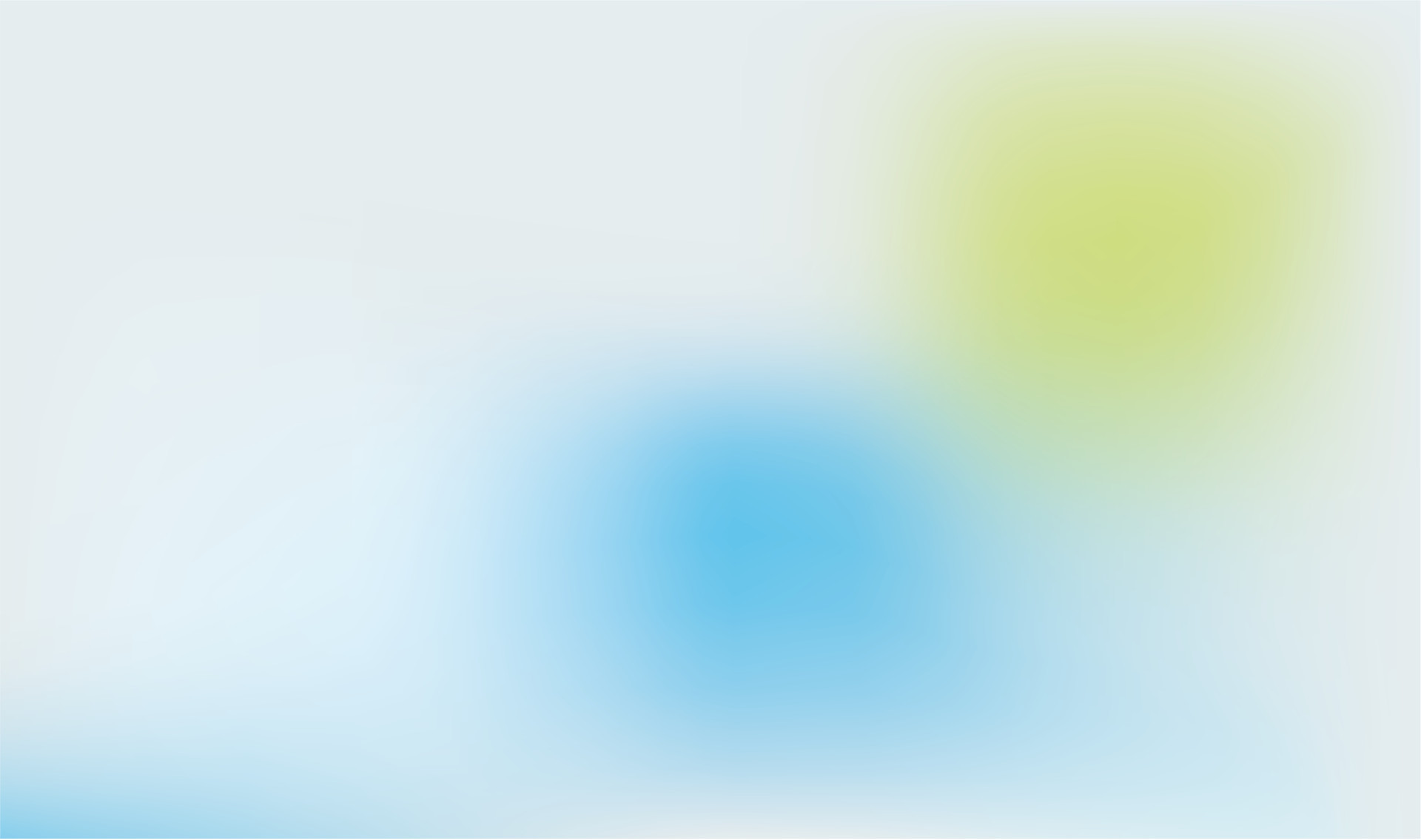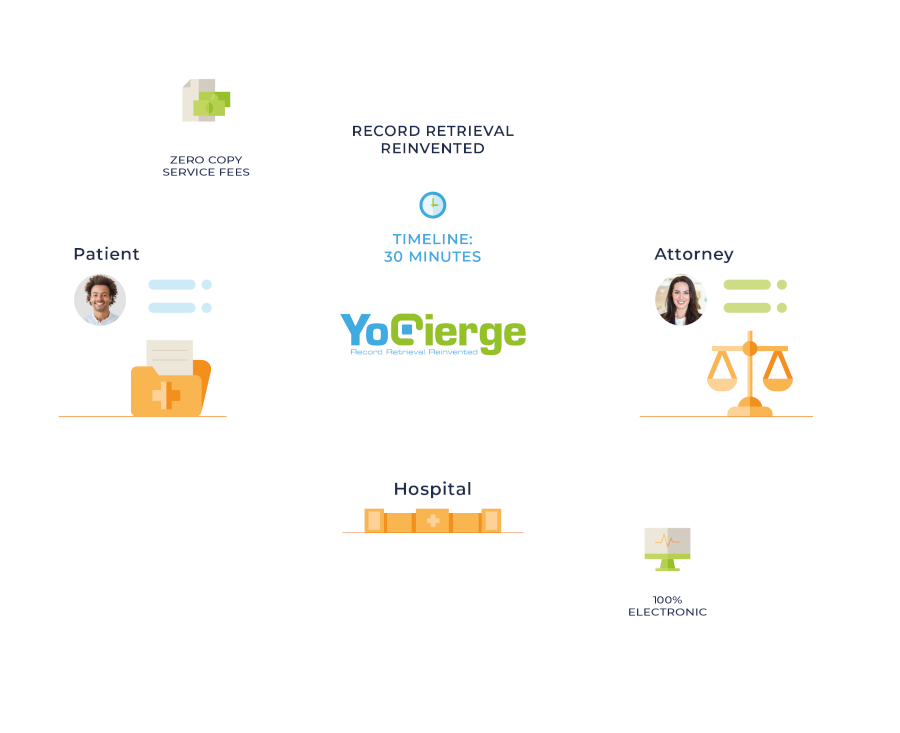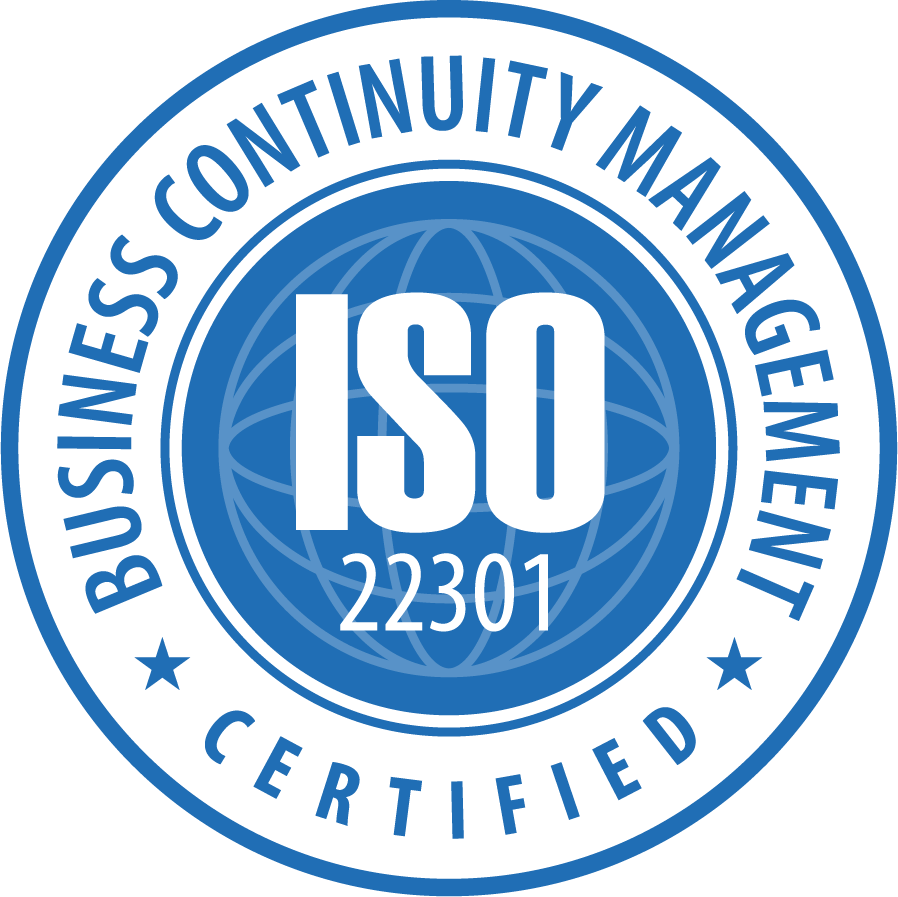 Record Retrieval
Reinvented
Radiology Disc (DICOM) Viewer
Record Download from
0
Health Facilities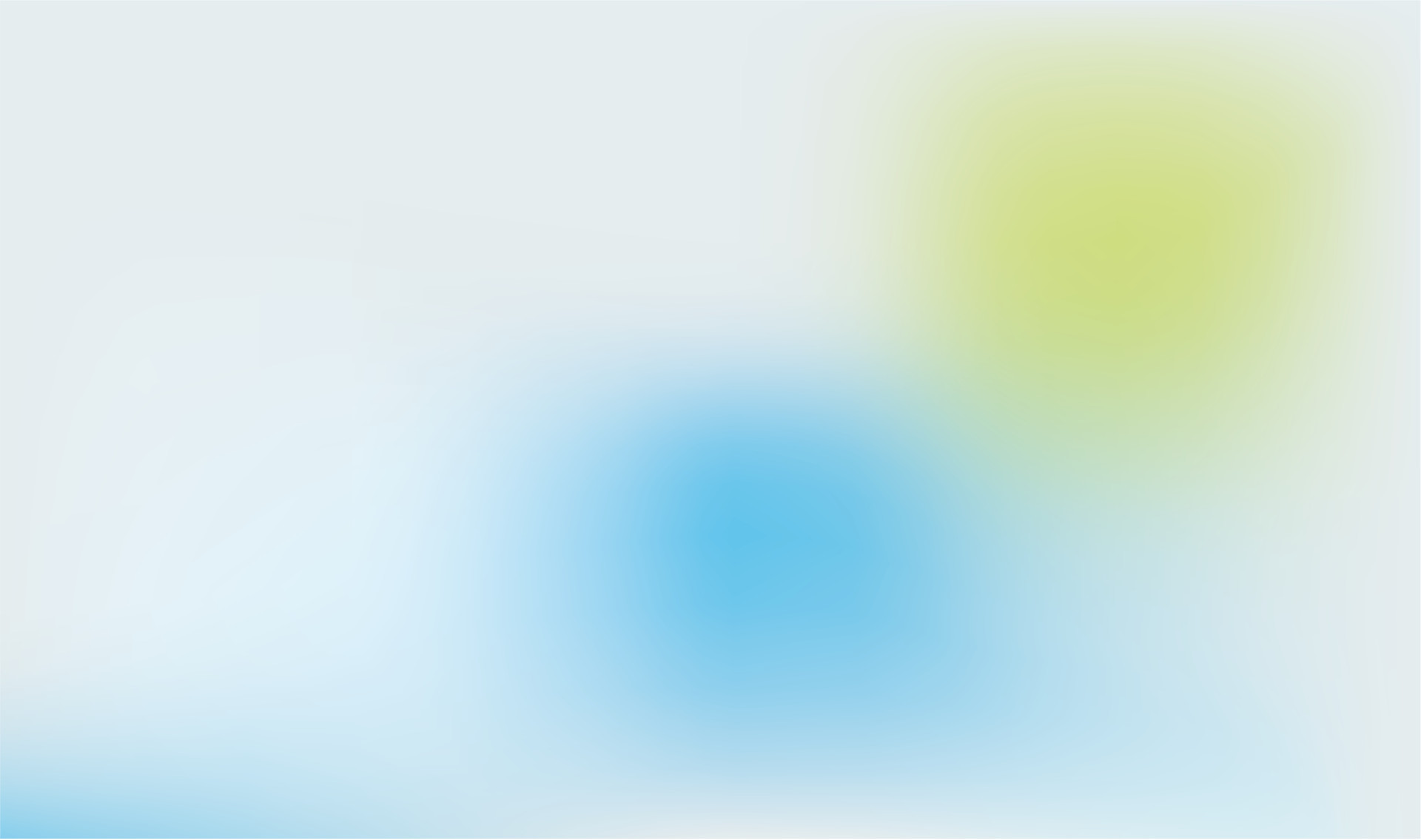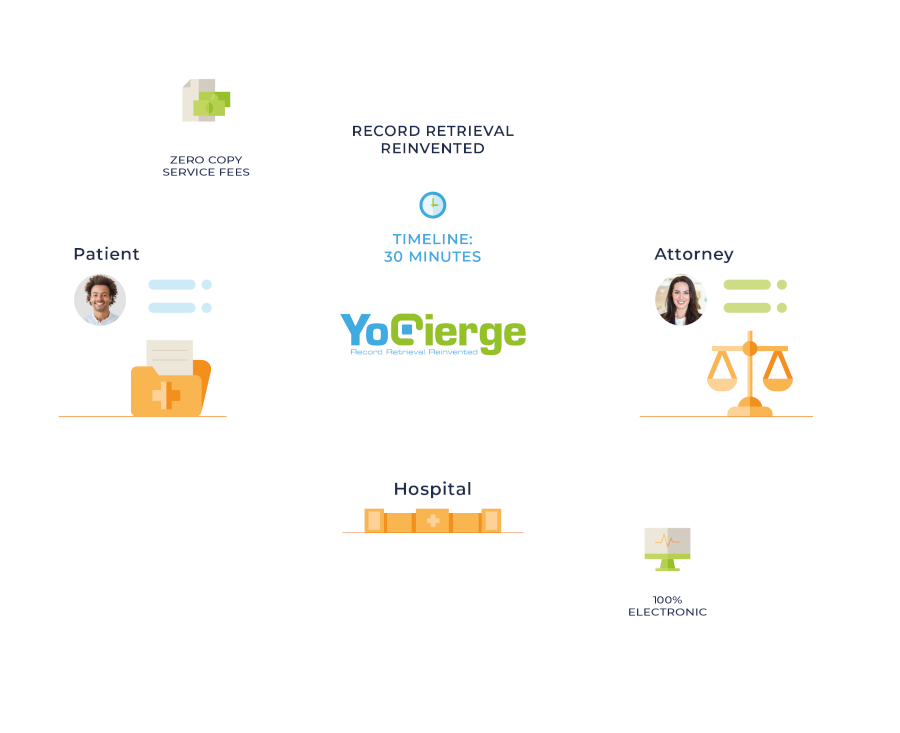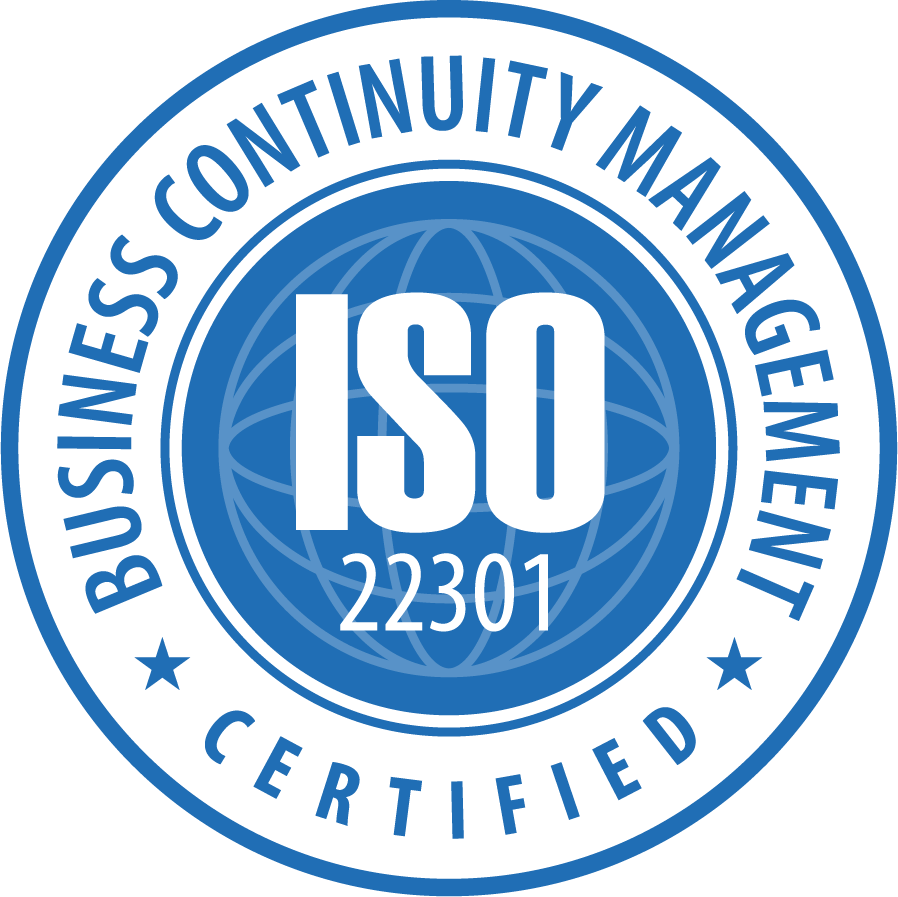 Record Retrieval
Reinvented
Record Download from
0
Health Facilities
Radiology Disc (DICOM) Viewer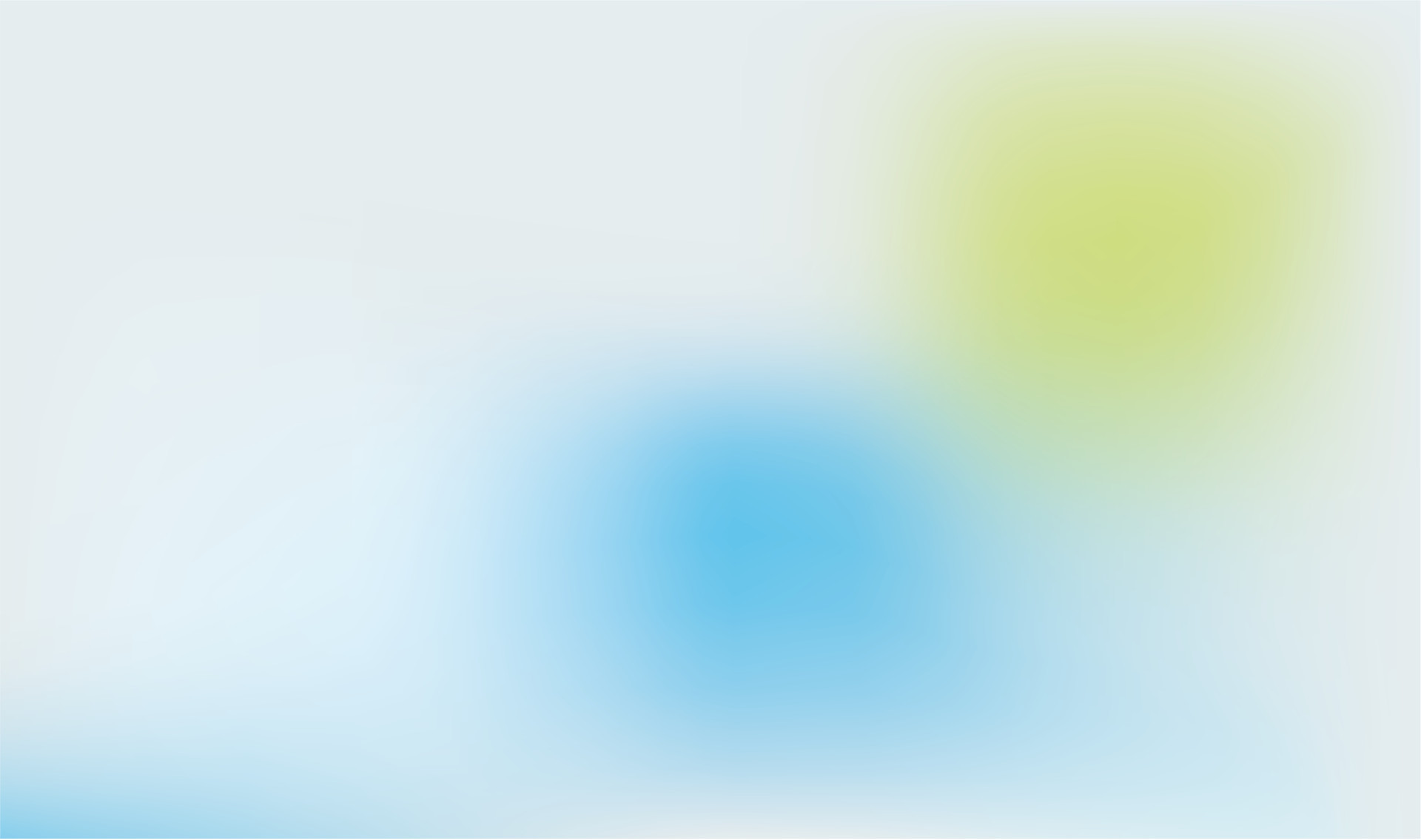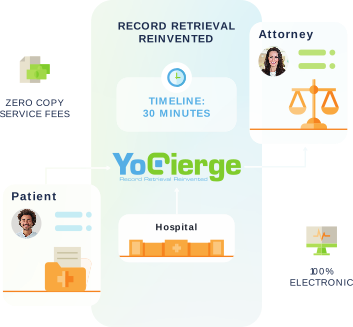 Record Retrieval
Reinvented
Radiology Disc (DICOM) Viewer
Radiology Disc (DICOM) Viewer
No more dealing with inconvenient radiology disc viewer programs!
The YoCierge portal includes an integrated radiology image and report viewer for all the discs we have received. You can simply review the images in your browser and open the reports as well. This is all browser-based and does not require the installation of any software on your computer.
Using a modern browser such as Google Chrome or Apple Safari, you can review the content of the radiology disc on your mobile device (e.g., iPad).
All you need to do is click on the "Open Viewer" button on the image preview.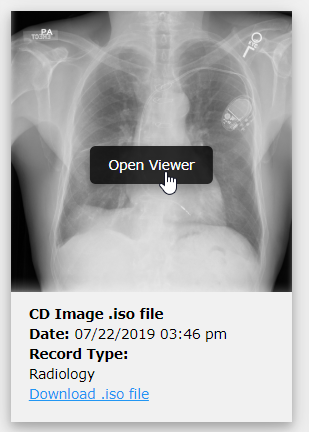 The viewer will show all exams listed on the disc, making it easy to select the one you are looking for: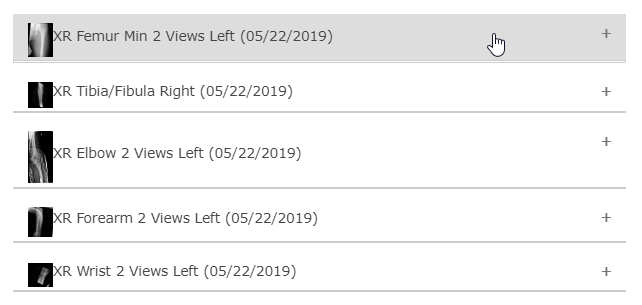 Radiology reports can be accessed from the same interface as well
When multiple images are present on the disc, you can play them in a sequence to review the progression of the images: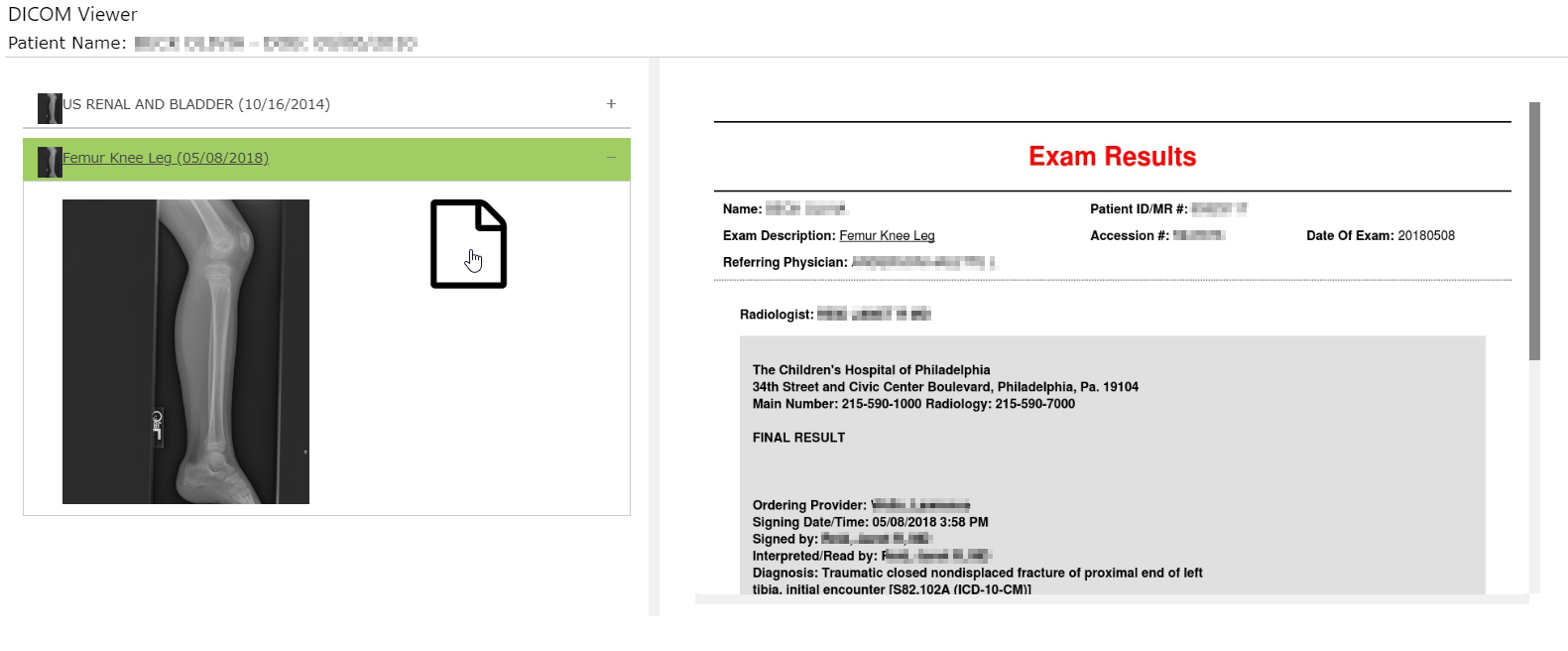 Besides the integrated image viewer, we also provide all discs in a convenient .iso format to download, making them accessible on mobile computers without CD/DVD drives as well as providing a convenient backup option.