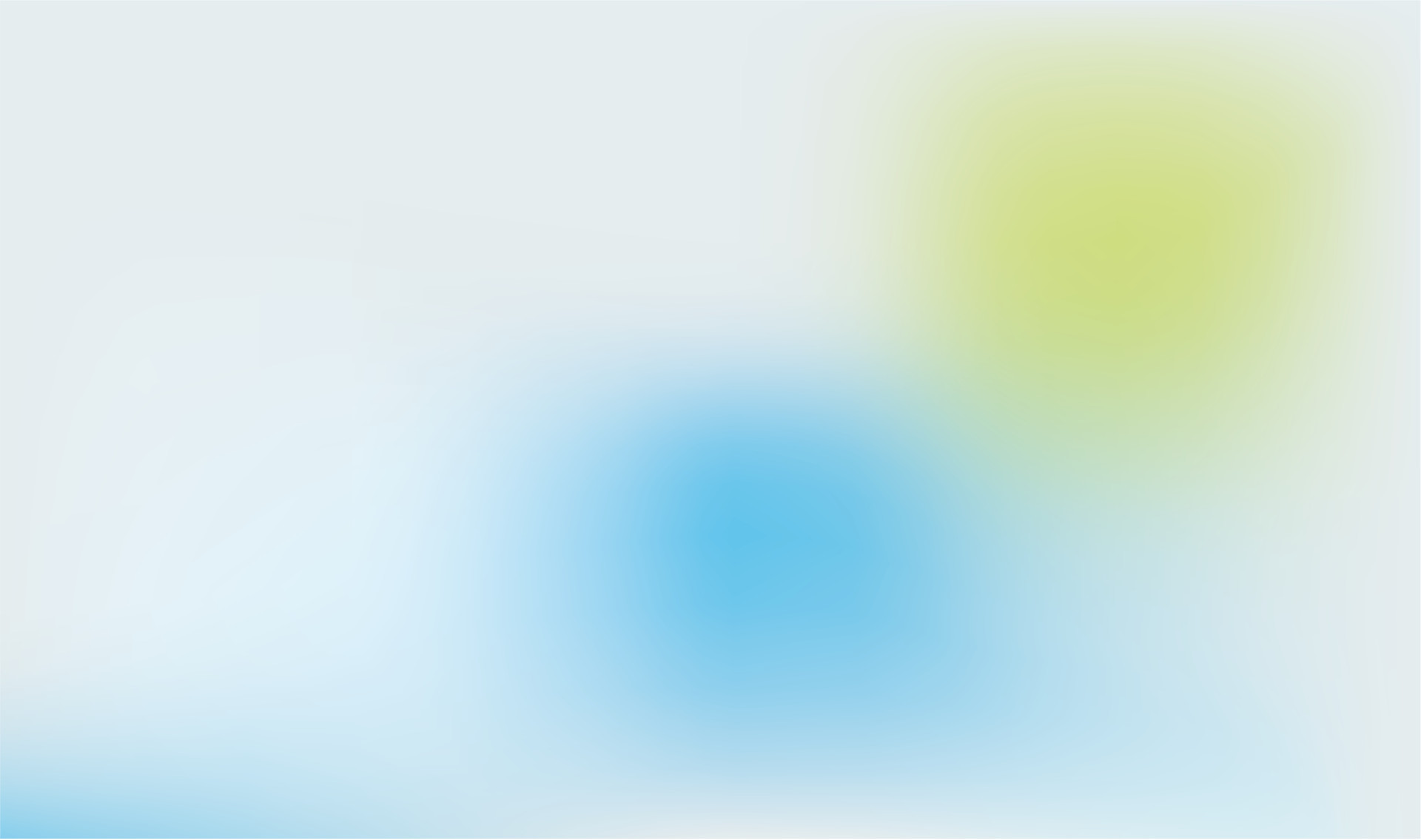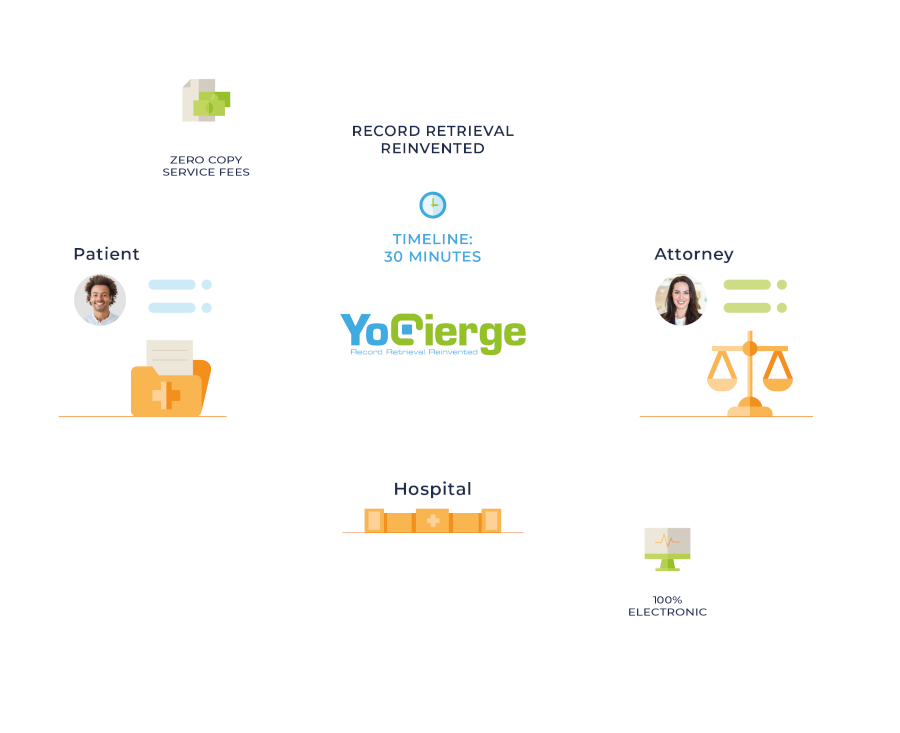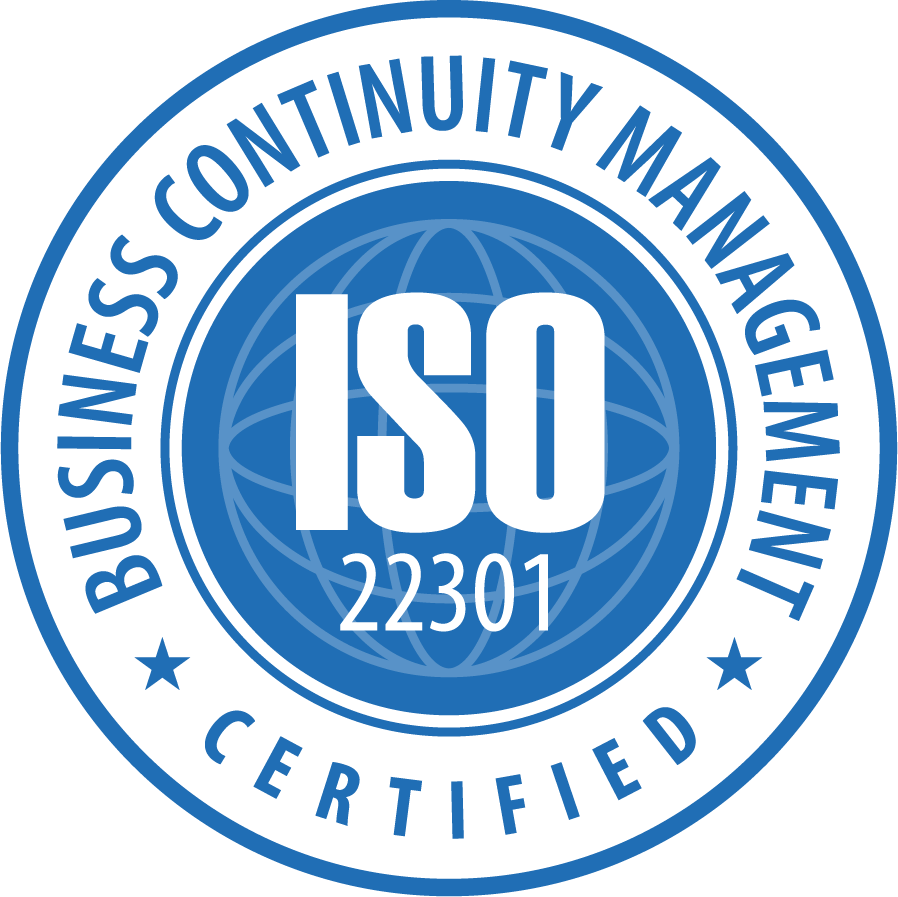 Record Retrieval
Reinvented
Dropbox
Record Download from
0
Health Facilities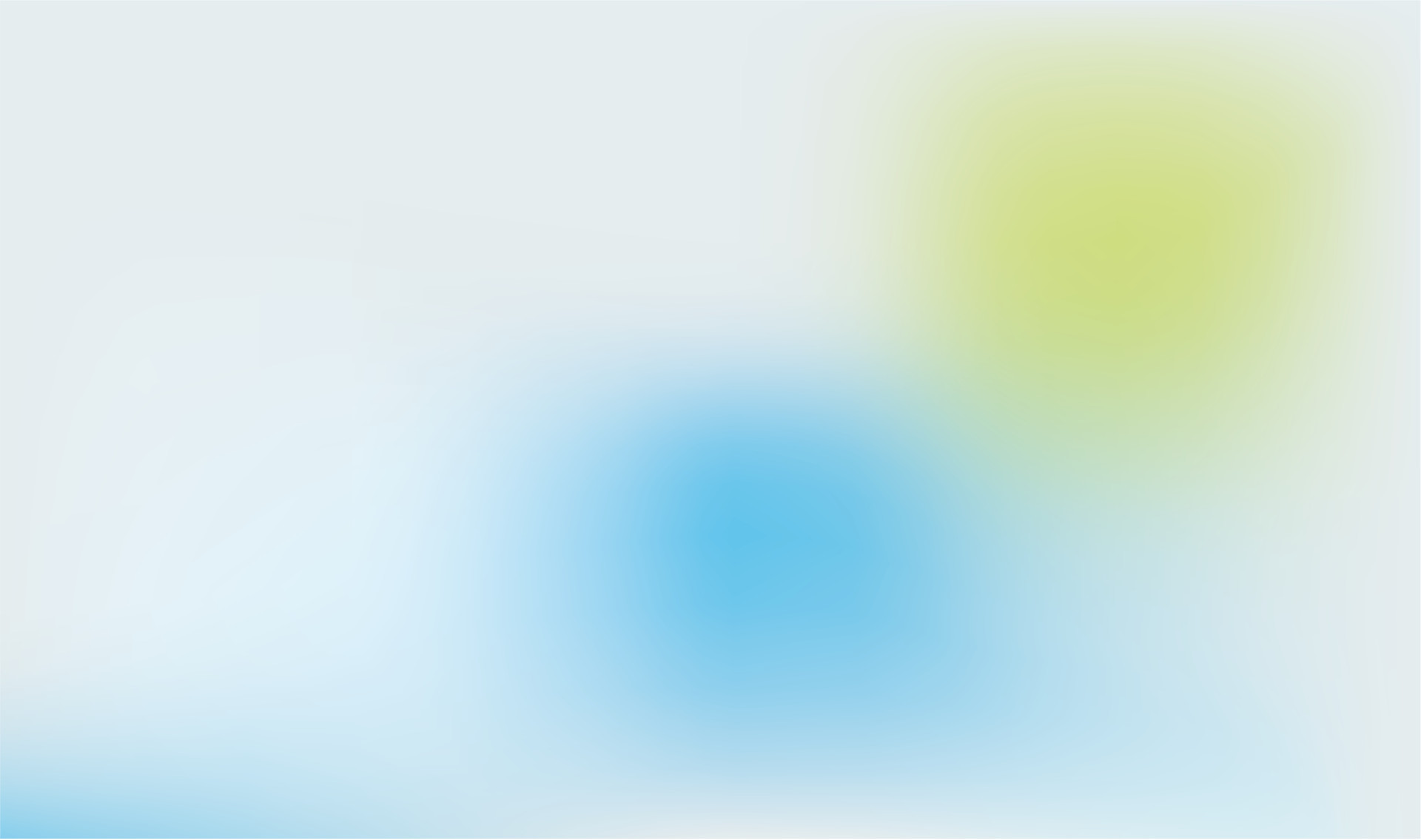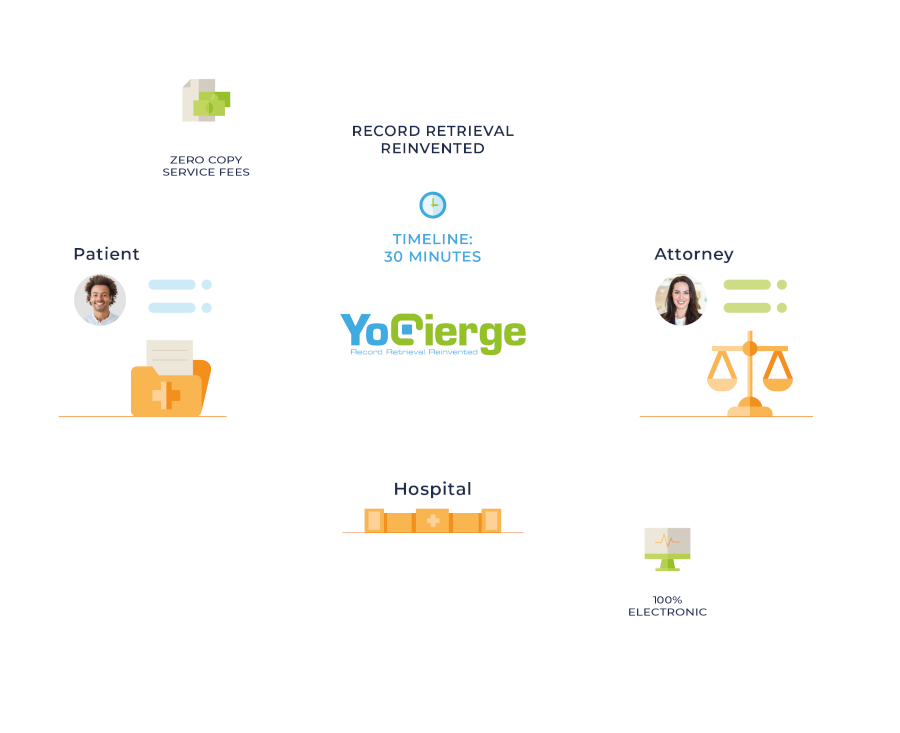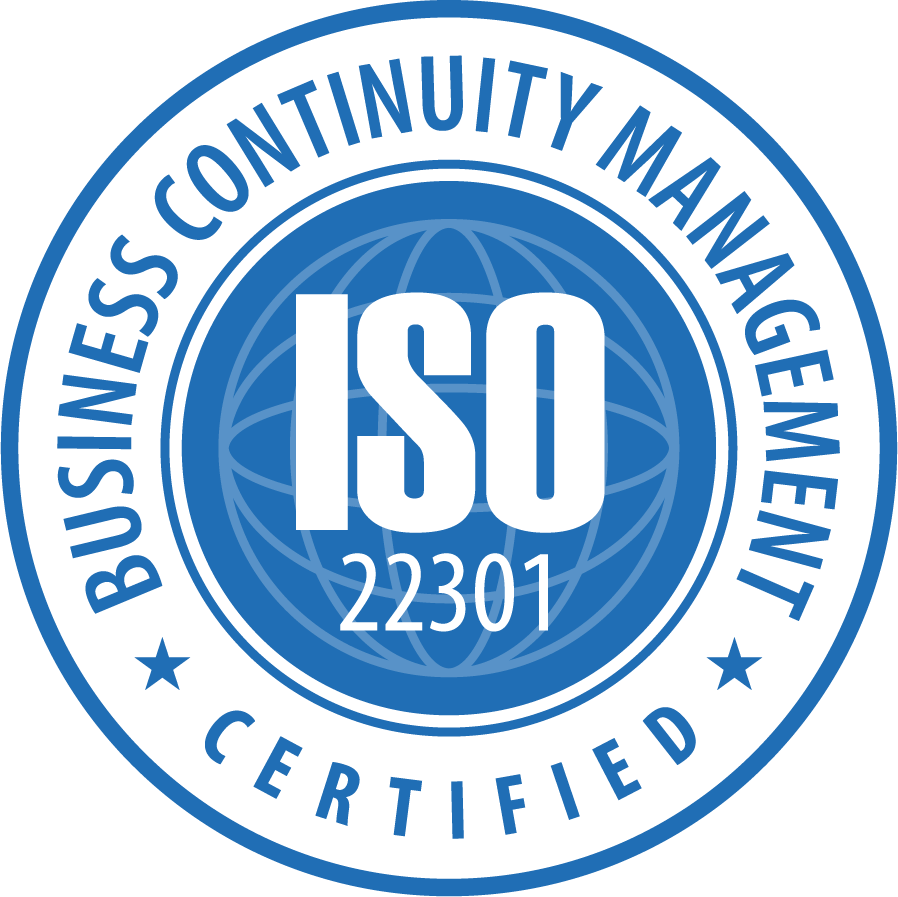 Record Retrieval
Reinvented
Record Download from
0
Health Facilities
Dropbox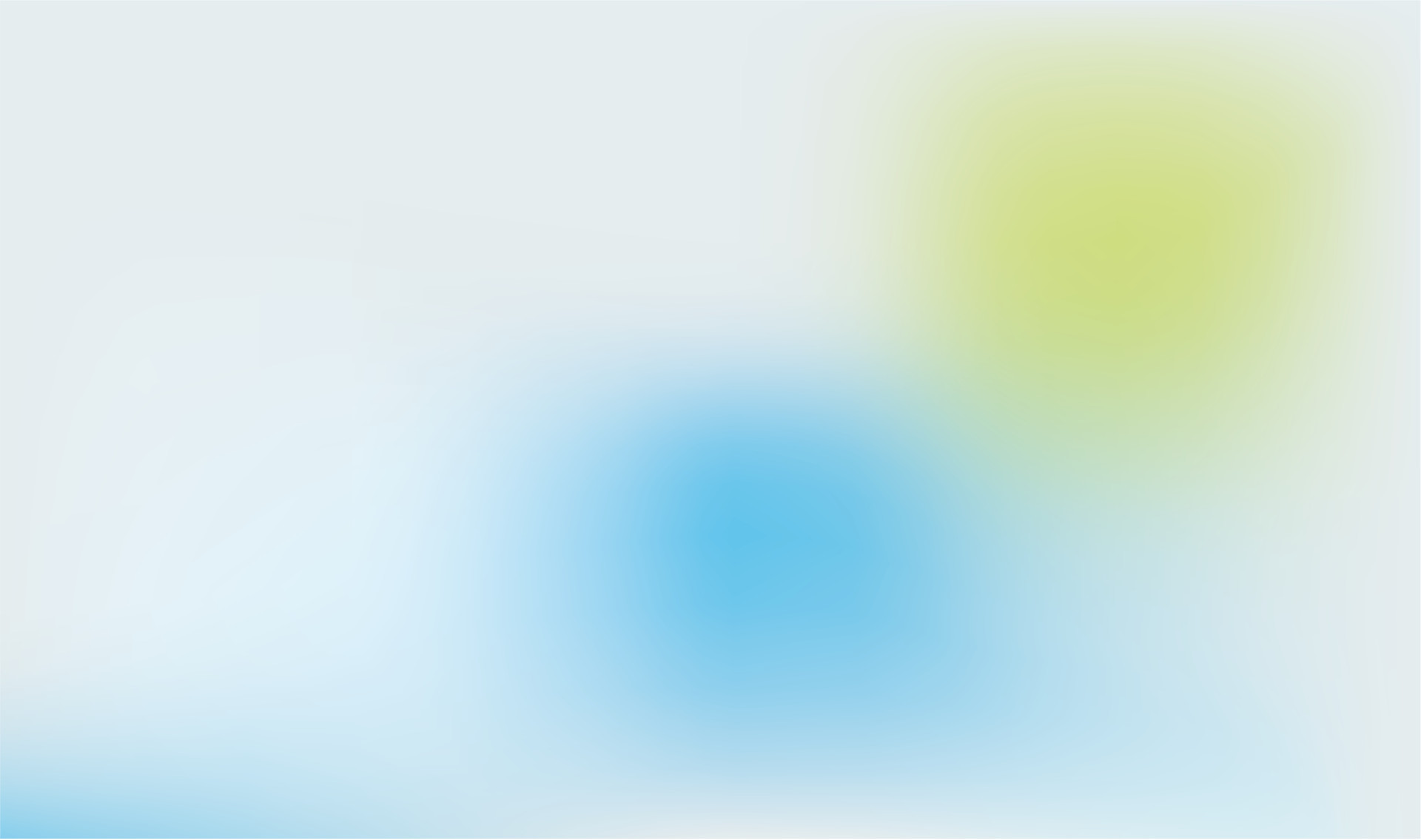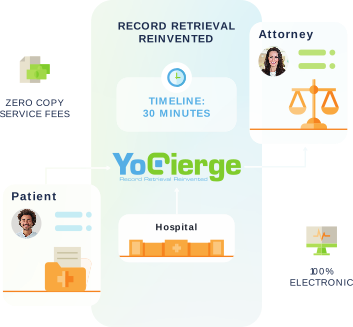 Record Retrieval
Reinvented
Dropbox

Dropbox Integration
Easily Connect Your YoCierge Account to Dropbox
You can connect your YoCierge account to Dropbox with just a few clicks.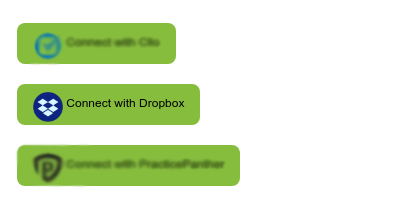 HIPAA Compliant Direct Download Link for Your Records
You'll be emailed a direct link to the new file in the shared Dropbox folder. Click on the link to download the records to your computer instantly. Dropbox will authenticate your credentials in the background.