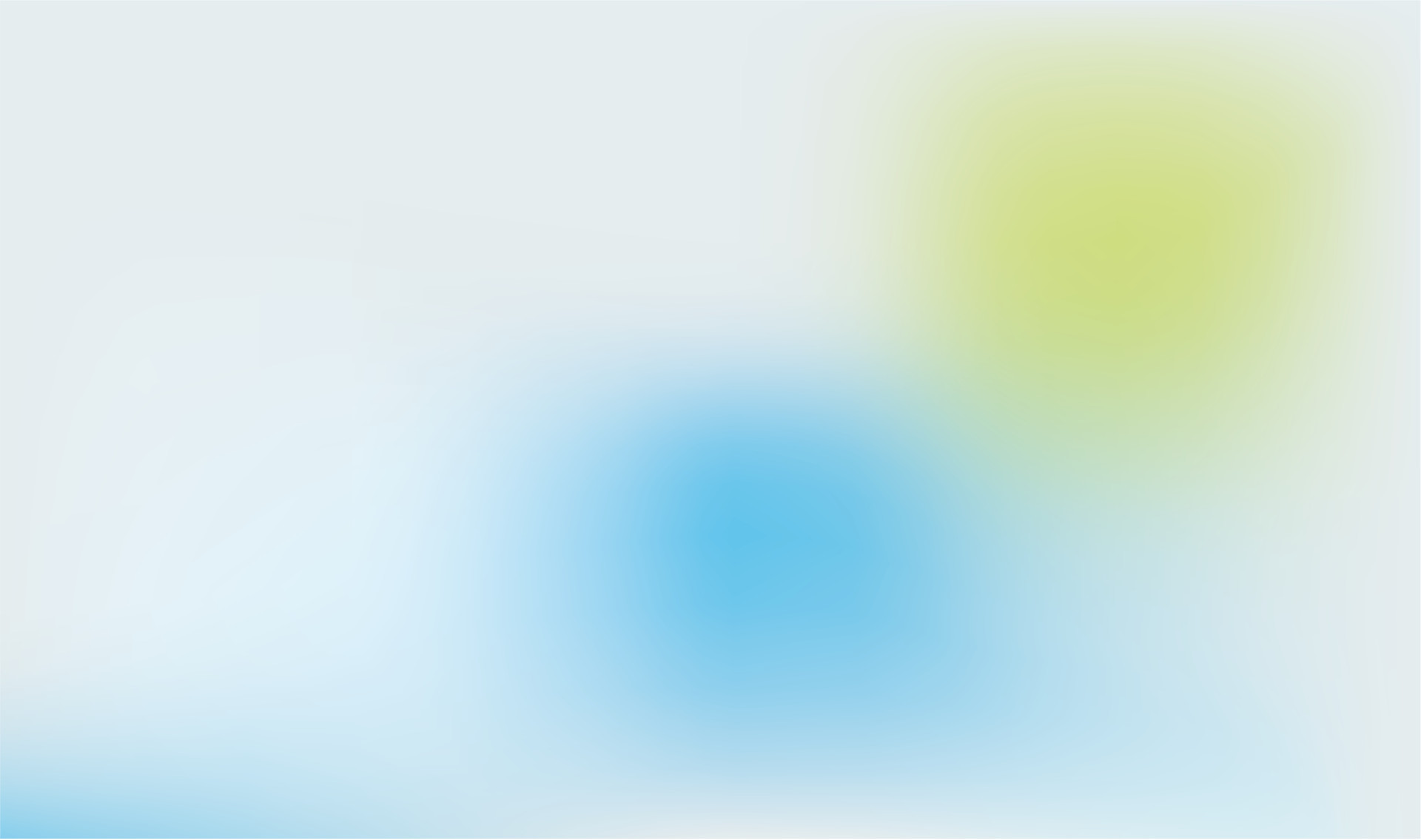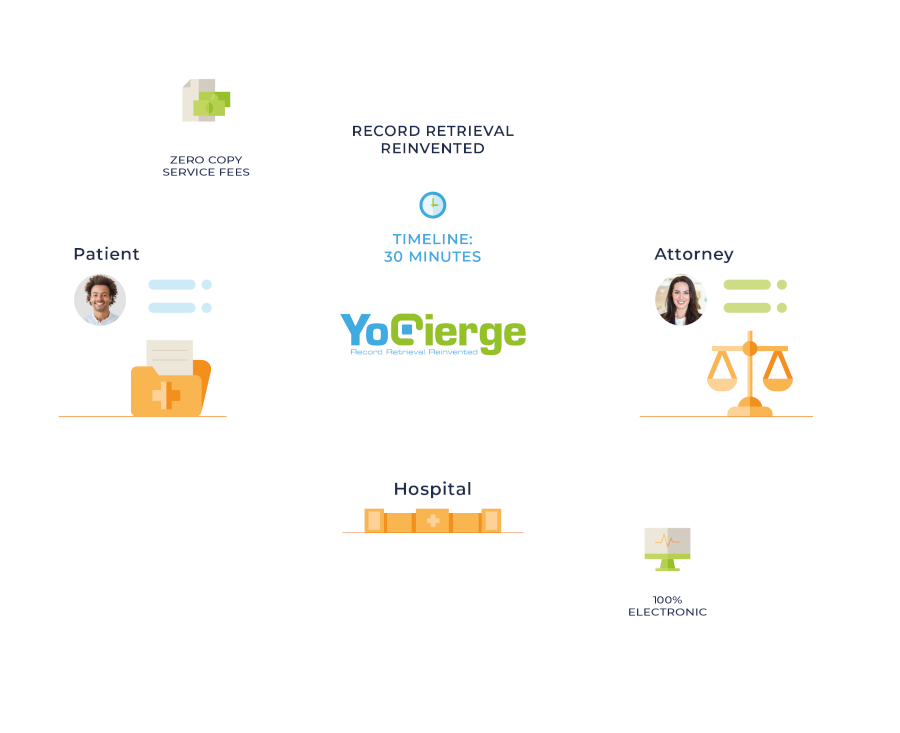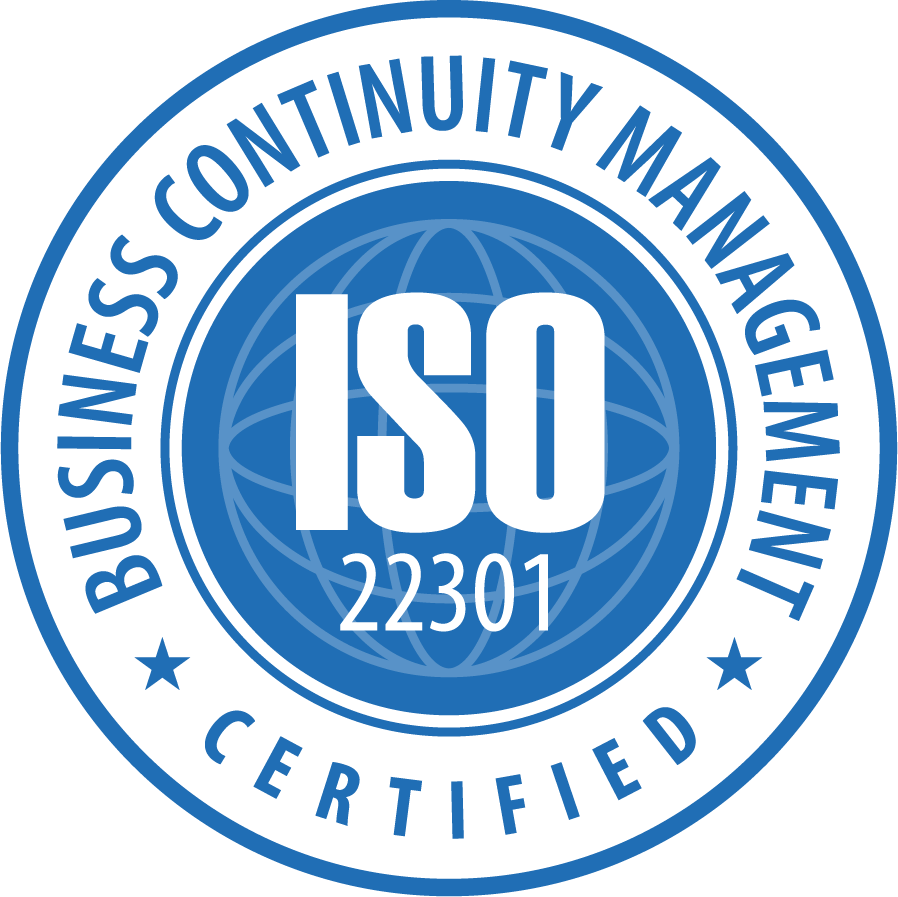 Record Retrieval
Reinvented
EHR Ordering Process
Record Download from
0
Health Facilities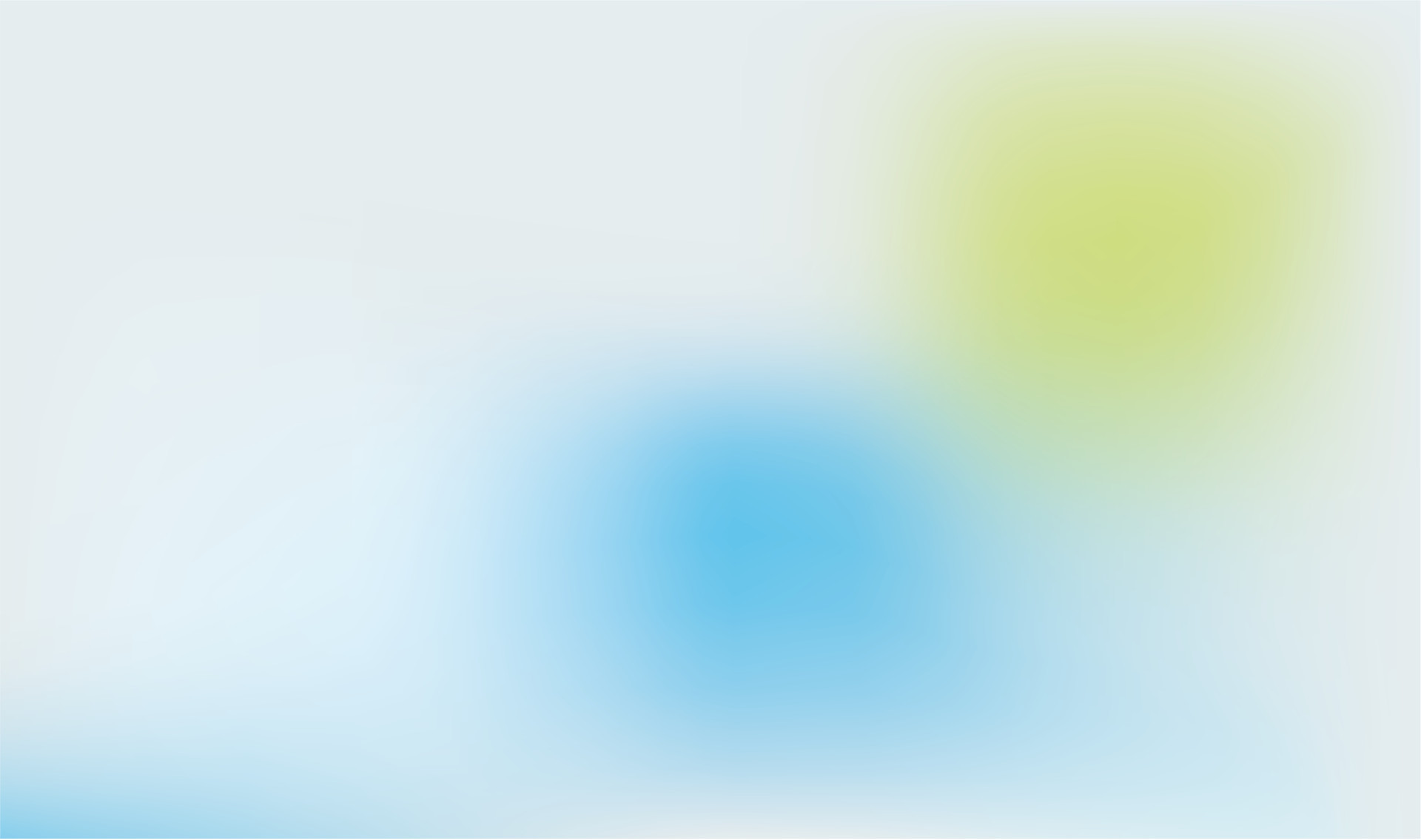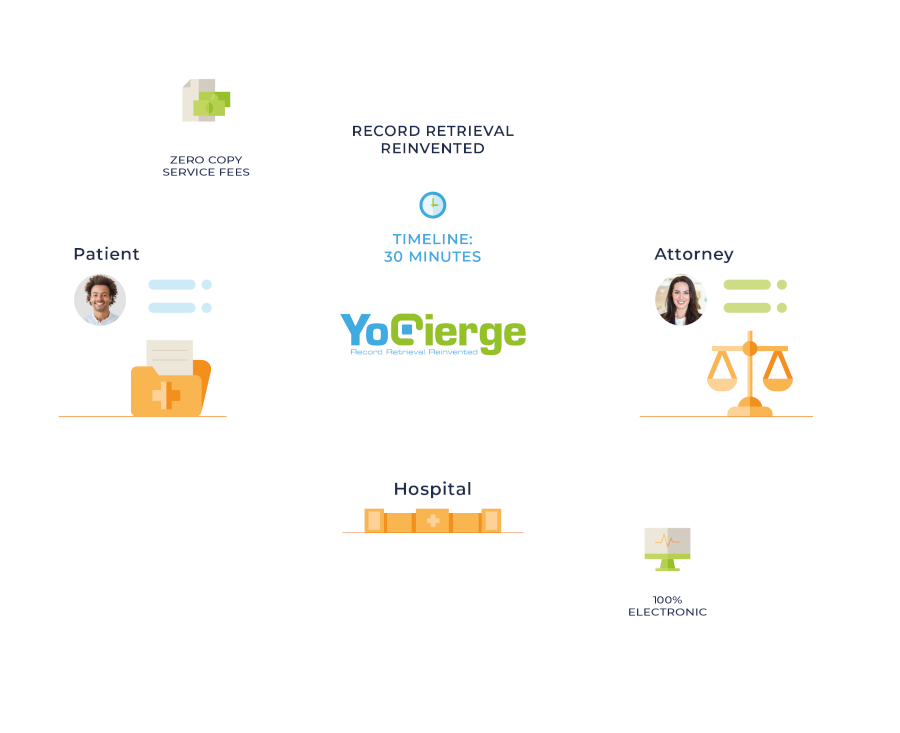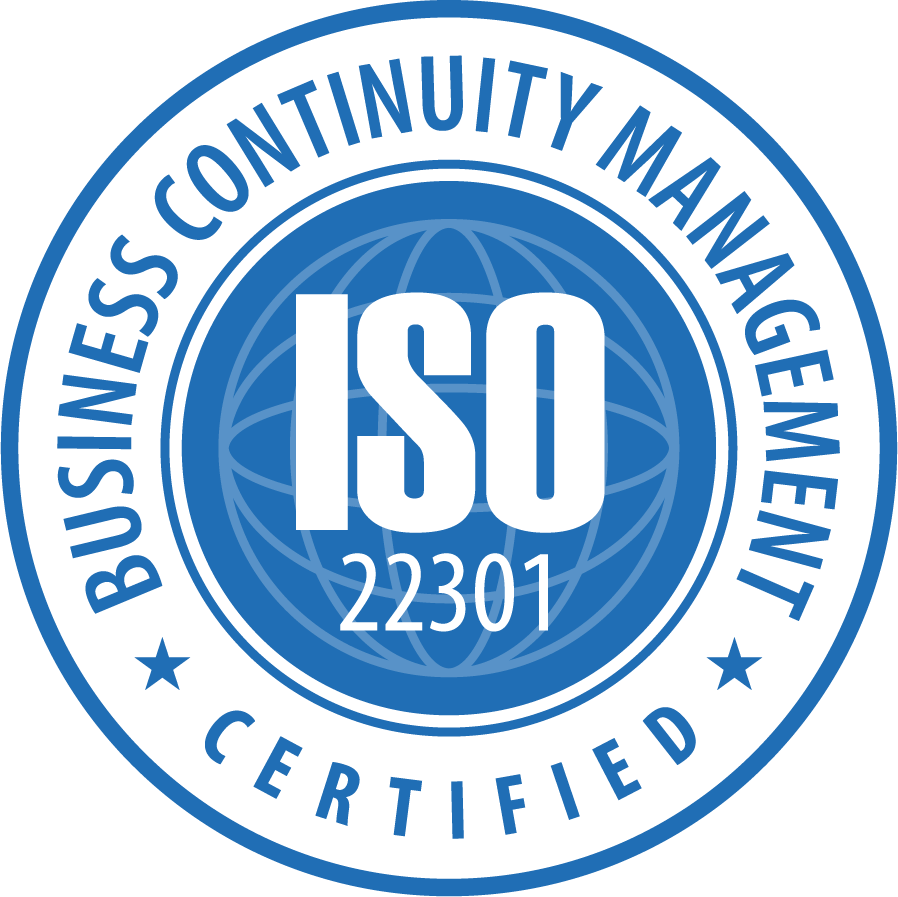 Record Retrieval
Reinvented
Record Download from
0
Health Facilities
EHR Ordering Process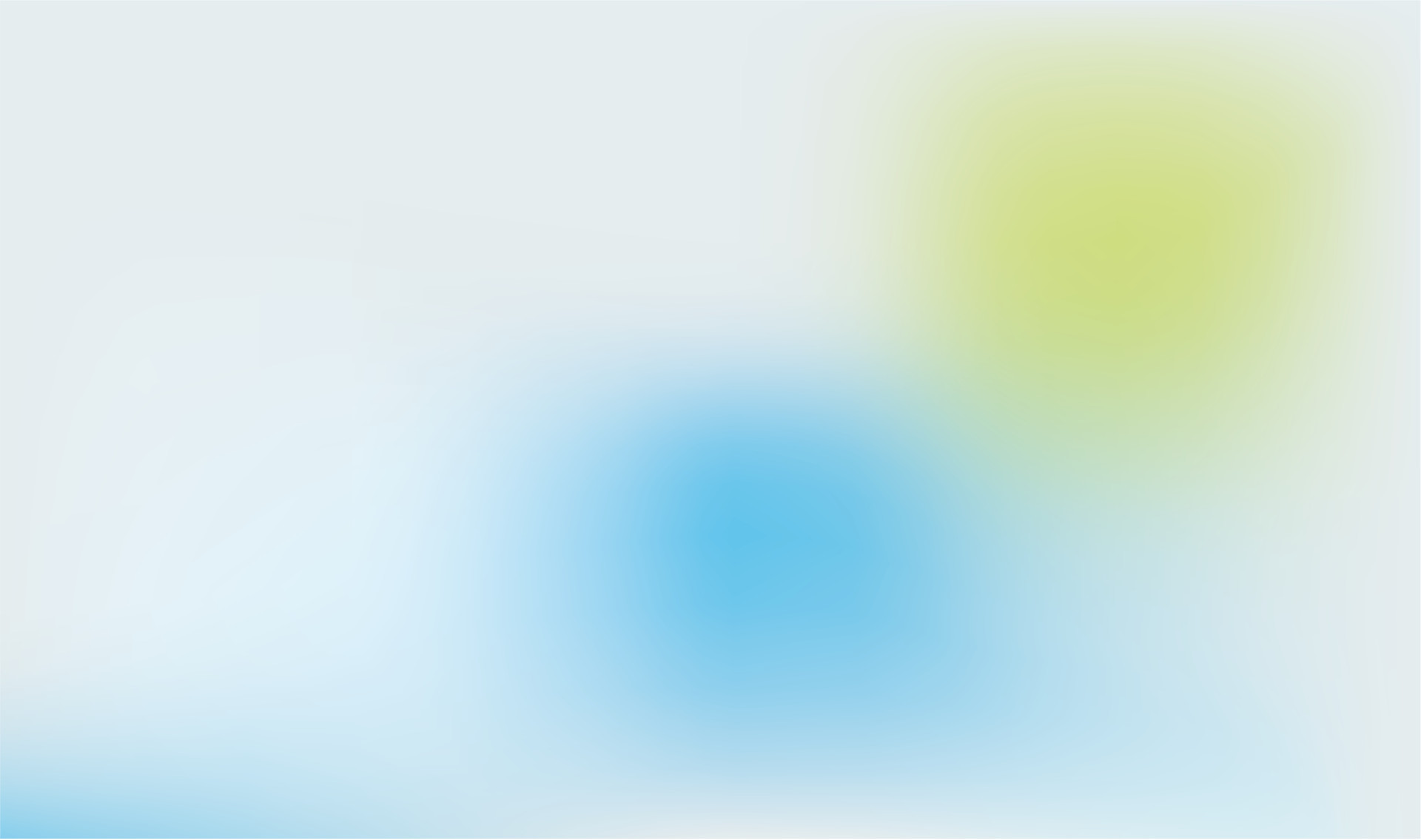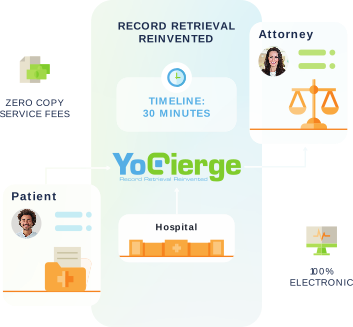 Record Retrieval
Reinvented
EHR Ordering Process
Law Firm's Part
1. Select YoSign for e-Authorization.
To enable the Electronic Health Record (EHR) download feature, you have to use YoSign with your client. We need to send your client, either via email or text (SMS) message, a link to authorize the record download. Just select YoSign at the option below: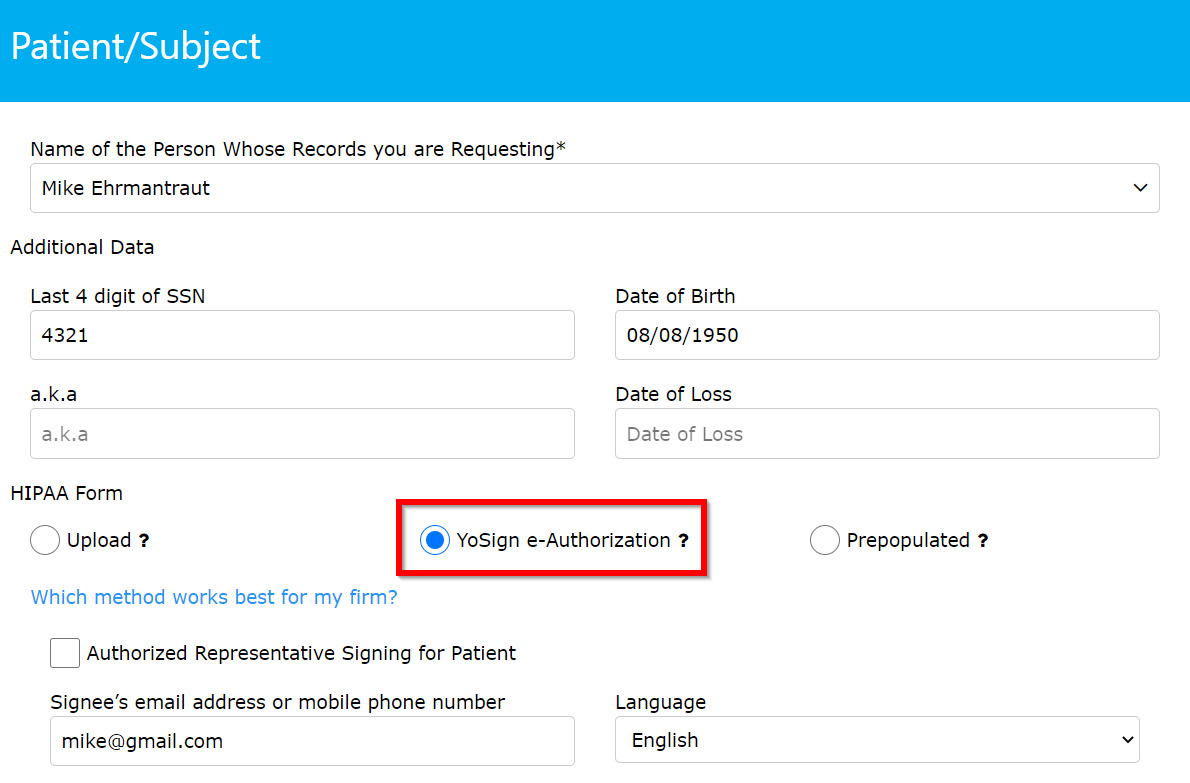 2. Search for the Medical Provider with the EHR Download Option.
You need to search for the provider in our database, which allows the direct download. It is easy to spot them; they will have their logo appearing next to their name.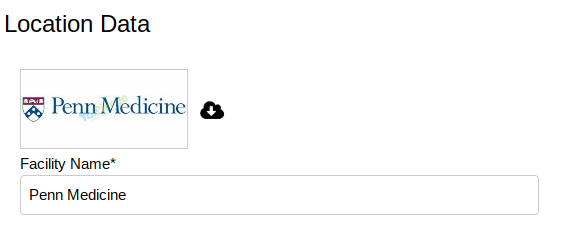 When you select such a provider, along with previously selecting YoSign, then a new record type option will appear for Electronic Health Record (EHR). You can check EHR as well as other types of records like "Billing" at the same time.

3. Finalize Your Order.
You can mix multiple locations with or without the EHR download option in the same order. The ordering process remains the same.
Patient's Part
4. Patient Initiates e-signature.
Your client will receive our email or text message.
They need to sign the forms first, as usual; there is no change in this step.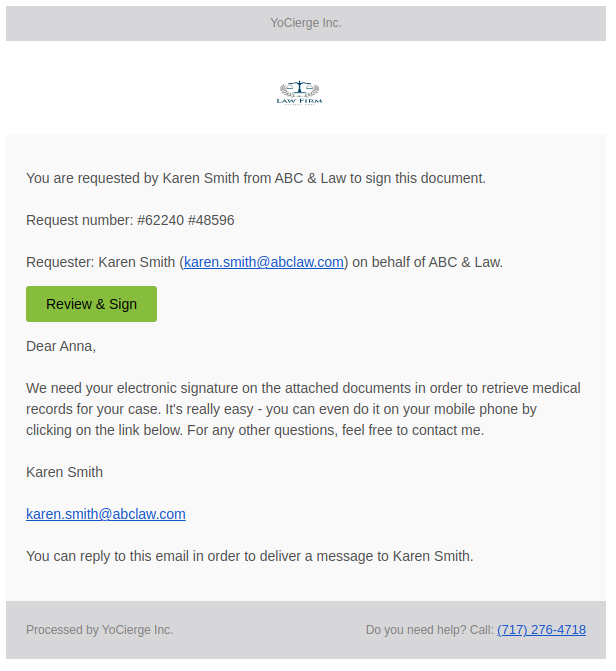 5. Authorizing Download.
Once they sign the forms, new button(s) will appear with the medical provider's logo.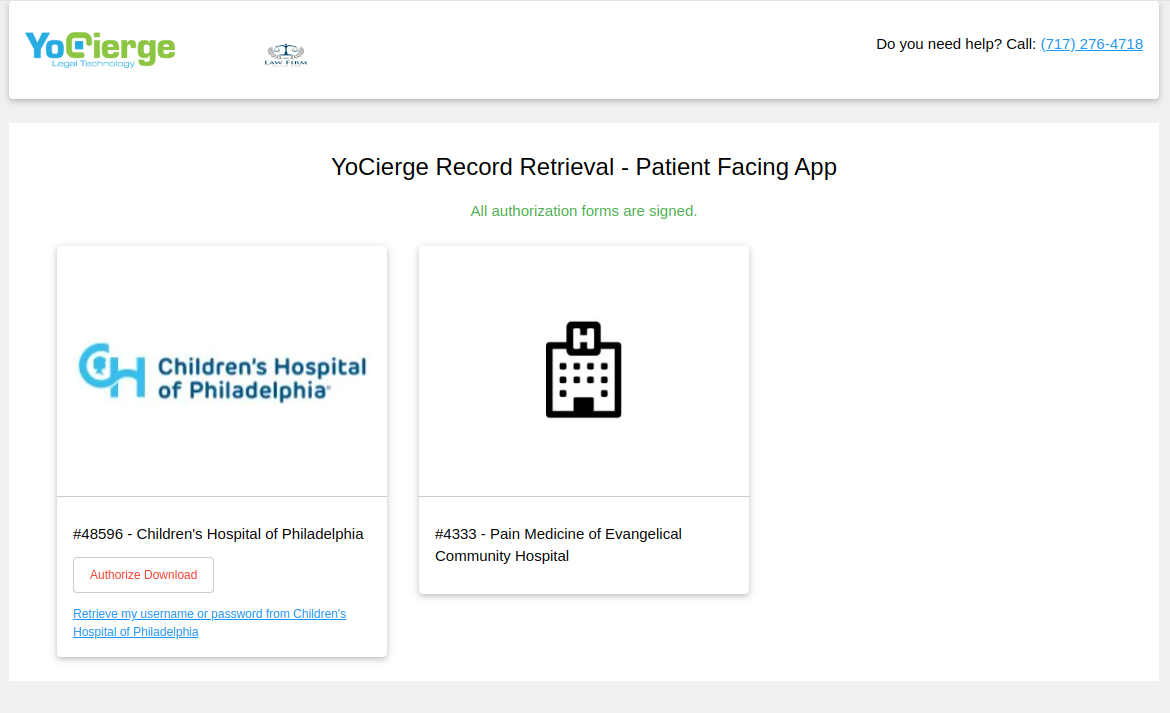 They need to click on the Authorize Download button and use or obtain their username and password from the provider. (Typically, there is a "forgot username or password" option on the authentication page.)
Once they login, they need to give access to their records to the YoCierge Patient Facing App.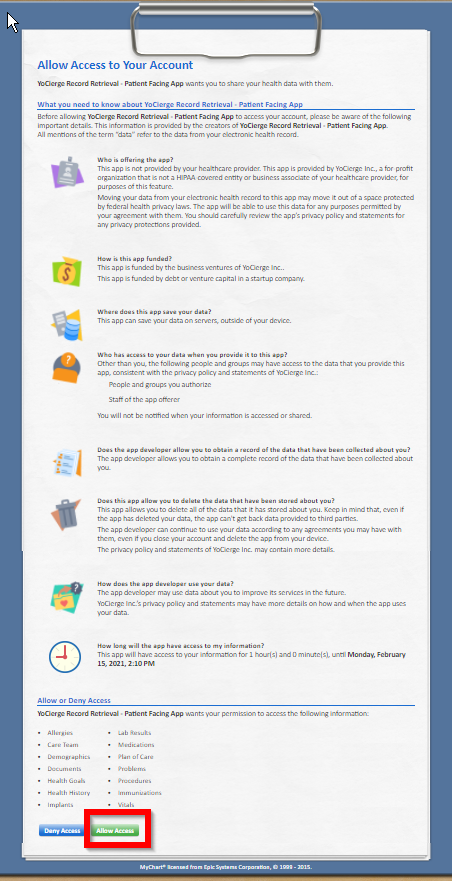 We have set up a dedicated helpline for the patients to ease the authentication process; the number is: (717) 276.4718
Record Delivery
After the download is authorized by the patient, you will receive the records in approximately 30 minutes in the usual way. If you are using one of our supported case management software, it will appear there as well in a few minutes.
And best of all, there will be no copy service charge for the records!