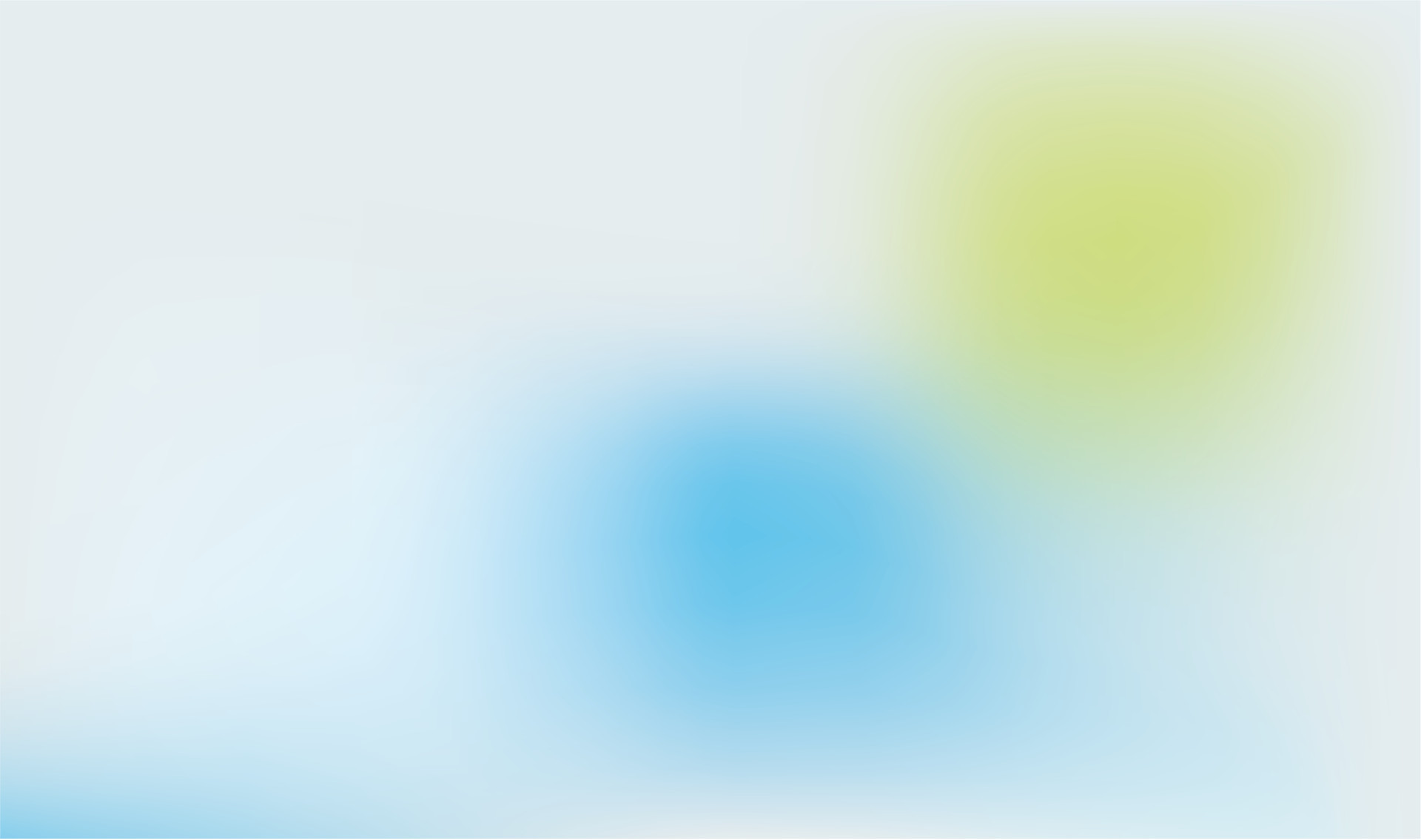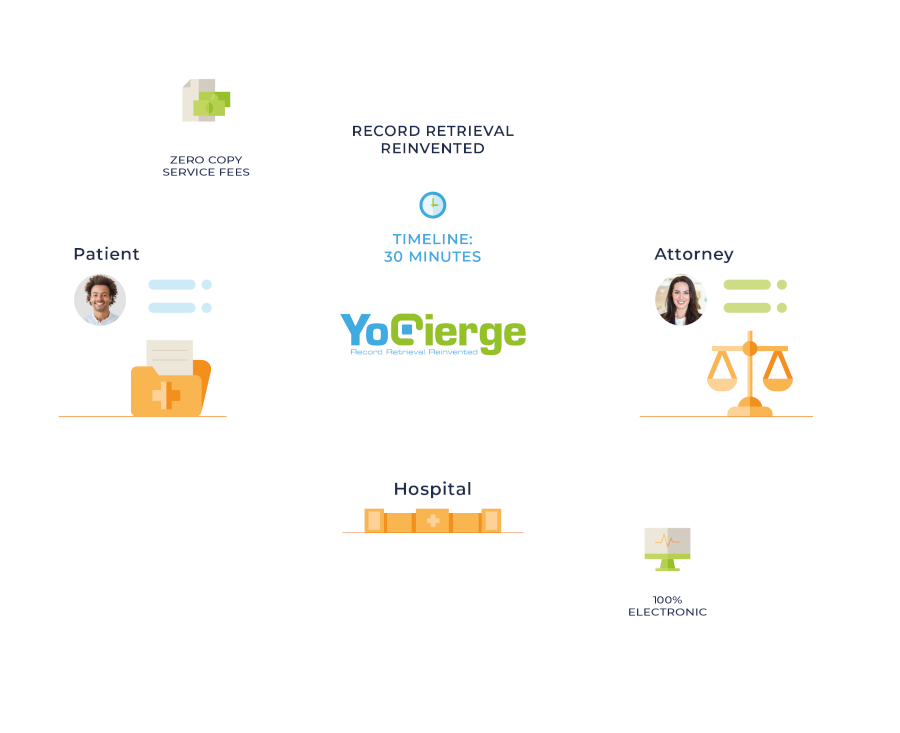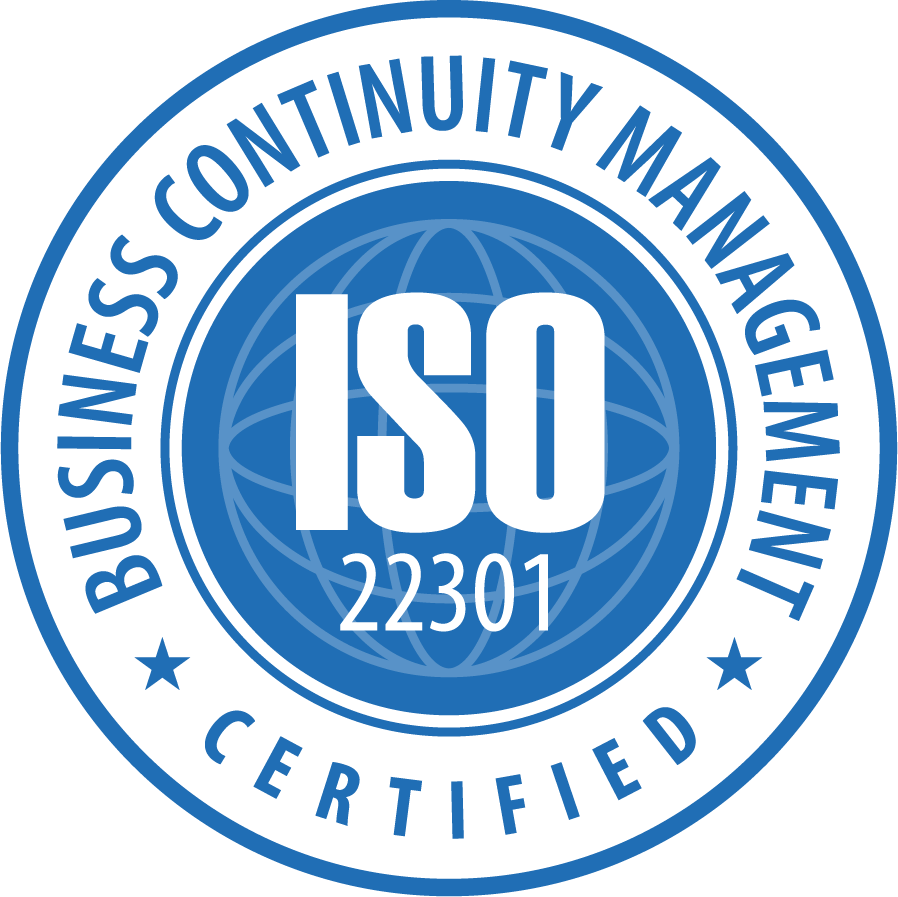 Record Retrieval
Reinvented
Record Retrieval Services
Record Download from
0
Health Facilities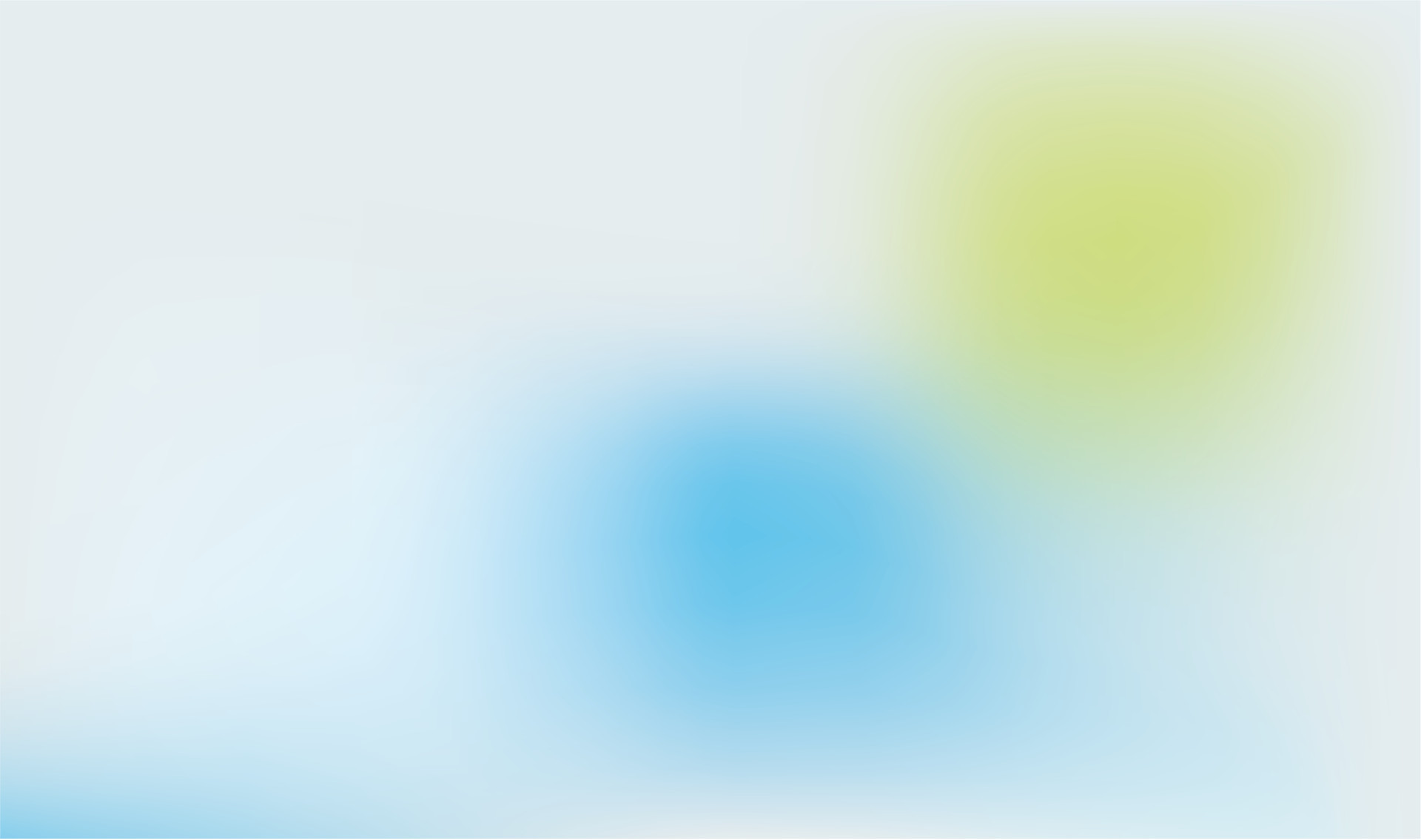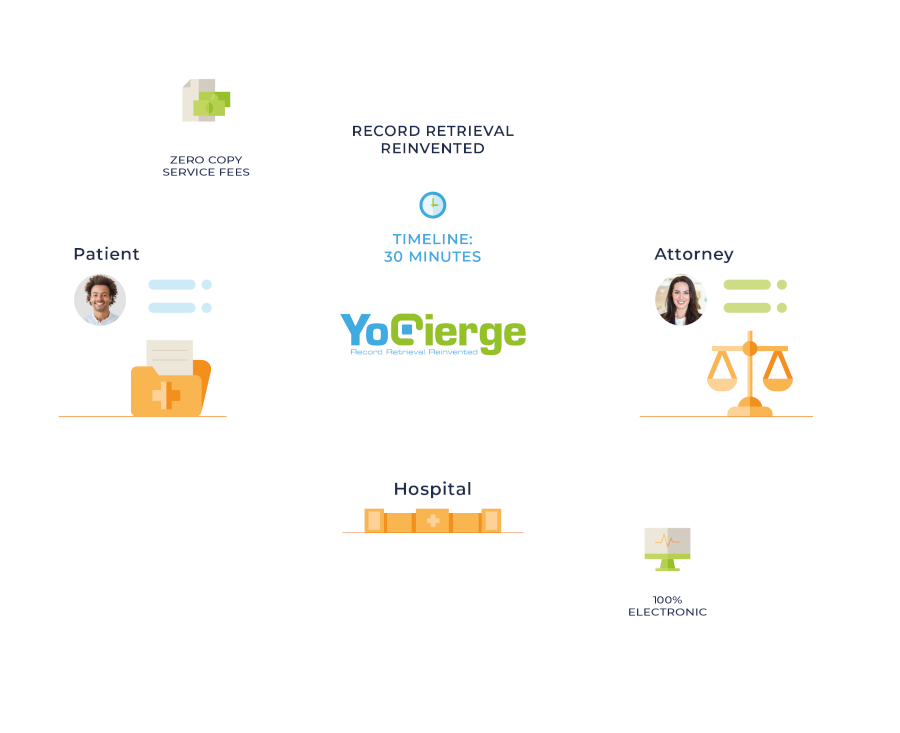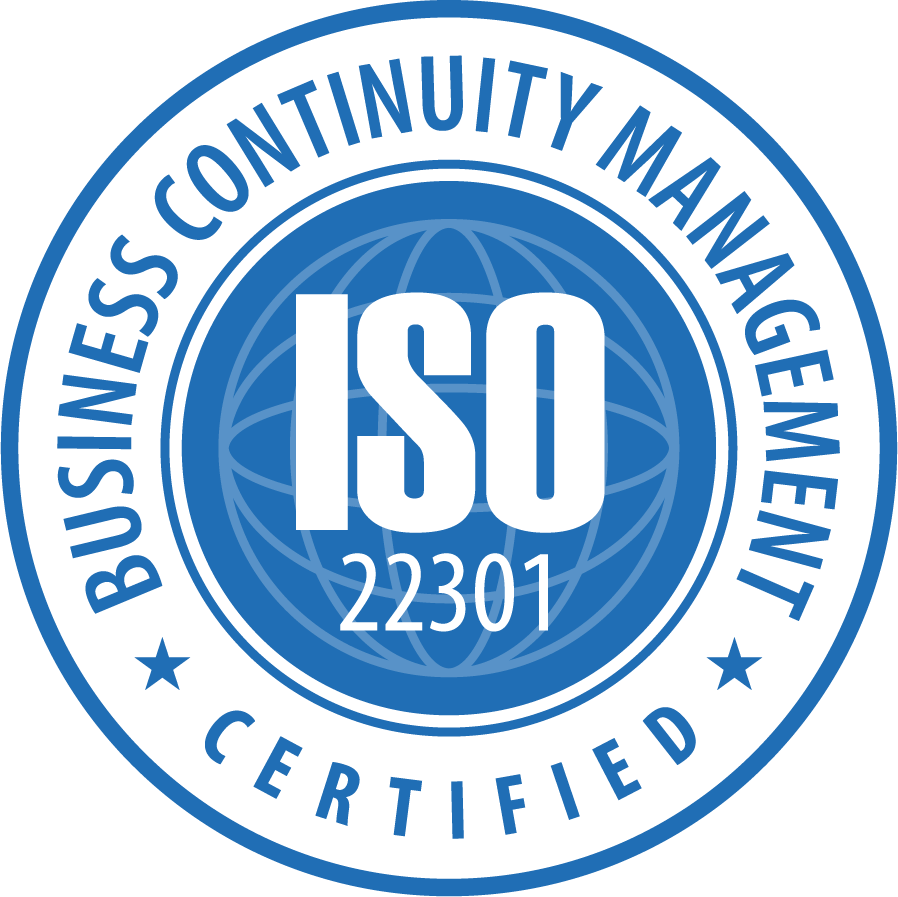 Record Retrieval
Reinvented
Record Download from
0
Health Facilities
Record Retrieval Services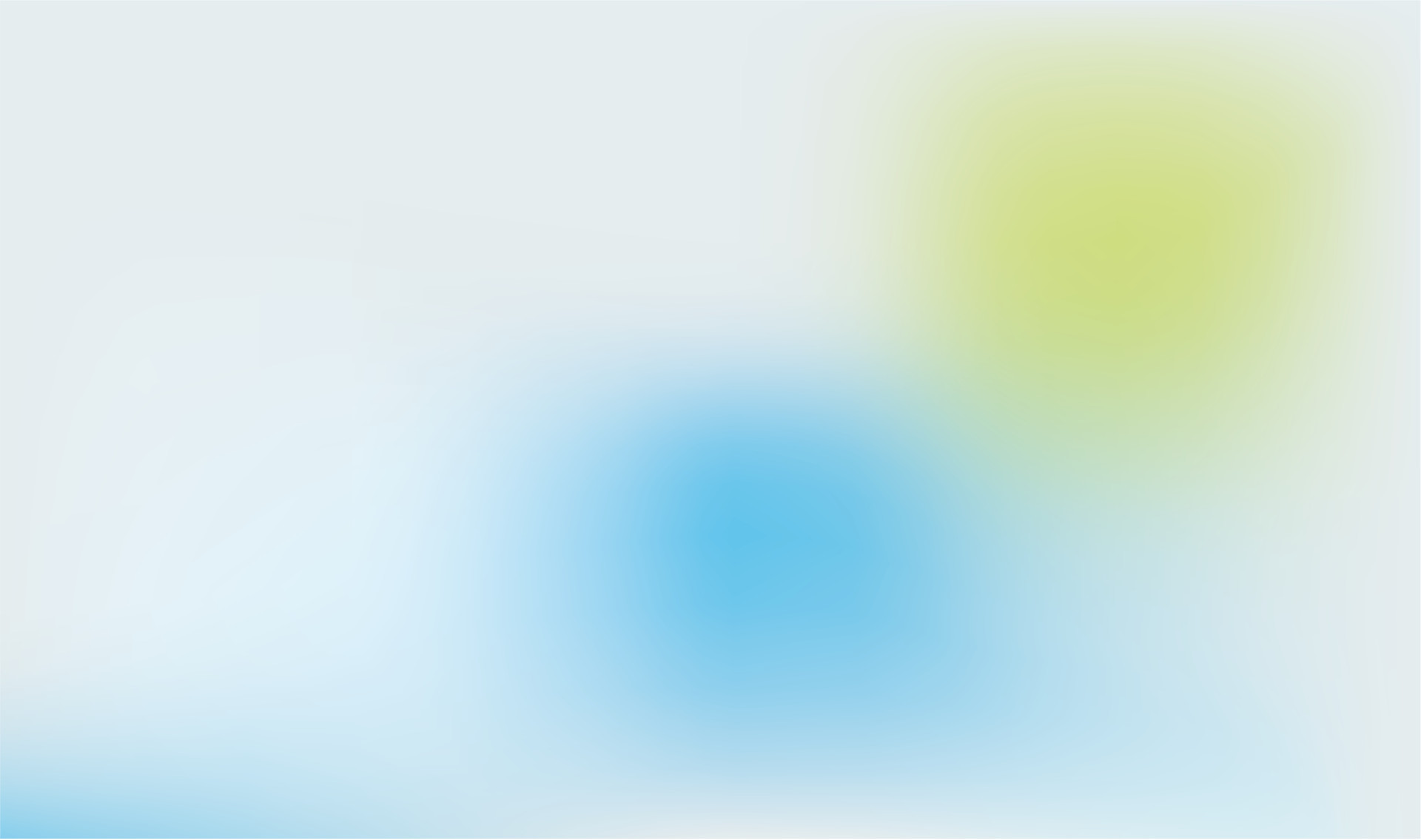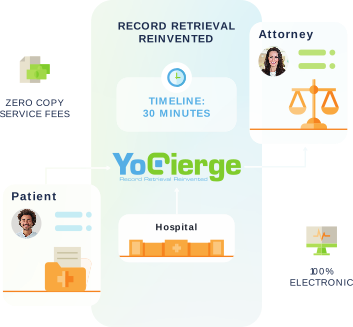 Record Retrieval
Reinvented
Record Retrieval Services

Flat Fee Pricing
Stop getting invoices that are 4x what you expected! Record retrieval fees by the page often exceed law firms' estimates by huge amounts.
Our flat fee pricing makes it easy to plan expenses and eliminates negative surprises. Stay within your budget with flat fees at YoCierge.
With our simple, volume-based flat fee rates, you will always know how much you pay for our services. There is no per page charge in our fees, even if we get back thousands of pages. You will always pay the same, pre-approved rate, likely saving a fortune.

Fast Turnaround
Every order received by us before 4pm goes out the same day. Every returned document gets uploaded into the vault the same day too. Every order is a rush, so we don't charge any "rush fees."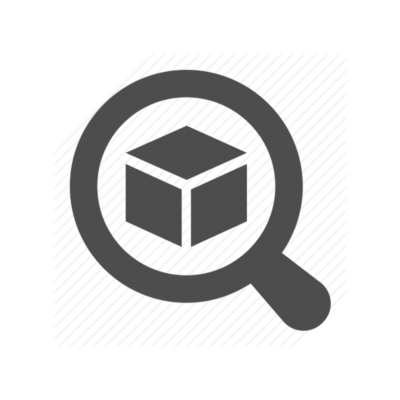 Live Tracking
Track the status of your order live on our portal.


Full Control over Custodial Charges
When you enter a new order, you can set a maximum amount for each location. If we receive a request from the provider that is over your set amount, you can decide if it's worth it for you. No more surprises for hundreds or even thousands of dollars of custodial fees for documents not necessary for your case. You are in full control of your expenses.

Disk Image Copies
We often receive X-rays on CD or DVD disks. In this case, we not only forward those disks to you, but we also place a copy into your vault in a standard .iso format. If any of those disks get misplaced, simply download the .iso file and make a new copy on your computer. Our portal also includes an integrated DICOM viewer, check it out here.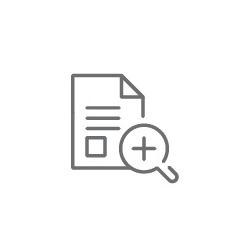 Bates Numbering
All pages of our records include convenient and unique Bates numbering, making referencing to certain pages significantly easier. As usual at YoCierge, this service is included in our flat pricing and provided free of any additional charge. Our numbering is visible as metadata on the PDF file, in case you prefer to remove it later when reorganizing the document.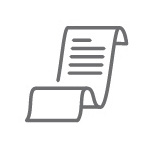 Invoices at Your Fingertips
Our invoices can be just as easily downloaded as your documents. You can get a copy by clicking on the link in the Invoices column, making fee calculation seamless.

Proprietary Access with No New Password
Our HIPAA-compliant vault, where your documents are stored can be accessed with your private (Gmail or Outlook.com) or company (Google Workspace or Microsoft 365) username and password. No need to remember a new password; just use your usual credentials.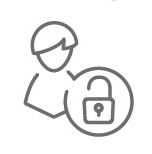 Different Permission Levels
Set users' permission levels according to their HIPAA knowledge and provide access only to those persons who were properly trained. A user without vault permission is still able to check the status of a request without access to the actual medical records.

Multiple Locations and Litigation Groups
Does your firm operate from multiple locations or have separate litigation groups-in house? You can now easily segregate the data between these groups to make their work more streamlined. But while the data remains segregated, a user with higher level permission (e.g., a lead paralegal) will be still able to log into any groups and easily switch between groups to review files.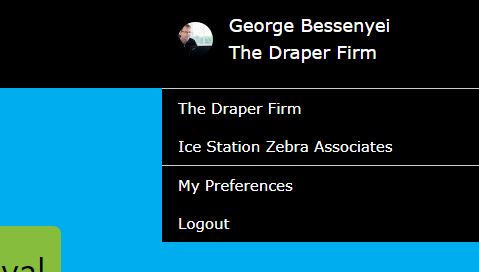 Portability
With a few clicks, you can export all records out of our system. We don't lock in clients by hijacking their data—these are your documents, and you should be able to get them out easily. There is no charge for data exports, and it can be done at any time.

Third Party Audit Logs
If your firm is subject to HIPAA, you will find additional reassurance in the fact that we can provide you with third-party audit logs (independent from YoCierge) for all activities in relation to your records as required by 45 C.F.R §164.312(b). This is unique to our system and significantly more reliable than in-house generated logs offered by competitors.