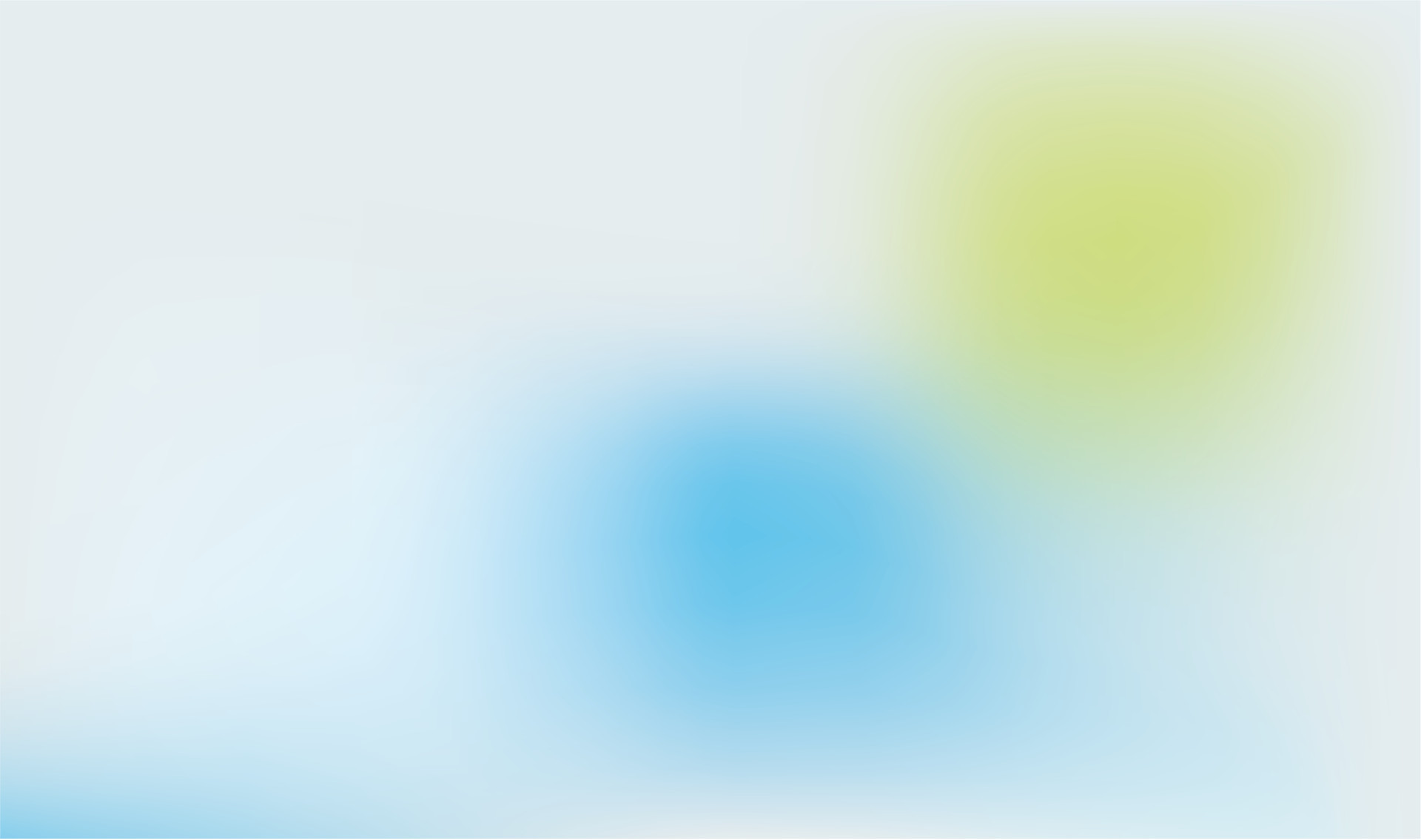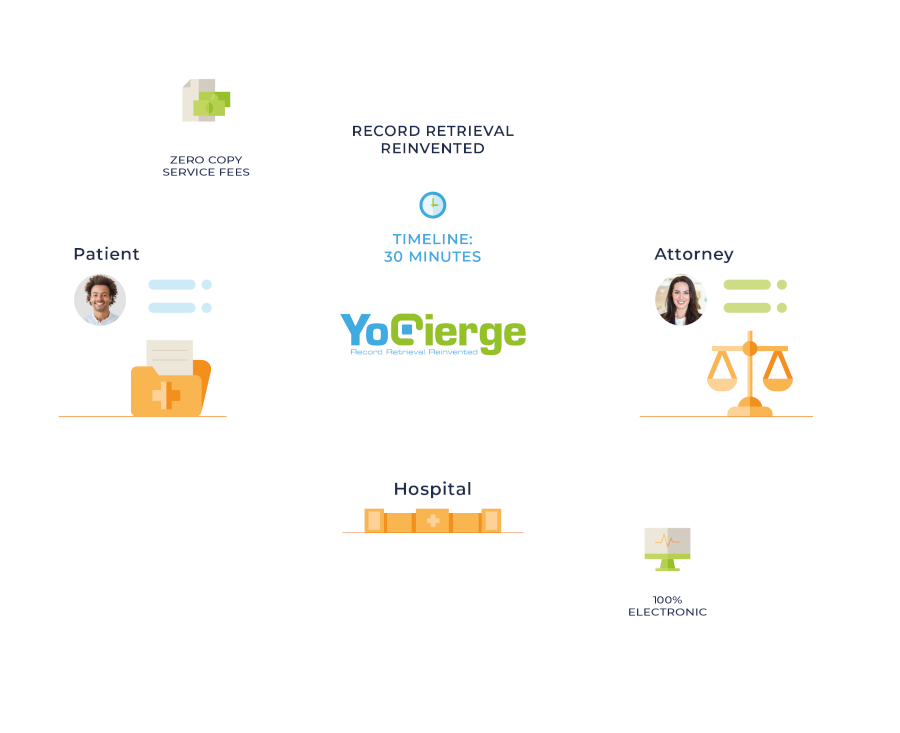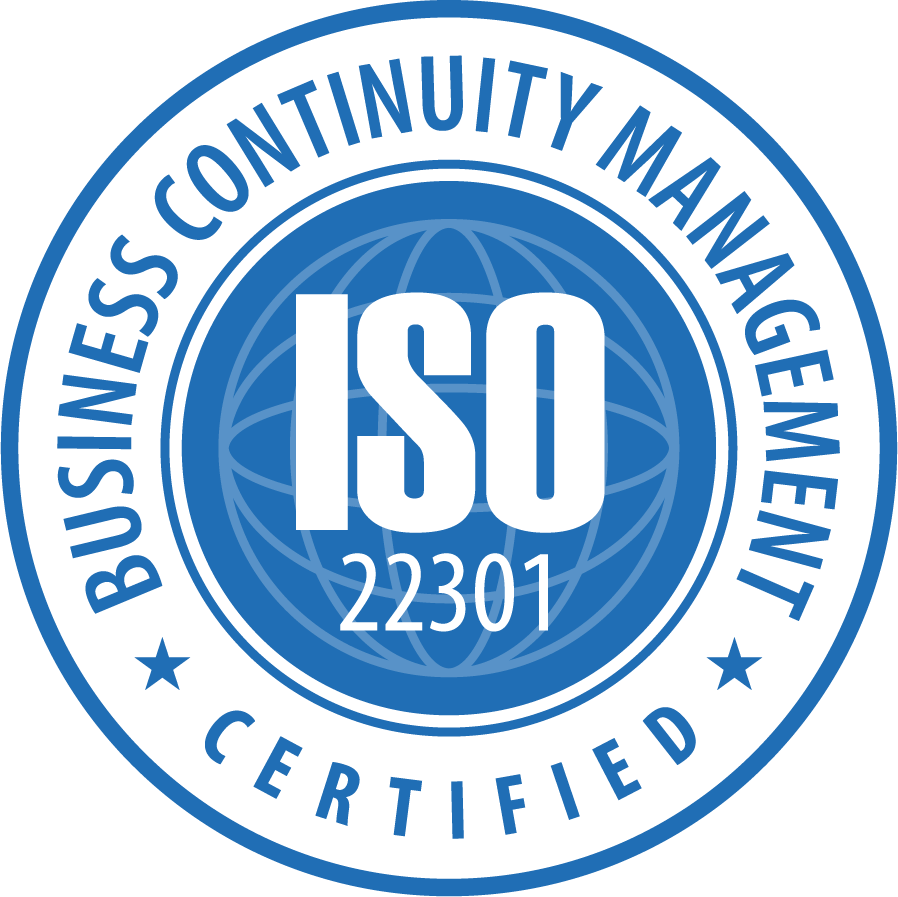 Record Retrieval
Reinvented
New York Record Retrieval for Law Firms
Record Download from
0
Health Facilities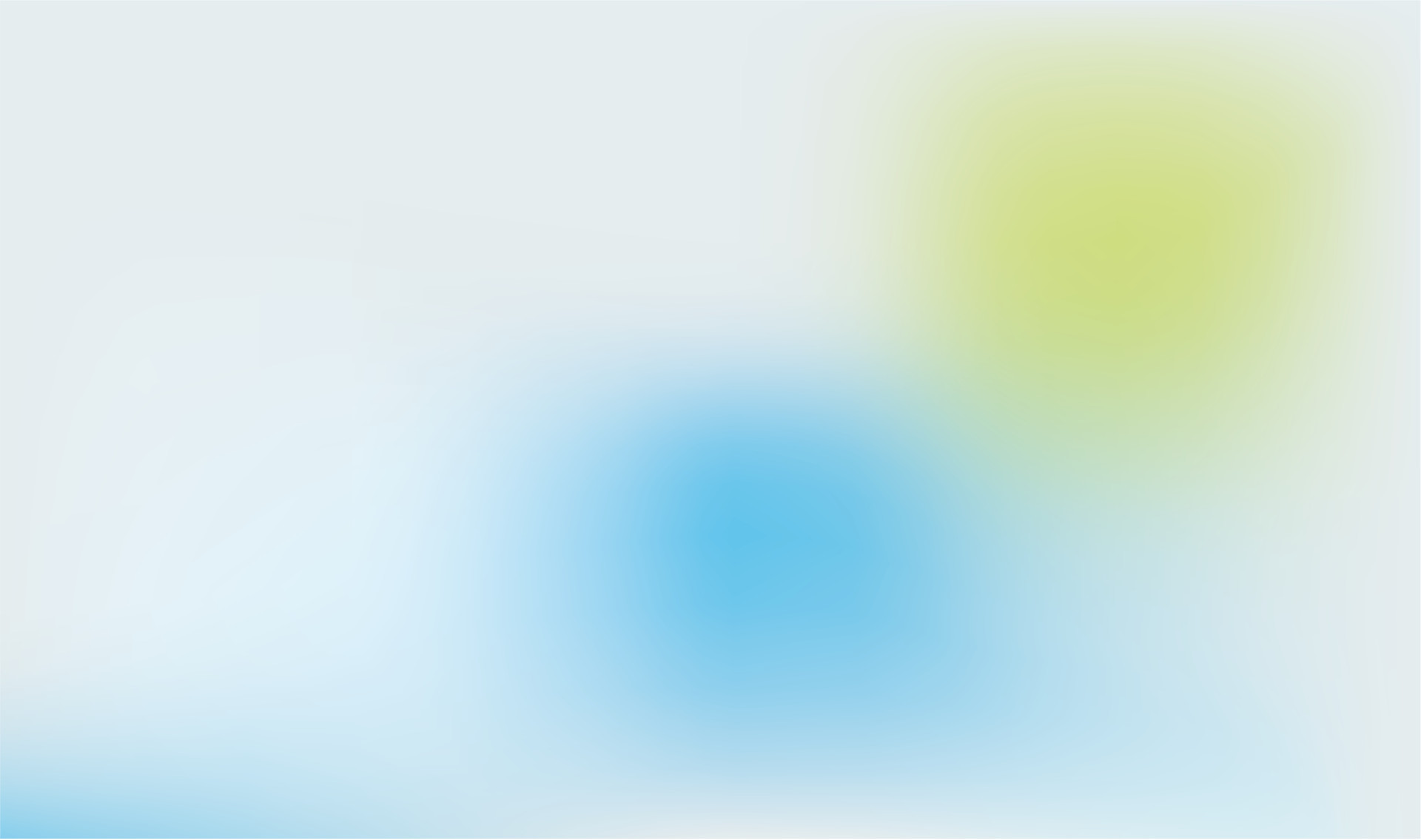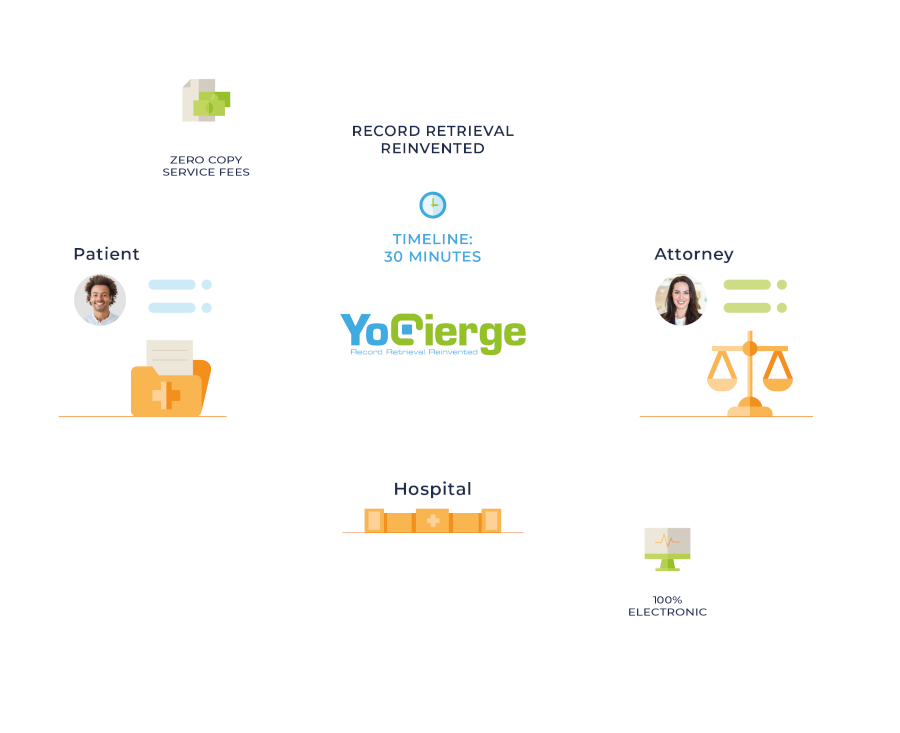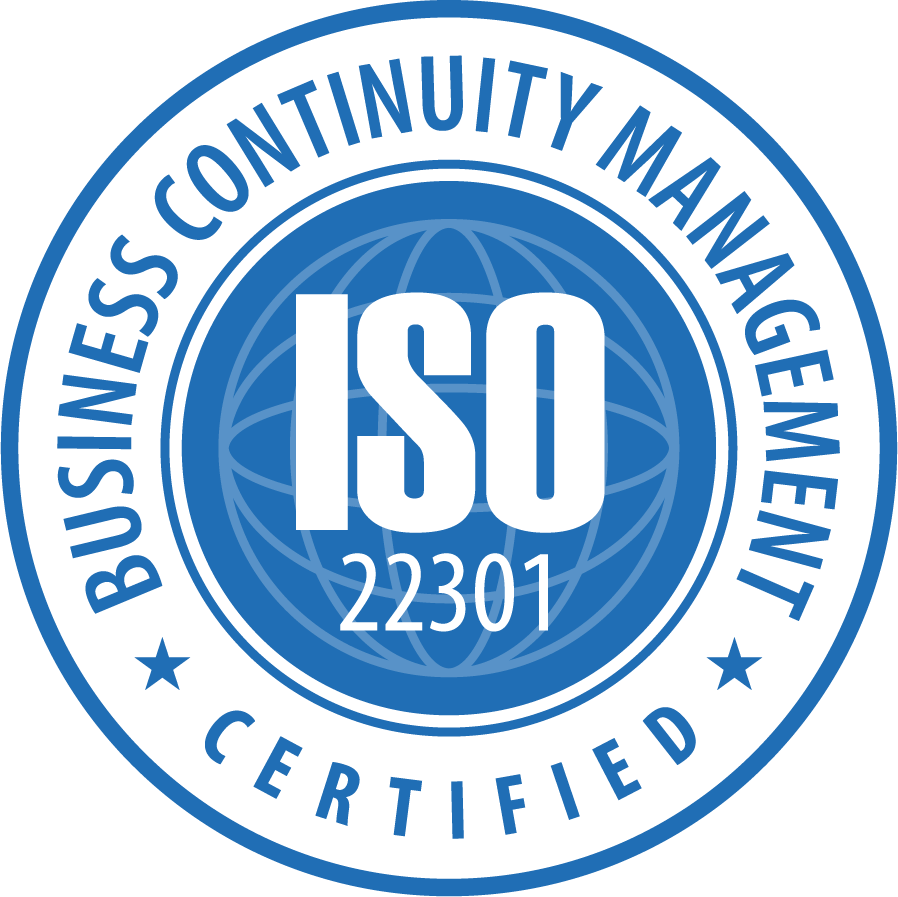 Record Retrieval
Reinvented
Record Download from
0
Health Facilities
New York Record Retrieval for Law Firms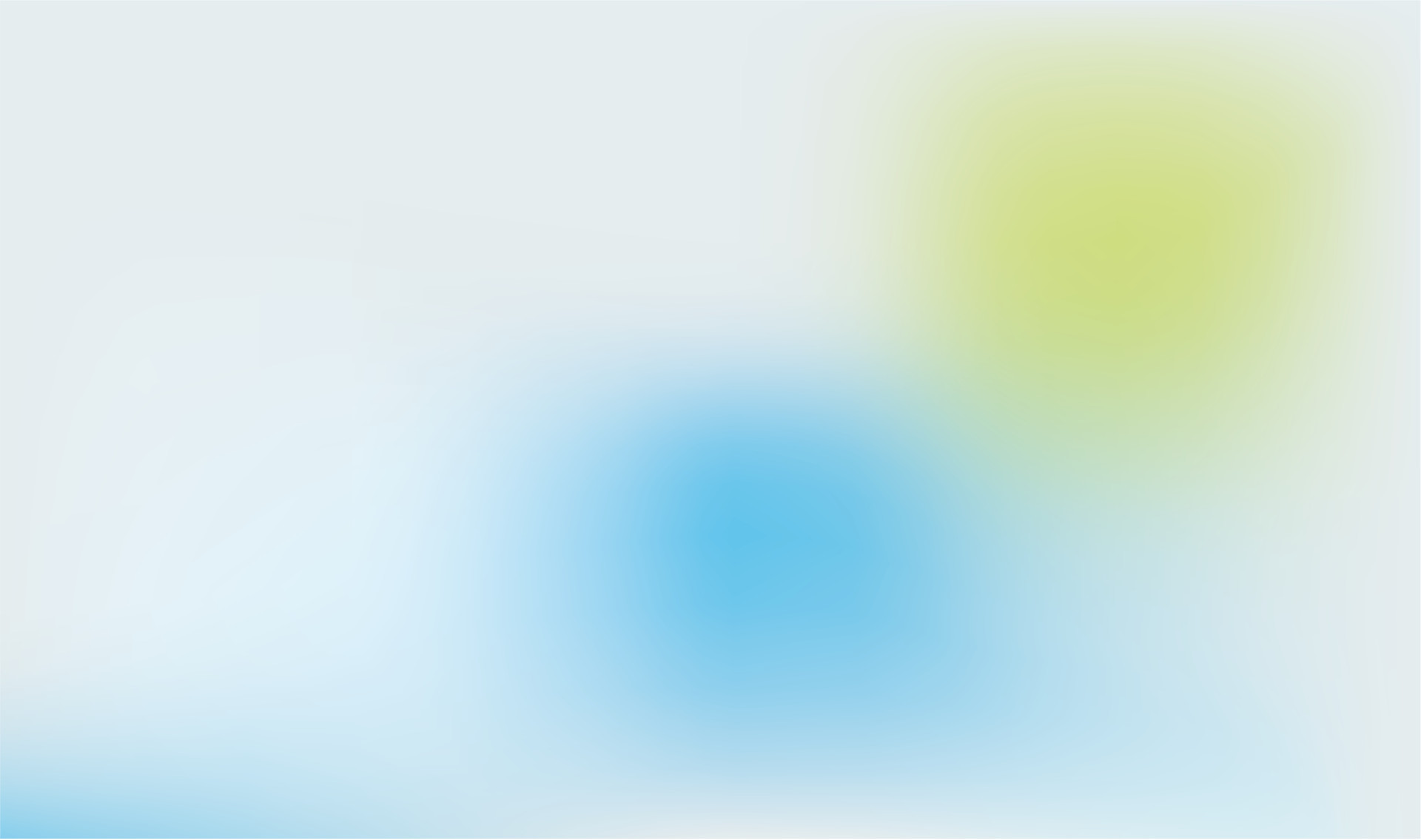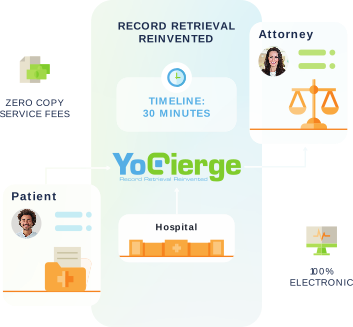 Record Retrieval
Reinvented
New York Record Retrieval for Law Firms
New York Record Retrieval for Law Firms
YoCierge is an expert on medical record retrieval in New York for law firms. Relevant rules in New York differ significantly from other states. The YoCierge portal integrates all the unique requirements necessary to comply with the NY state rules, especially the Civil Practice Law and Rule (CPLR), CPLR §3122 about objection and disclosure and CPLR §4518 concerning business records.
Obtaining Medical Records with a Subpoena in New York
It does not matter if you represent a plaintiff or a defendant; you will still need to use a subpoena duces tecum to obtain certain documents (e.g., hospital records) in New York. YoCierge makes issuing and serving such subpoenas seamless.
Notification of Opposing and Co-Counsels in New York
We will take care of notifying the other counsel involved in your case. The notification will be either faxed or mailed via certified mailer. When faxed, we use a National Institute of Standards and Technology approved SHA-256 hash algorithm to ensure the integrity of the fax message.
An audit log on the notification can be provided if needed to resolve any dispute around possible objections on a subpoena.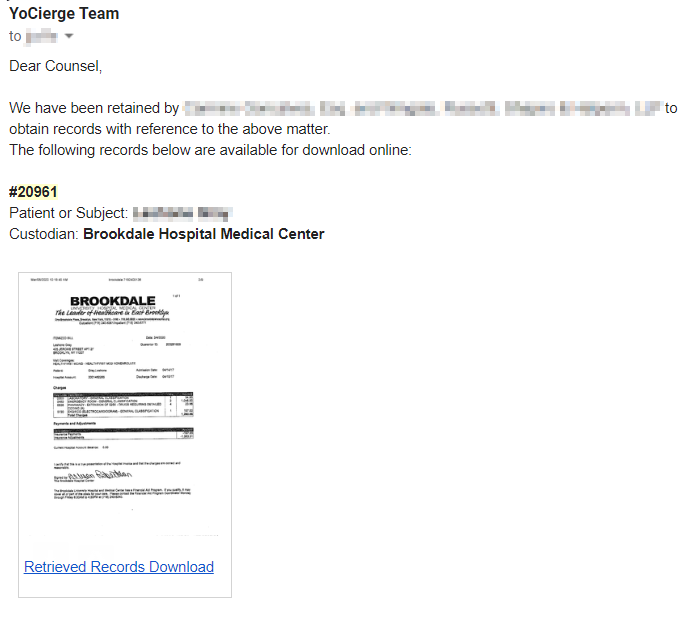 Electronic Delivery of Records for Opposing Counsel
In compliance with NY CPLR §2305(d), YoCierge delivers the obtained records in electronic format to all listed opposing and co-counsel for the case at no charge. The only information needed is the counsels' email addresses. YoCierge encrypts the records in a HIPAA compliant AES-256 encryption before sending them and provides all information necessary for the receiving party to access them.